Asbury Park NJ Engagement Photographer
As an Asbury Park NJ Engagement Photographer ,I honestly could not love being by the beach any more than I already do. Whether it is on Sanibel Island or the Jersey shore. But being able to participate in a couples engagement, in Asbury Park, is simply too much fun!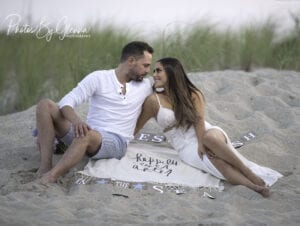 Getting Engaged is such a special time in your life. And even better to have your photo shoot in a special place that is familiar!
This Asbury Park Session was so much fun!
The weather in Asbury was a little colder than we expected. These two are so in love that you can see how much it didn't matter! We had a blast! In Asbury Park NJ there are so many different places to photograph. Some of these establishments are timeless and they have been there for years! They are iconic.
Speaking of Timeless, black and white photography
Is exactly that! I love that some of their favorite photos are black and white. These photo's will go on any wall in any house anywhere! Filling your home with love via photography is so special. The memories will never fade away. Which is why I love to sell Gallery Wrap canvas prints. I actually have them in my home everywhere.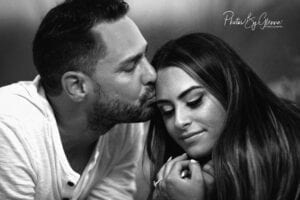 With all that being said Jenn & Harrison were awesome. They were my first Engagement Session of the season and since then I've had two more "surprise Proposals"! Which I love equally as well if not more because of the surprise and I am all about the surprise !
Life isn't always Black and White Sometimes its a little more colorful.
With all that being said, I am obsessed with photographing NJ Surprise proposals and engagements!
If you need a photographer experienced with the in's and outs of this. Feel free to Call (732) 207-2422 Email PhotosbyGlenna@gmail.com or Click Here!