NJ Photographer: Headshots & Branding to Empower You – It's time to take control.
Headshots are something that many of us, as women, tend to ignore. And, can you blame us? While we have become incredibly adept at multitasking – making plans to take a quality headshot often isn't on our radar. We spend countless hours working, building a business, caring for our families and enhancing our reputations by providing quality service. We may even take time to focus on our websites, LinkedIn profiles, and resumes. But, when it comes to our headshots, we find ourselves cropping old family photos or letting our CVS passport photo (great for a passport – less great for your website) do double duty. Undoubtedly, we need to be better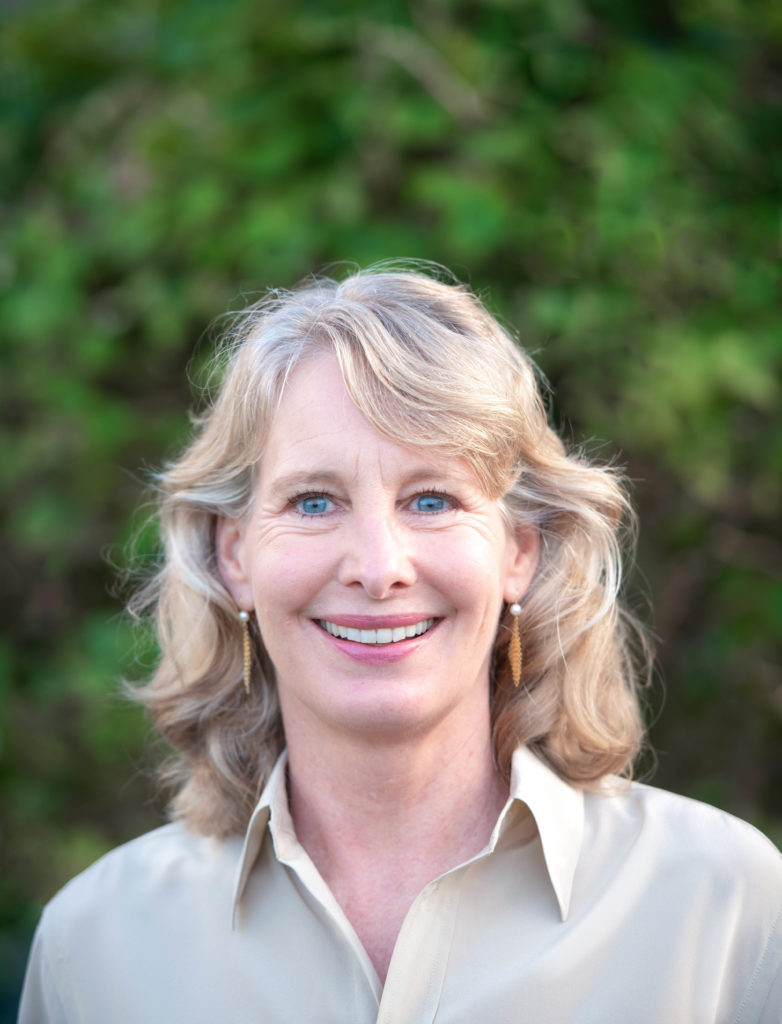 Your Headshot Brands You
As we continue to rely more and more on technology – the importance of the "virtual you" grows immensely. In today's world, so much business is conducted online, over teleconference, and using platforms like Zoom – we don't always have the benefit of being in the same room as the person with whom we are working. Additionally, even interviews are taking place electronically – which for many college seniors is a true blessing!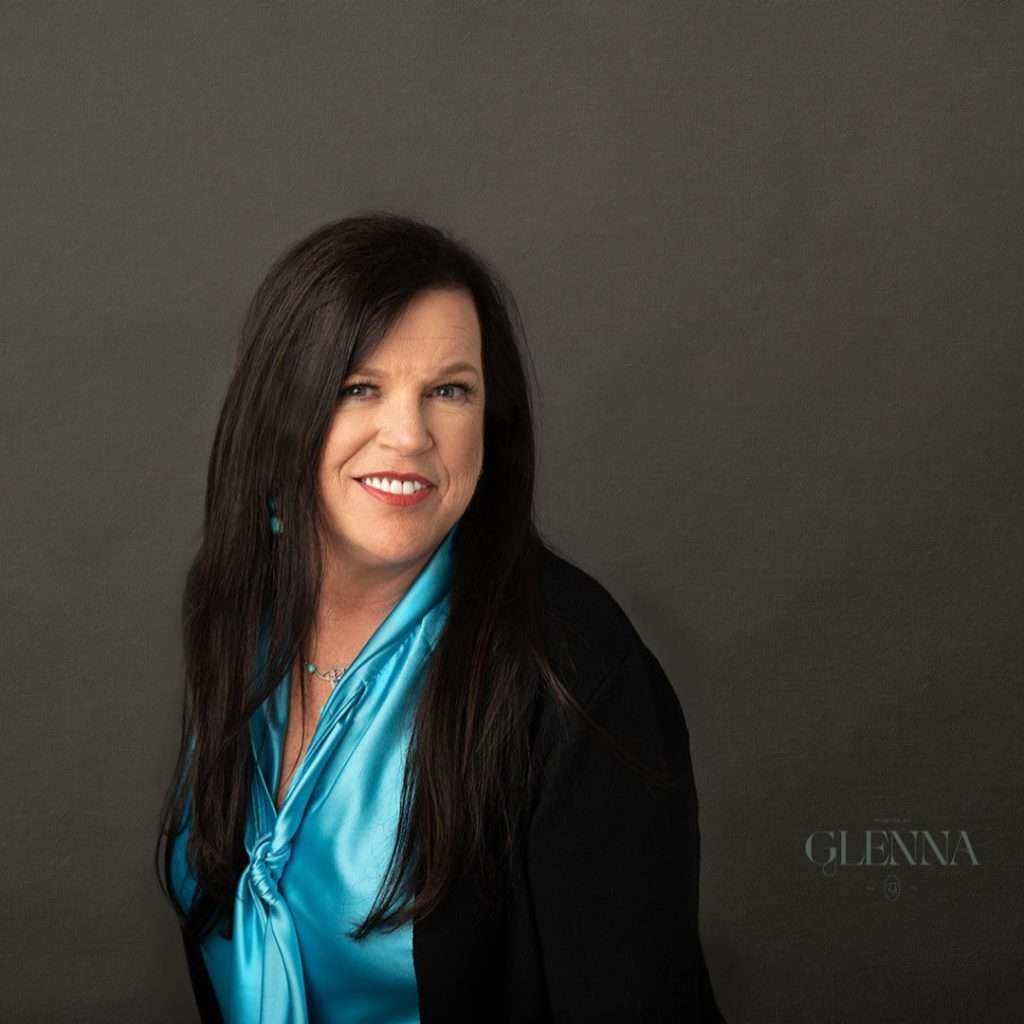 NJ Photographer: Headshots & Branding to Empower You
This change in the way we operate makes your headshot even more important. Quite honestly, it's often your first impression – without even knowing it. This new-ish way of working gives women the opportunity to empower themselves. They can by take control of how they present themselves online. For those women who have their own businesses, your headshot allows you to carry your brand through to your image. For example, if you own a bakery your headshot would likely be much different than an attorney's.
You want to consider the message you want to share. In other words, your clothing and style as well as the location of your photo should help to tell your story. I have always said, a picture is worth a thousand words. In short, when it comes to your headshot it's also worth your very first words!
Take Control and Schedule a Photoshoot
Finally, as a New Jersey professional photographer, I have built my practice on telling stories through photos. I know the power of an image and have seen the role of pictures grow over time. I am dedicated to empowering women in every sense of their lives. And, headshots allow me to assist them in their personal and professional branding efforts. If you look at your current website or Linkedin page and think that the face you see doesn't represent the real you – it's time to act.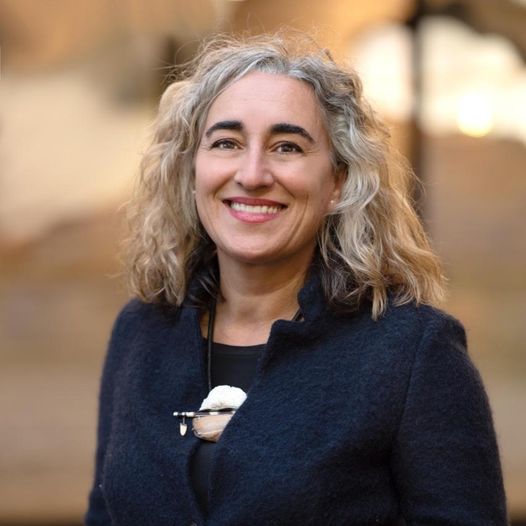 Contact me to learn more about how I can work with you to help make your headshot match your own personal brand. Whether you are a business owner or a professional who works for an organization you always want to put your best foot (or photo) forward. I'm so excited to learn more about who you are and what you do and help you distinguish yourself and your brand appropriately.
xoxo,
Glenna