Marlboro NJ Photographer Gifting College Grads Headshots
Undoubtedly, f you have a child who is graduating from college this year, know someone who does, or have a friend or relative who is, you may be wracking your brain for an appropriate gift. Want to give them the gift that keeps on giving? I can help!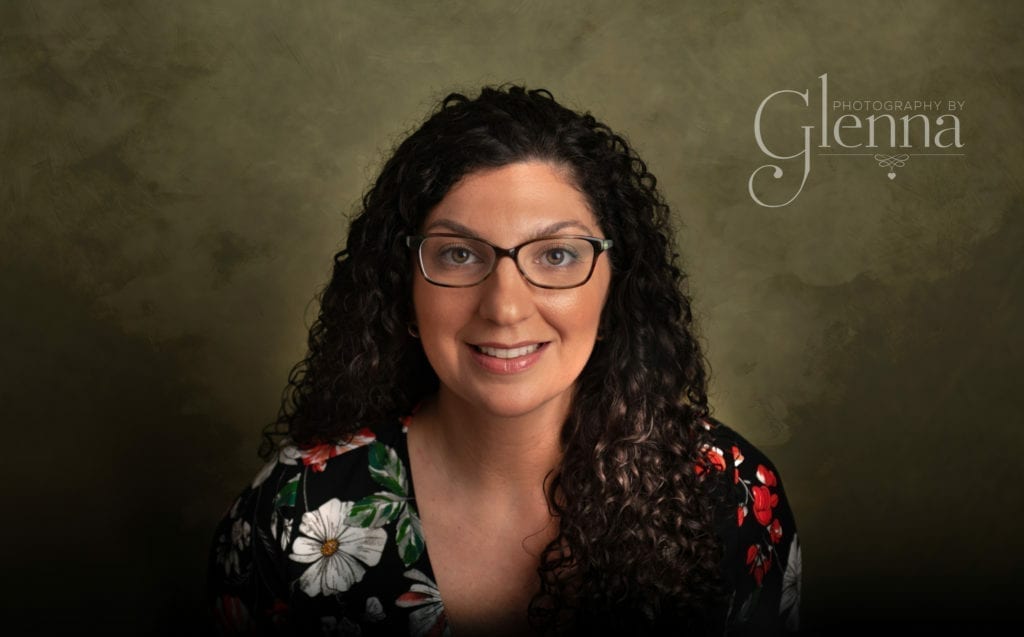 College Graduation Is a Big Deal
Firstly, graduating is a milestone that deserves to be celebrated. You may have worked with an amazing college advisor to help make the best decision. You shopped, decorated, and managed multiple move-ins and move-outs. Suddenly, it's over. At best, it took four years, a lot of work, and, unfortunately, a lot of money. In many cases, it may have taken even longer. Additionally, quite often, those 4 (or 5) years aren't always smooth sailing.
Fellow parents, let's face it, we have all had that midnight (or later) call. Maybe it was a medical emergency (I have a friend whose son needed an emergency appendectomy thousands of miles from home), or perhaps it was a bad grade on an exam or being overwhelmed with work. It could even have been stress over Greek rush or even just friend drama. Whatever the cause, it was enough to upset your child and have them call home looking for advice or consultation. Did you ever wonder if they would actually graduate? I know sometimes I did.

Well, they did it!! They completed all educational requirements, made some amazing friends, and grew up — a lot! In the age of pandemics and social media, their success may be even more impressive than those who came before them. They deserve your praise and accolades.
Common Graduation Gifts
"What should I get my child for their college graduation?" Without a doubt, we have all heard this question, or seen it posed, hundreds of times, in those helpful Facebook groups. And, the answers are the same, every single time. Many suggest a quality leather tote bag or briefcase, they even offer brand suggestions (Kate Spade, Louis Vitton, Coach). Others believe a business card holder or nice pen is the way to go. Hello Tiffany. I've seen people believe a good set of luggage would be helpful (TBH, the new Away bags do look awesome – if a bit costly). And some super-generous parents are offering a brand new car.

Now, all of the above are fabulous, if not unique gifts. Any college grad would be lucky to receive any of them. But, how about stepping outside the box.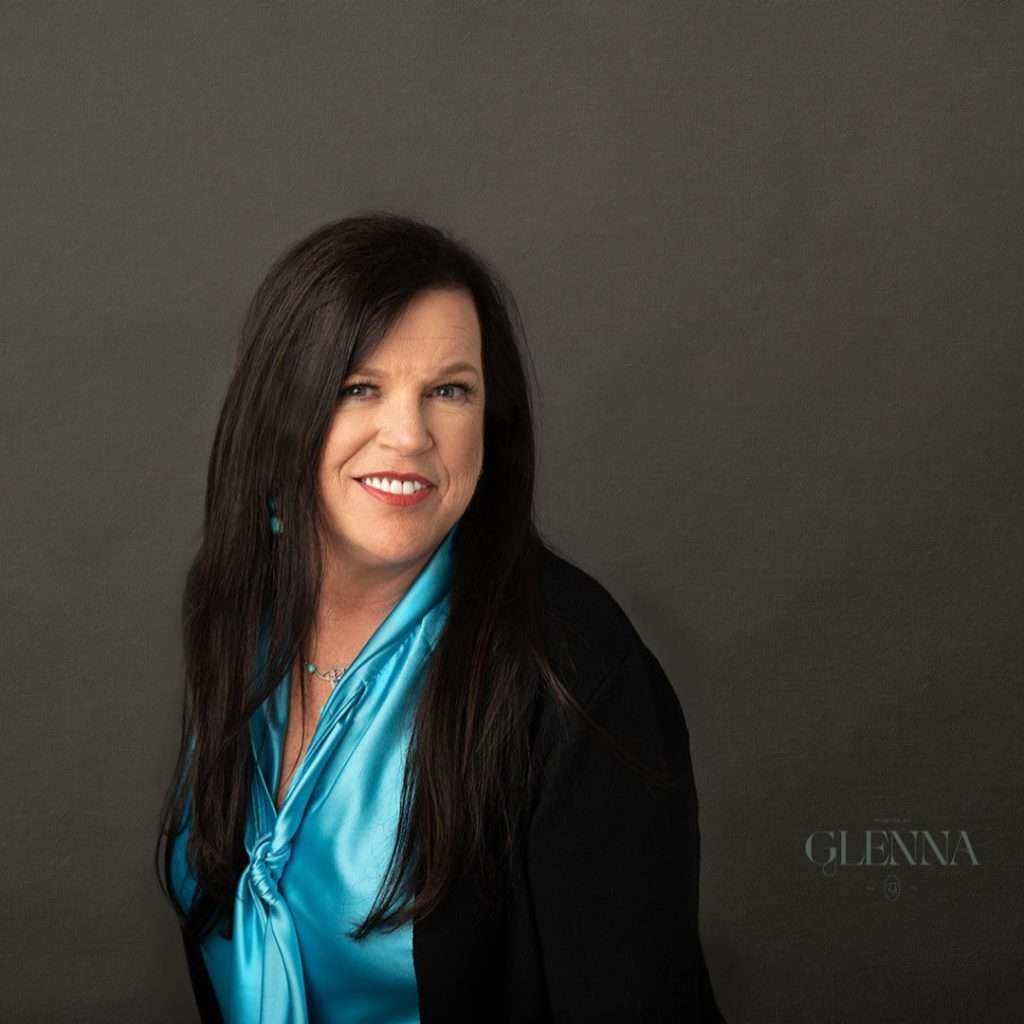 Marlboro Photographer Gifting College Grads Headshots
Yup, you read that right. How about gifting your college grad a professional headshot photo session. Undoubtedly, a quality headshot is important for all young professionals (and even those of us who are "not so young" anymore). In today's virtual world, a great deal of networking and job hunting is virtual. Thus, you need a good Linkedin profile, Instagram pic, and even Facebook shot. These photos ARE the first impression made. Replacing their fraternity or sorority composite, or in some cases, their high school grad picture is a must. A professional photographer experienced in headshots can capture their personality and their professionalism. A good headshot is more than a CVS passport photo or iPhone selfie.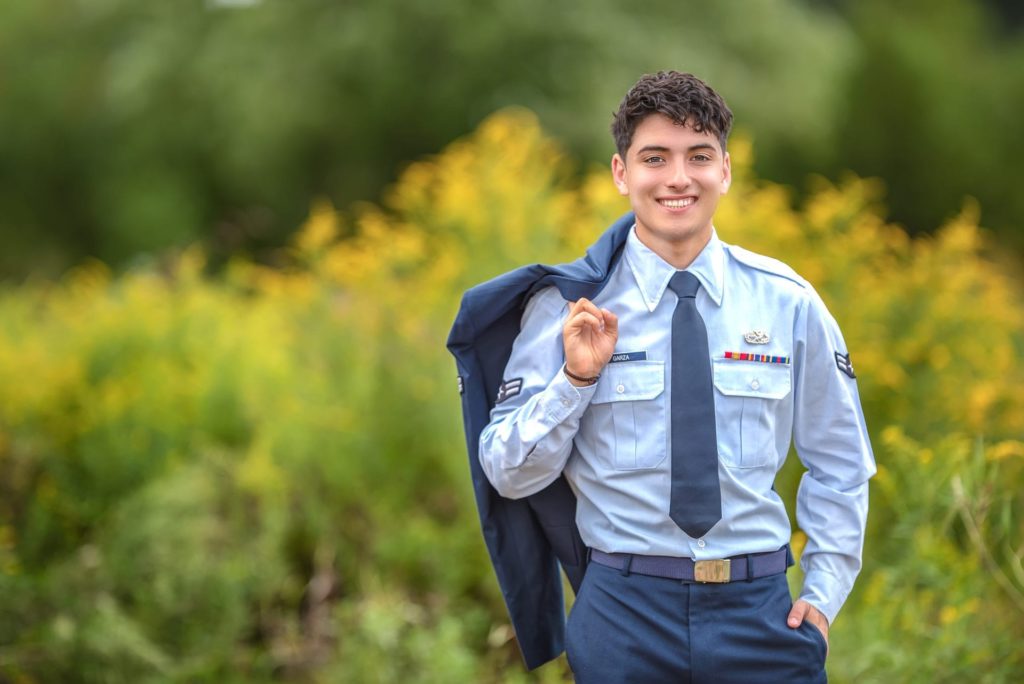 Photos Are My Thing
If you are looking for a unique and useful college graduation present, consider gifting a professional headshot photo session. Above all, you will be making an investment in the future of someone you love.

I love taking headshots, and the opportunity to photograph young men and women who are embarking on the next chapter of their lives is particularly exciting. I'll take the time to really talk to them to learn who they are and what they want to do. And then, I'll take an array of photos, so they'll have options from which to choose.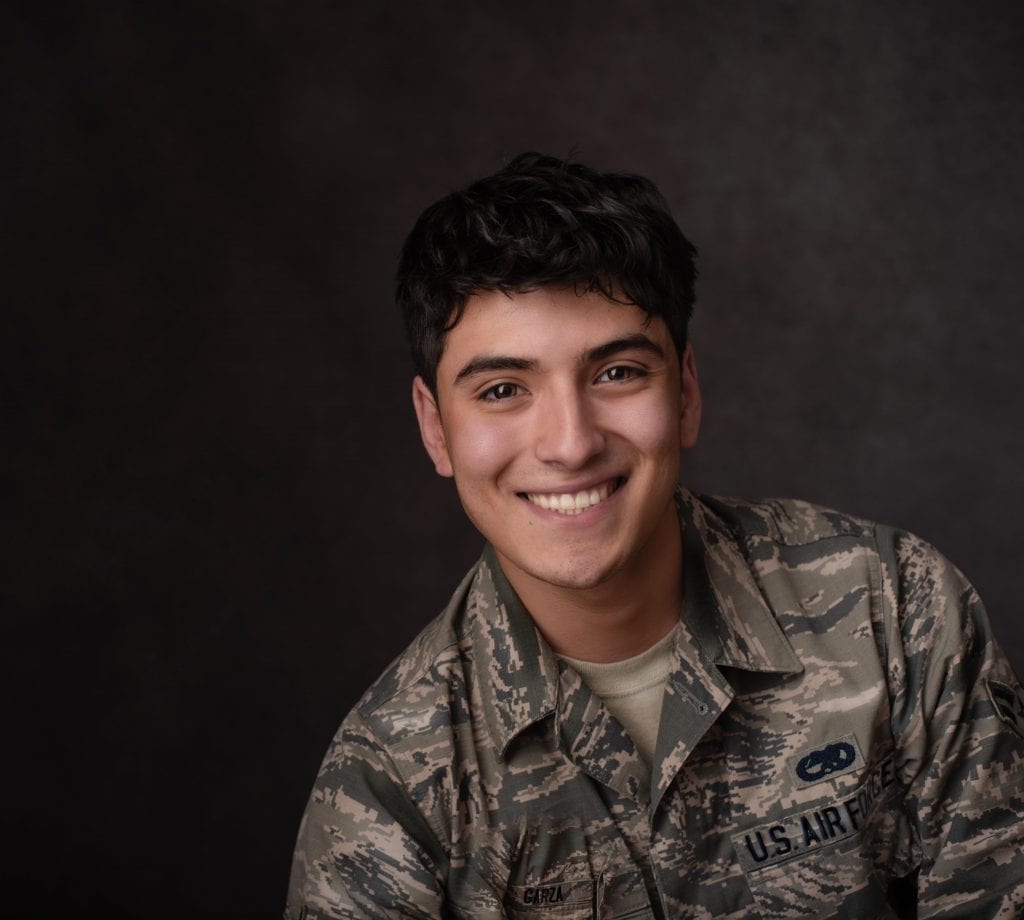 I can't wait to see your college grad on Linked In and hope they will "connect" with me as soon as their profile is updated. I'd love to see where they go!! Finally, one more hint, coming from a mom who LOVES a beautiful gift. Furthermore, consider attaching my gift certificate to something fun. There are so many local businesses that offer great things. For example, Baked With Love, LLC is owned and operated by a local mom who makes the most delicious and beautiful baked goods. Her chocolate-covered Oreos and cookie cakes can feature the logo of your grad's school. And, everything is nut free!! Also, a bouquet of flowers is always a beautiful way to celebrate, and Rosie Posies is a lovely little shop.

Want to learn more about a headshot photo session? Contact me today! And, just a thought – if your child is finishing up their junior year, headshots may be a great thing to do this summer. In short, get their profiles set for senior year job hunting and networking!

XOXO,
Glenna
"