Mother-daughter photos share the love. In my world, this statement could not ring more true. Capturing mother-daughter relationships in pictures is simply a spectacular experience.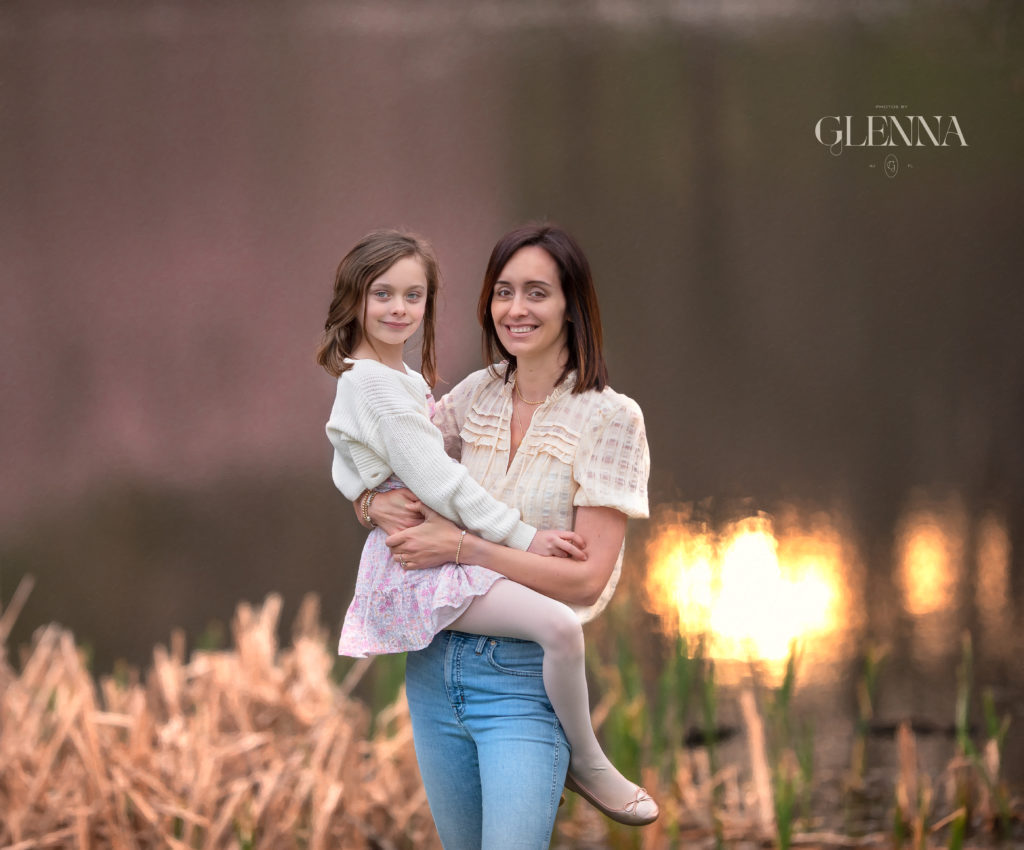 Honor Female Relationships
As you know, as a professional photographer I am particularly dedicated to women's empowerment. In fact, I have committed to using my skills and my business to help empower women by sharing their lives through stunning photos. Without a doubt, one of the most powerful things about women who have daughters is their relationships. Trust me, this is one area I know well. In addition to having an incredibly special relationship with my mom (she even posed for my 40 over 40 projects), I am also a mom to three bright, beautiful, and independent young women. They never cease to amaze (and challenge) me.
Clearly, taking pictures of mothers and daughters together Is incredibly special. The sessions give me a peek inside their relationships and love experiencing the interaction. I always learn something new after each photo shoot, enriching my life.
Mother-Daughter Photos Are Forever Keepsakes
The benefits of scheduling a mother-daughter photo session are two-fold. Firstly, there is the end result. You know, the reason you decided to do this. The resulting photographs are incredible, they capture the intangible – your relationship, how you interact, and your love. All you have to do to understand this is to look at some of the pictures I've taken in the past. Having this relationship captured is a forever gift. You can display it in your home where it will remind you of one of the most special relationships in your life.
Secondly, is the experience. There is something truly meaningful about being able to spend uninterrupted quality time with someone you love without being interrupted by your cell phone, or anything else for that matter. Additionally, I always encourage my clients to take advantage of the plan. Perhaps you can make a lunch or dinner reservation at one of your favorite local restaurants. Or grab coffee at one of Monmouth County's great spots.
Finally, consider the message scheduling a photo session like this sends. It practically screams that you and your daughter are special and worthy – after all, you've just invested in yourselves. Sentiments like this are more valuable than you can imagine. Undoubtedly, it is empowering.
Schedule Your Mother-Daughter Photos Today
Celebrate spring with a mother-daughter photo shoot! Please, contact me today so we can get your date on the calendar. Together we can determine the best location for you (either in my studio or in one of the great spots throughout Monmouth County. In short, I am so excited to meet you and take your pictures!
xoxo,
Glenna