Small Business Saturday Holiday Gifts: Marlboro Photographer Shares
I'm making a list, how about you? Between Hanukkah and Christmas, I must begin to shop. While initially, the process seems like a hassle, truth be told, I love gift-giving. Nothing brings me more joy (except perhaps taking pictures) than selecting, wrapping, and giving the perfect present – you know– the one that the receiver didn't expect but totally loves. Needless to say, I put a lot of time and effort into holiday planning. In fact, I've already begun!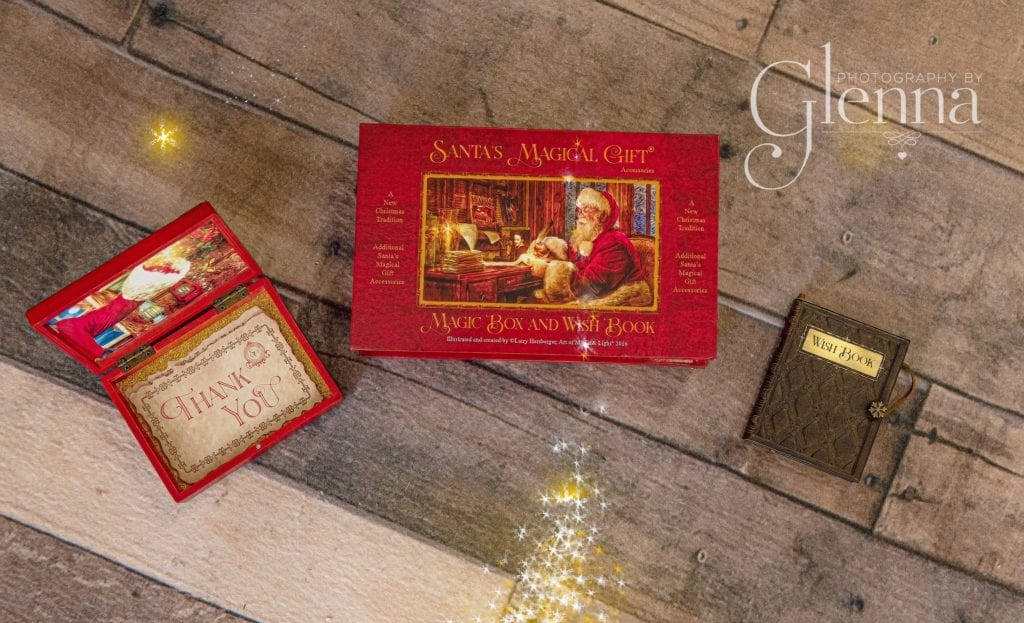 Big Business Retail Can Be Overwhelming
Amazon Prime Days, Amazon Black Friday Deals, Target sale days, super discounts at retailers everywhere – there is so much for me to organize and comprehend. The week before Thanksgiving, and the evening of the holiday — after the table has been cleared, I tend to plan my Black Friday shopping. To be honest, sometimes I go with my girls just for the experience. It can be super fun and festive if you do it right. To be sure, that means going in with low expectations, lots of patience, and super comfortable shoes. If you have ever attempted a Black Friday shopping trip before, you know it is not for the week of heart. I always manage to pick up a few things on this trip – and of course, also take advantage of Cyber Monday – shopping from home certainly has its positives.
That said, while the thrill of the mall and large retailers is there – Small Business Saturday always has my heart — and my wallet!
Small Business Saturday Holiday Gifts
Years ago I made a life decision and turned my love of photography into a business.
It was one of the best choices I have ever made; but, it was not without its challenges. Running a small business is hard work. While I knew how to conduct a photo shoot, and was confident that the photos I took captured priceless memories – the business side of things took me a bit longer to grasp. I needed to understand pricing, accounting, and advertising. And, as time passed and technology grew, I needed to build a website and update content. When you combine the behind-the-scenes work necessary to manage a business with the actual work – running a small business is a LOT!
Knowing this, and also appreciating the quality of the products many small business owners offer, I try to support them whenever I can. Holiday time provides me the opportunity to frequent their shops and purchase some very special gifts. I always make sure to do a lot of shopping on Small Business Saturday!
My Favorite Things
Without a doubt, we all have our favorite small businesses. Maybe it's a friend who offers a fab service, a relative who sells something delicious, or a super crafty acquaintance whose products are unique and the perfect gift. Below I'm going to share some of my personal favorites:
Lauren Dattolo Make Up Artist
One look at Lauren's Instagram and Facebook photos and you will KNOW she is the perfect person to engage the next time you have a special event to attend. The makeup she does is flawless – everyone looks spectacular. And, she even can help with your spray tan. With a host of holiday parties on your calendar, now is the time to book an appointment. And tell Lauren I sent you!
Helpers at Home Care
This business is close to my heart. As a member of the "sandwich generation", I understand how hard it can be to care for your kids and aging parents. Sometimes even the most independent need assistance. This business provides the most professional care – they offer a range of services – everything from Licensed Practical Nurses to companions and live-ins. Clearly, they know that each family has unique needs. I am grateful that they can help fulfill them.
Baked With Love
Clearly, we are all super busy – especially during the holidays. When you are invited to someone's house, there is nothing more special than bringing a delicious dessert as a gift. But, who has time to bake? And, so many children and adults have nut allergies; I am always nervous that I'll put someone in danger. Times like these call for an order from Baked With Love. This nut-free small business provides the yummiest and most beautiful desserts. Everything is fresh and tastes so good!
These are just a few of my favorites. There are so many great little shops! Just wander the streets of Red Bank or Freehold. Also, don't forget home businesses that would love to see you on Small Business Saturday. They offer quality and unique items that could help make your holiday season extra special.
Shop on Small Business Saturday
As you are making your holiday lists, and checking them twice, please make a concerted effort to support local small businesses. I know how much I appreciate it when clients come to me. I offer some great gift certificate options) during the holiday season. Feel free to contact me to learn more. Additionally, you can rest assured that I will be frequenting a host of local businesses this year as I shop for my family and friends.
Happy Shopping!
xoxo,
Glenna
---