Fall Family Photoshoot New Jersey. I am so flipping excited. About three years ago I took this photograph of my Daughters. This picture was taken at Battle view Orchards in Freehold NJ.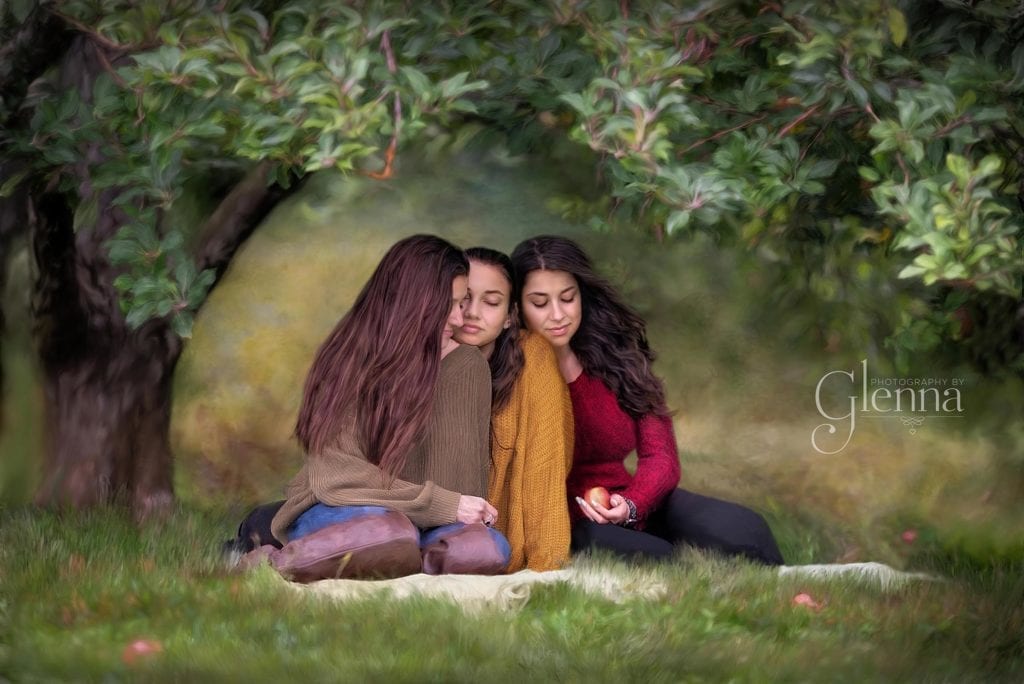 I became obsessed, literally. I had this idea to bring this scene in Studio. But how do I do that I dont paint! I found the most amazing Artist in Brooklyn and after years of deciding if I wanted to do it , I finally Jumped. Now I can bring the Magic of Fall from the Apple Orchard into the NJ Portrait Studio. I am honestly thrilled. Contact us here for a Fall Family Photoshoot, New Jersey
There are 10 Spots Left !!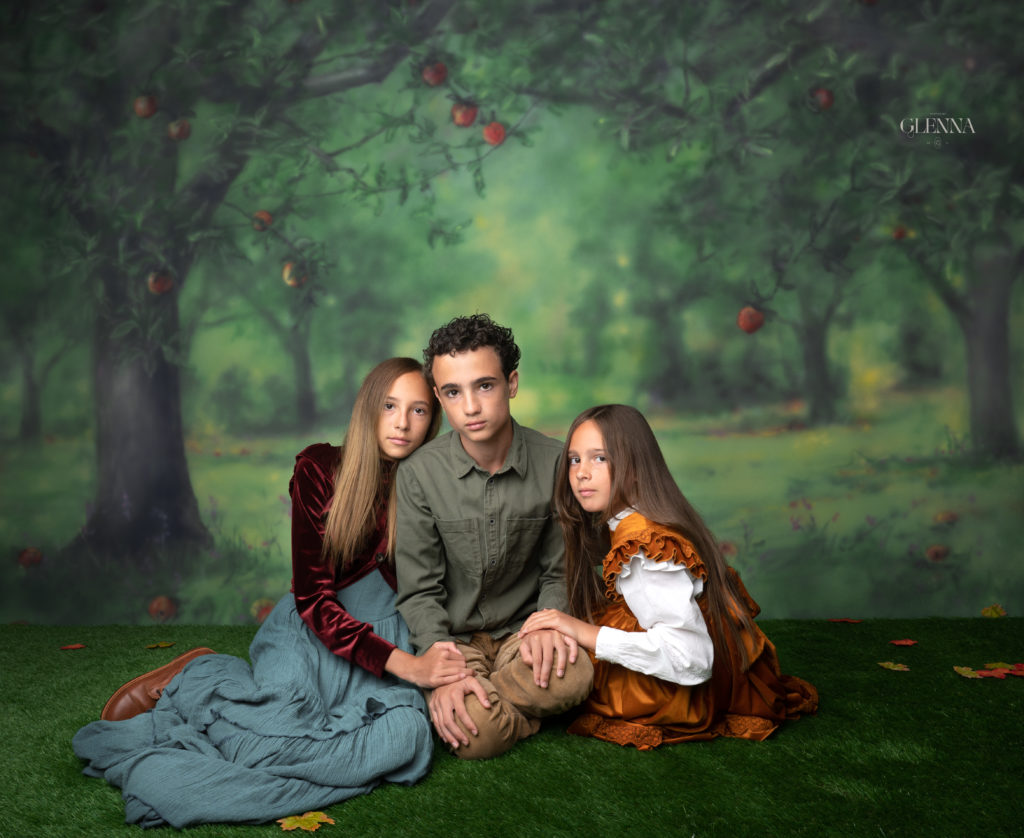 First I photographed in our Marlboro NJ Photo studio some siblings.
I then went for the family Photoshoot in the studio! Because let's face it that is where everyone wants their photos taken. The perfect setting without the bugs, wet butts, and possible weather issues.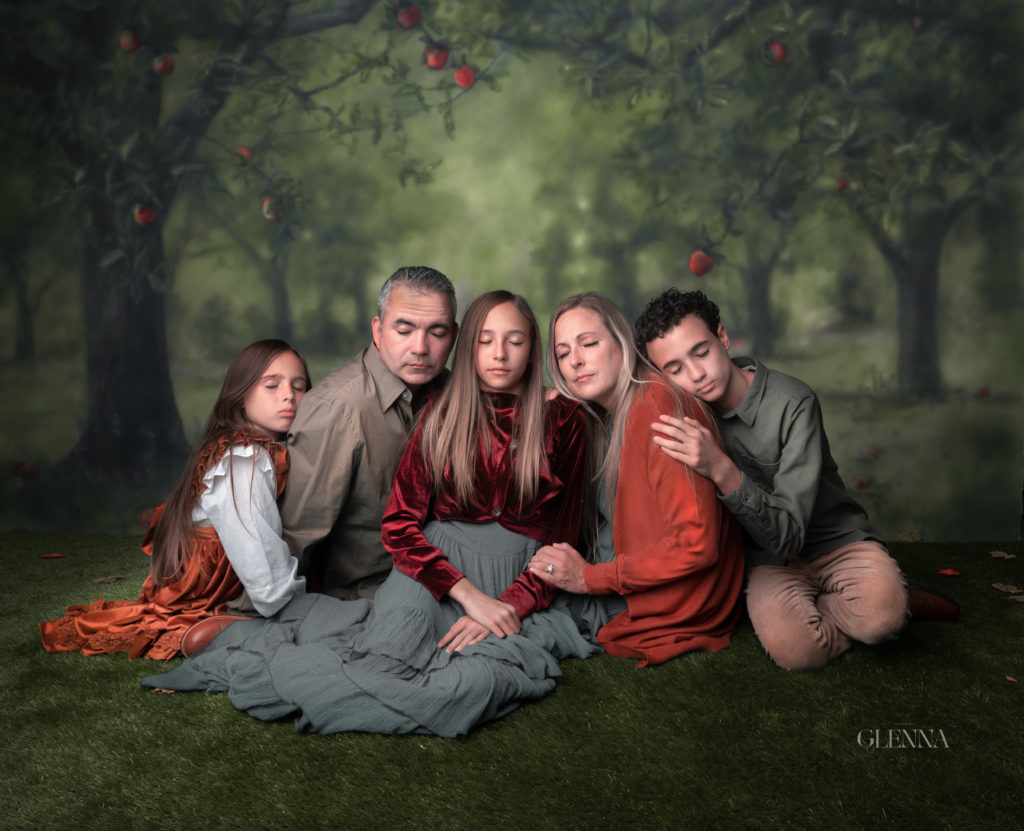 For me, Id hang this on the walls of my home ! There is nothing at all more important than family. I believe that with my whole heart! I then thought how much I love my Fur babies.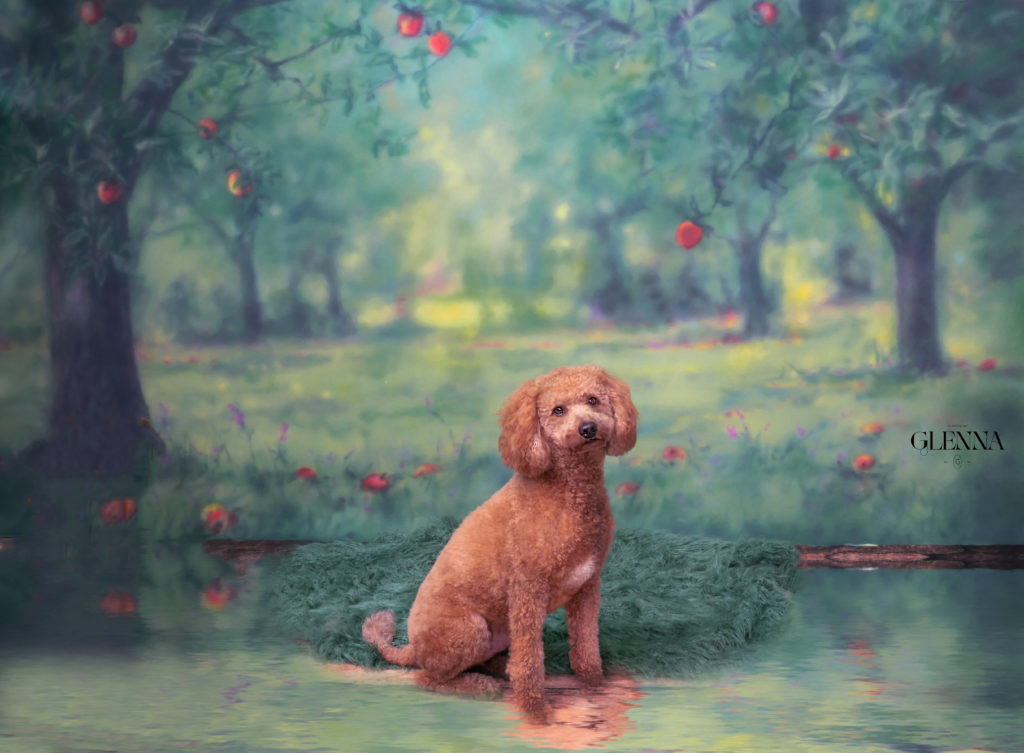 Fur Babies Need a Fall Family Photoshoot New Jersey too!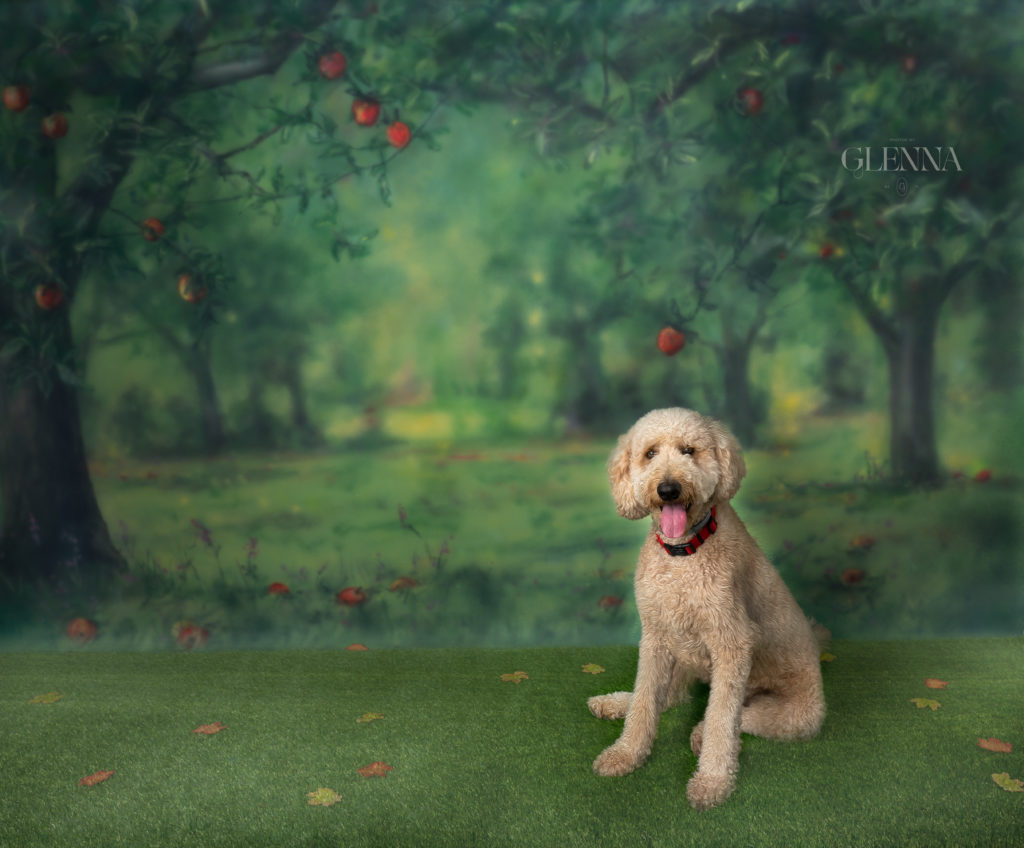 I mean they are totally spoiled enough and deserve the recognition of "family". At least I think so. But dont take that to mean much. I live in a Zoo and my dog has a BFF " Buddy" who also needed a photo!
Surprise Proposal Photographer
I mean what would this be if It did not include a Surprise proposal? My personal favorite, I dont know why it is. I think it is just the surprise and the tears that get me every single time!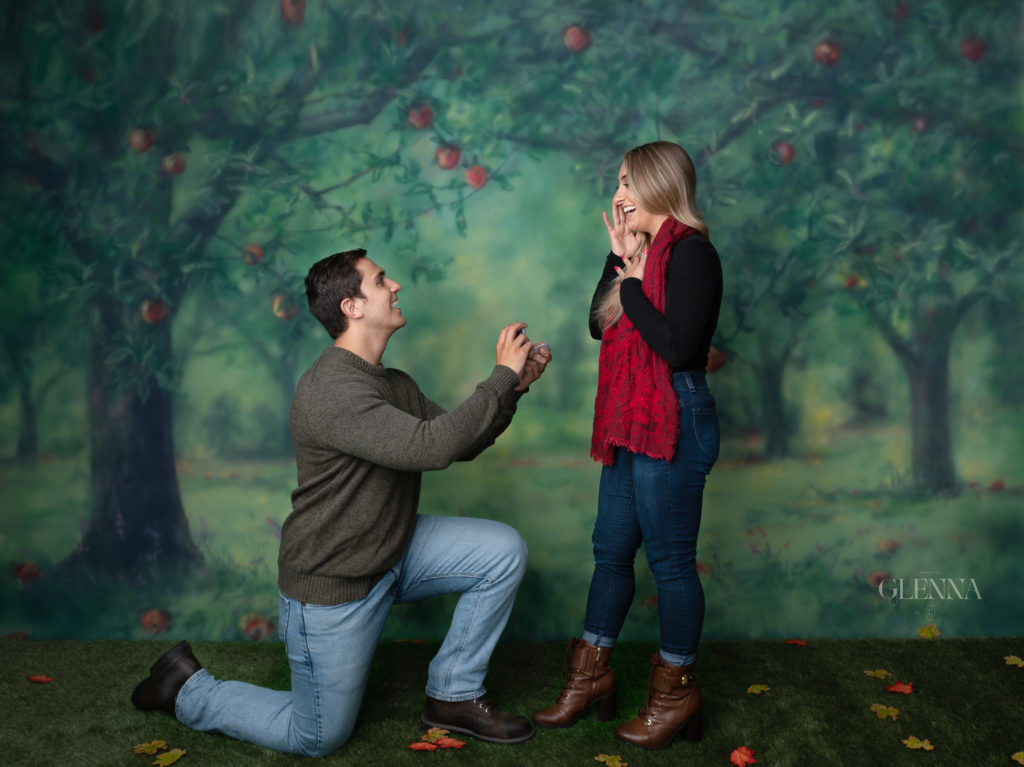 And last but not least. Grandparents, they are so important in your child's life. What I wouldn't give to have a photograph like this of my Grandparents. It makes me want to snuggle into this beautiful woman.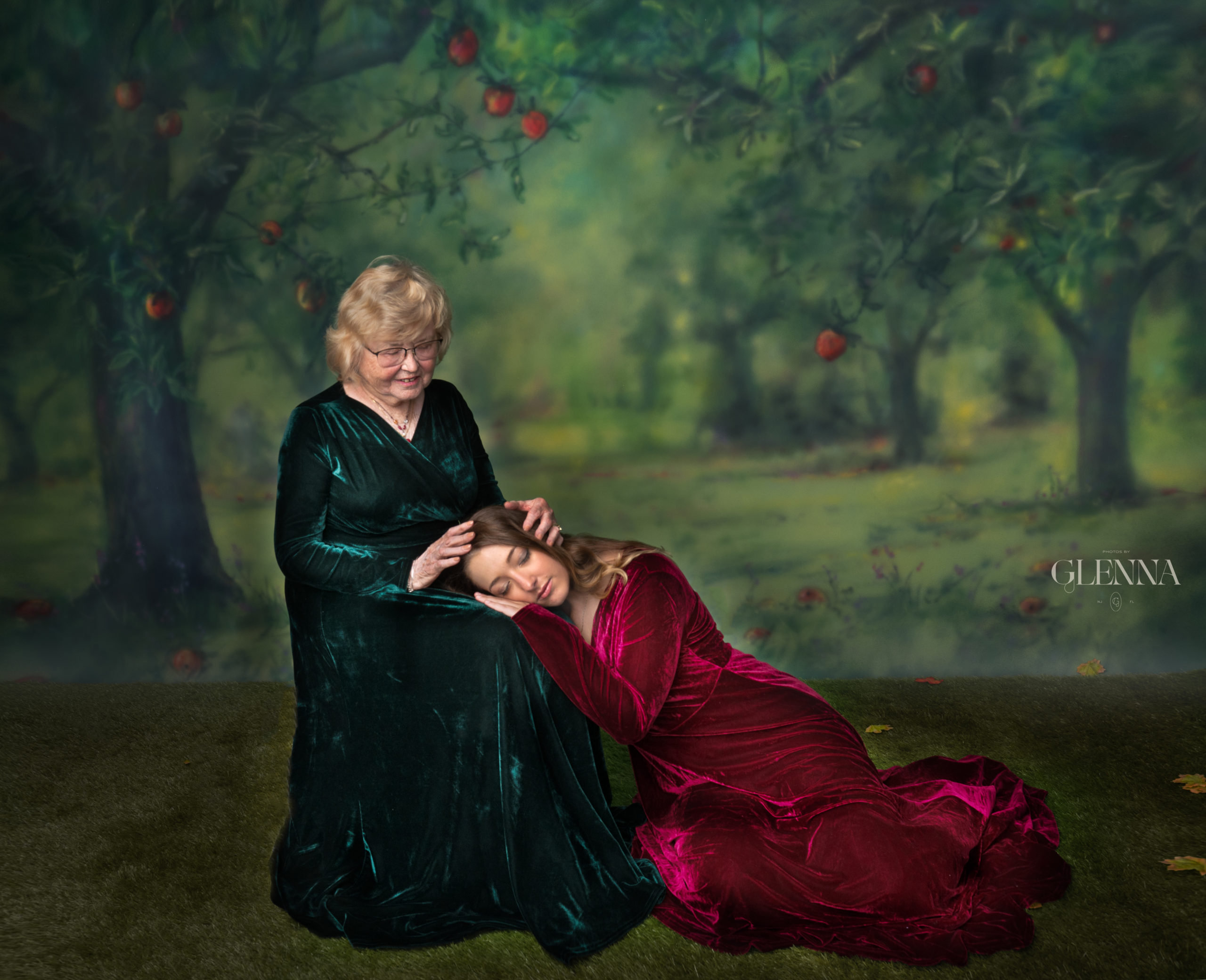 These exclusive mini sessions are $590 that includes one hour of shooting, Two outfit changes. Access to Photographers Wardrobe. It comes with Two digital images printable to a 8×10 and the option to purchase any of our Luxury Italian Made fully guaranteed to last a lifetime- Products.
Please dont be shy feel free to ask questions
732-207-2422
With much love
Glenna xoxoxo