Pictures with Santa: Manalapan Photographer
Time is running out! Contact me today to participate in my Magical Santa Experience!
Ho! Ho! Ho! The happy sound of Santa's familiar greeting is music to my ears. As a child, Christmas was the most magical time of year. I loved every single one of the traditions. Decorating cookies, driving around the neighborhood, and looking at the brightly colored holiday lights always made me smile. I began to celebrate when I saw Santa's Chair being set up in a local store. Without a doubt, the 3-minute opportunity to sit on his lap and share my holiday gift list was the highlight. Santa in Person – can you believe it!! Years later, when my own children were old enough for that special trip to the mall I relished in their joy. The one complaint I always had was that it always seemed rushed.
The entire visit seemed to be over In an instant, with a photographer snapping a quick polaroid in which someone's eyes were always closed or looking the wrong way. As a professional photographer, one of my goals was to recreate the photo op – transforming it into an experience. And I have!
Magical Santa Experience
A few years ago I saw a photo shoot with Santa, and the pictures were stunning. I made a lot of calls and did a lot of research. The process seemed endless but the result was well worth the time – and the Magical Santa Experience in Monmouth County was born.
When you reserve your session time, you can be sure that your children will have a memorable experience and the photographs you receive will not only be magnificent but will capture a special moment in time – one you will look back upon fondly forever. And, your children will always remember their meaningful interactions with Santa Claus.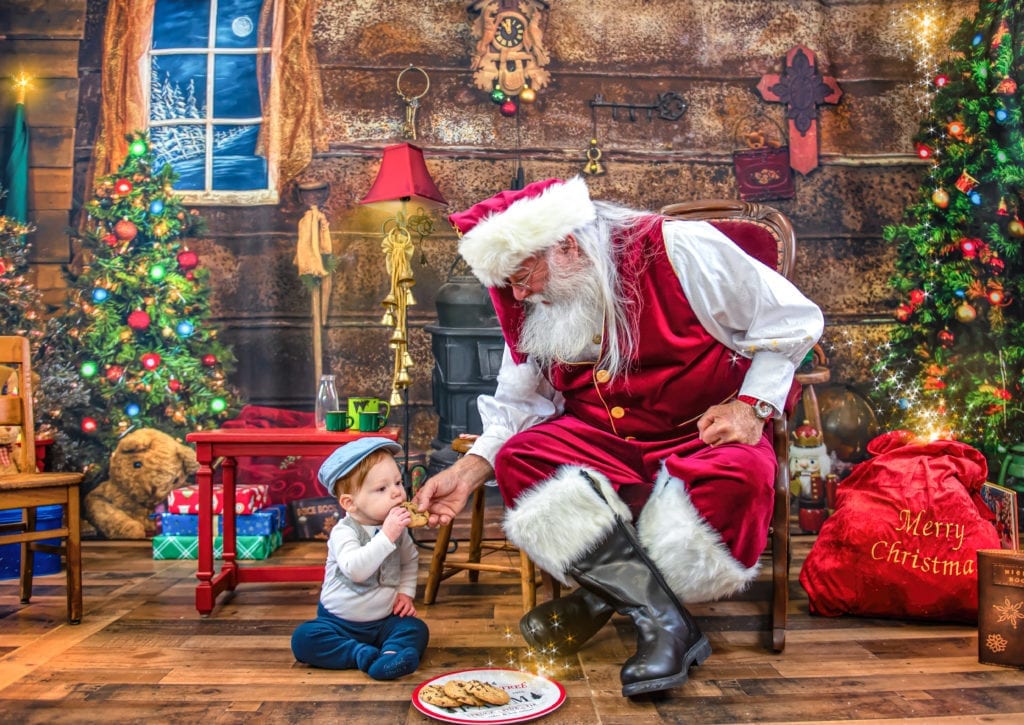 Upon arriving, I will usher you and your children into my studio which I have magically transformed into Santa's living room. Your kids will not only be able to chat with Santa and Mrs. Claus, they will actually enjoy a snack of milk and cookies with them (maybe they can ask Santa what his favorite cookies are – so you can leave the best snack out on Christmas Eve ….. Rumor has it the La Dolce Bakery (in Freehold and Old Bridge) makes delicious cookies if you are too busy shopping and celebrating to bake!!)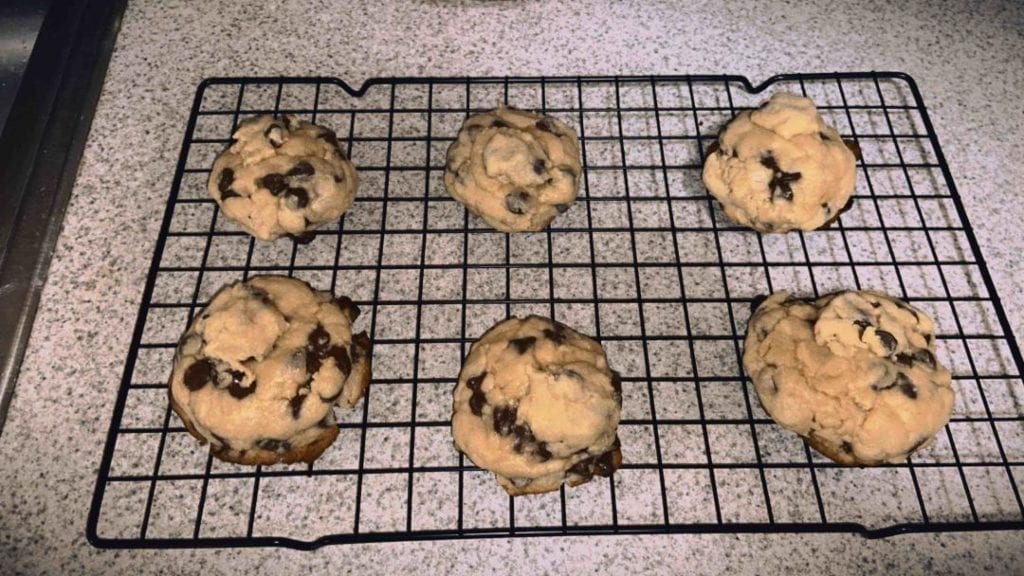 Firstly, their 45-minute visit is private – they don't have to share with other children and won't be distracted by chaos in a shopping mall. The meeting is intimate, personal, and incredibly special. Without a doubt, this is a thrilling and memorable encounter!
Additionally, I will create a gorgeous heirloom album with the photos I take. Thus, you won't have to rely on your memory, or a faded polaroid, in years to come. Finally, the high-quality book is a keepsake you will treasure forever.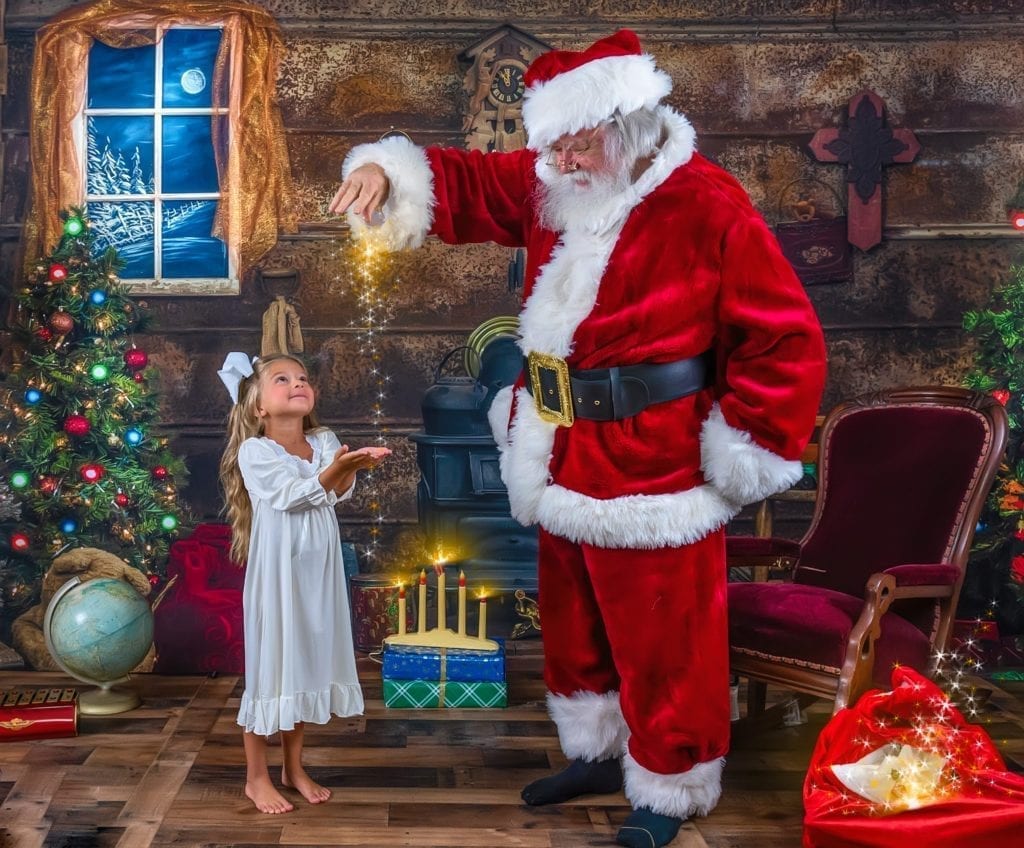 Book Now!
Without a doubt, time is of the essence when it comes to pictures with Santa. Santa is super busy in the fall; his availability is limited!! Reach out to me today to learn more about this incredible opportunity. I'm happy to explain in detail how the entire experience will work. In short, I can get you on Santa's schedule (and mine as well) and you can save the date on your calendar Clearly, it's time to begin the countdown toward a visit you, and your children will never forget.
Ho! Ho! Ho!!
xoxo,
Glenna