Marlboro NJ photgrapher: age before beauty. We have all heard this once common phrase. Often uttered as a joke, the underlying premise is clear. But is it true? Are age and beauty mutually exclusive?
Well, as a professional NJ photographer who has spent the better part of the past few years living her dream, the "40 over 40 projects" I can decisively say no, they are not mutually exclusive. In fact, in my opinion(and that of many others) they are one and the same. In fact, age truly can be a synonym for beauty.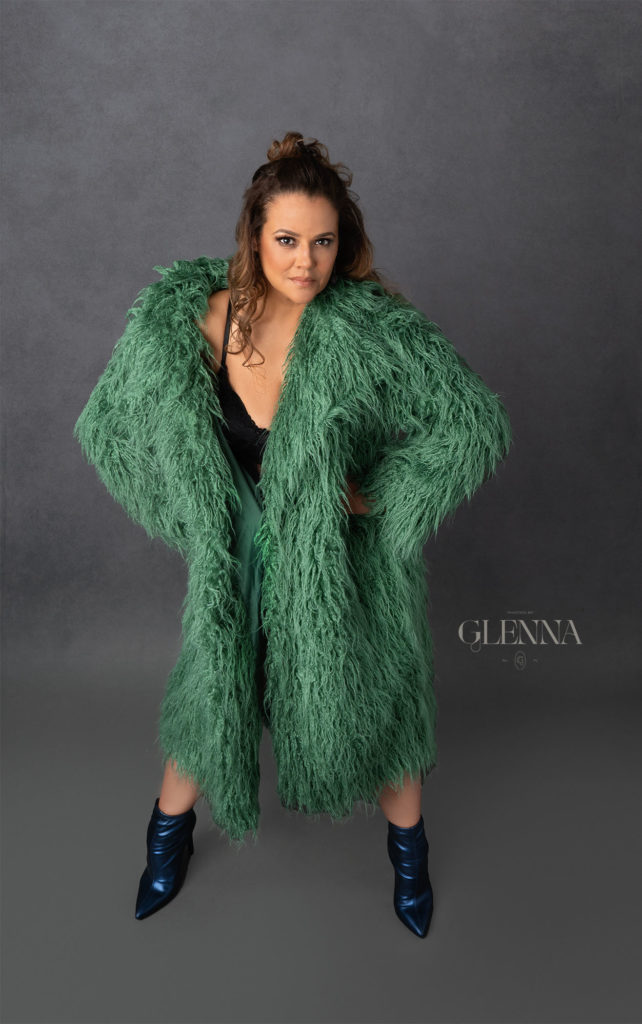 Ageless: Have you seen these Women?
Across the country, around the world, and right here in Monmouth County, women consistently strive to stop the clock. Crazy diets, insane exercise regimens, and a virtual buffet of plastic surgery have, in some opinions, stopped the visible effects of aging. But have they really?
Despite trying, you cannot stop the aging process. But I do love my Dr :) Cynthia Salter Lewis And while I will always support my fellow women to do whatever they wish to look and feel their very best, I also can see the beauty in those who have chosen to do nothing.
So many of us are running from our age, trying to hold on to the past, and missing out on the opportunity to embrace who we are and appreciate all that we have to offer.
Women over 40 years old are Beautiful
While I'm a huge proponent of healthy eating and regular exercise to maintain my health (I try my very best), I also know that nothing is more beautiful than a woman who looks and celebrates her age. There is a certain something, it can be hard to describe, that emanates from someone like this. It's a special kind of confidence.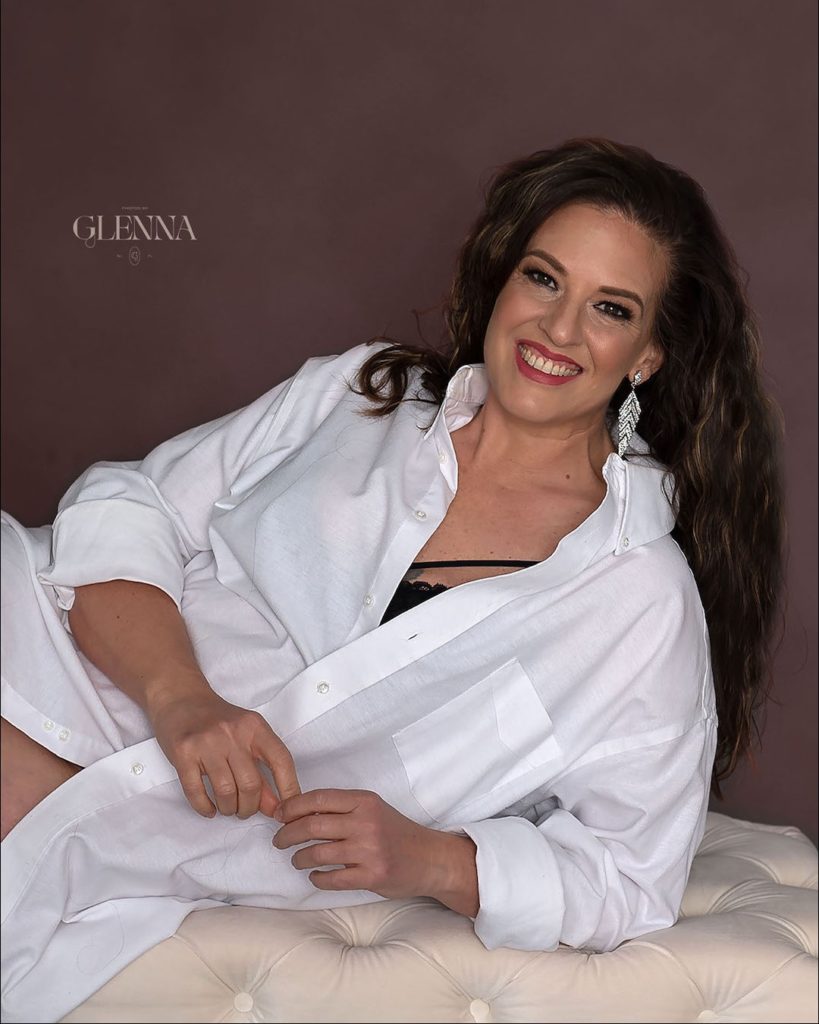 Ladies, we must also recognize that imperfect does not mean unattractive – and perfect is unattainable and unnatural. You may not realize it, but the knowledge and wisdom that comes with age are completely visible. It is reflected in how a woman carries herself and the look in her eyes. Unfortunately, so many women simply don't see this, and that is where I come in.
40 Over 40 Photo Promotion : Marlboro NJ Photographer: Putting Age Before Beauty to Shame
My 40 over 40 promotion is one of passion. I wanted to create a collection of photographs that told the story of women and showed just how spectacular they were. I wanted our community to appreciate their beauty and to understand and accept just how special, and gorgeous, aging can be.
Women over 40 are experienced and knowledgeable. Their incite is enviable and they are strong and powerful. We must recognize their contribution to our families, businesses, and communities. They are the true definition of beautiful. And lets not forget we take no shit !
Photo Sessions are Enjoyable
So many of my 40 over 40 clients are a bit hesitant. They have never participated in a solo photo session. In fact, many spent years behind the camera (their iPhone camera that is) photographing their kids, their families, and their vacations). They are worried about how they will feel during the session and what the end product will be. Some women have told me they feel guilty spending time and money on themselves. Which is so sad because we deserve things also. We are always doing things for others, Husbands, Wives, Children, community. It really is Ok to slow down and take care of you !
The experience itself is incredibly valuable and totally awesome. One of my greatest strengths (in addition to taking spectacular photos) is my ability to put people at ease. I assist them in choosing their wardrobe, coordinate their hair and makeup, and help them pose. And, I'm a talker, I can fill any empty space. Conversation during the shoot is fascinating – learning all about their lives is so fulfilling to me. And the stories I tell are alway's pretty amusing!
The Reveal Is Empowering
I love taking pictures. It's not only my profession but also my passion. But I have to admit, some of the most fun I have with regard to 40 Over 40 photoshoots is during the reveal: showing my clients the photos is the best! I love to watch their faces as they realize their beauty and how unbelievably gorgeous they are. Their expressions are priceless and their feedback is so meaningful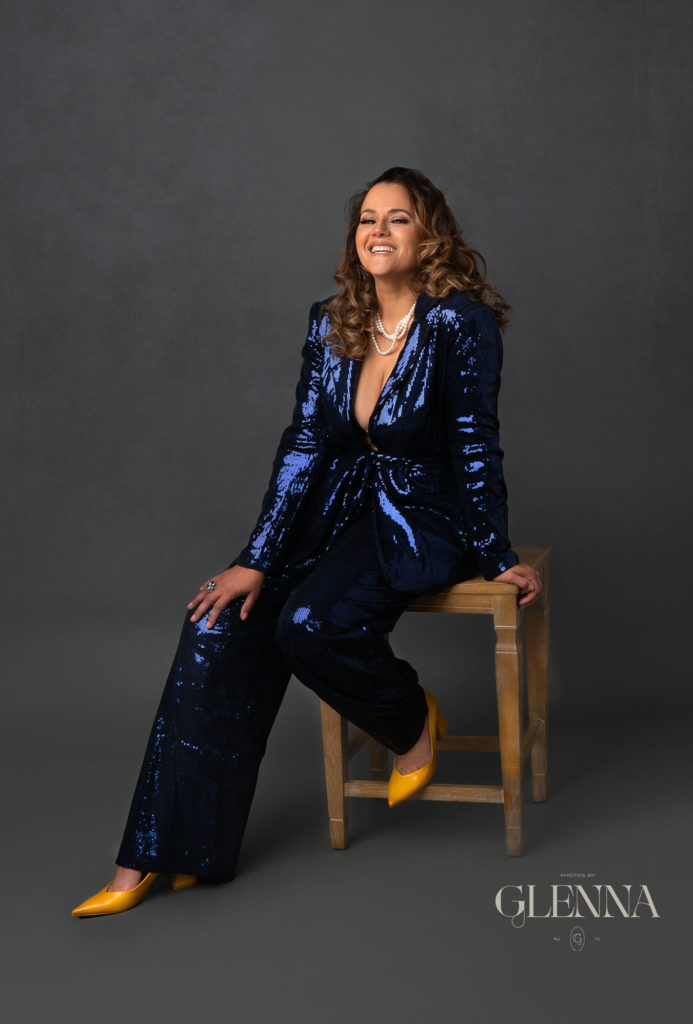 Marlboro NJ photographer: Age Before Beauty? Contact Me
If you are a woman over 40, it's time to show your family and friends, and community the beauty of aging. Contact me today to schedule your photo session and together we will prove that age and beauty are not mutually exclusive. The phrase "age before beauty" simply has no place in our vocabulary.
I cannot wait to meet you, learn more about you and showcase your beauty and power in photographs.
Xoxo,
Glenna