Marlboro NJ Photographer Knows the Truth
As a NJ photographer and a woman "of a certain age" ( 40 and Older) , trust me when I say we all struggle with how we look at times. Even women who are beautiful and famous and seem to have it all can be insecure and worry about their appearance.
Famous Women Struggle With Their Appearance Too
Case in point: Jada Pinkett Smith at the Oscars. First, we are not discussing her husband's behavior or his award or what did or what should have happened. Honestly, it's been all over the news; you can read a million accounts of it and learn a host of peoples' feelings.
That said, what made me truly think was the story behind the issue. You see, Jada suffers from alopecia, a condition where the individual affected loses their hair, both on their head and their body. I understand this as I am affected by hereditary alopecia. It's not surprising that those who are impacted often suffer emotionally – especially women for whom hair can be really important. At some point in time, most women struggle with their appearance.
I Love Award Shows
Confession: I am an award show junkie. I love them. Oscars, Emmys, Golden Globes, Grammys, Tony's, etc.
I watch them all. And, not surprisingly, my favorite part is the red carpet. Maybe it's the photographer in me, but when I watch, I see so many opportunities for beautiful pictures.

This Sunday, as I watched the Oscars with my family, I saw Jada walk the red carpet in that magnificent dress. OMG, I was literally speechless (which, if you know me, is a rarity). She was simply stunning.
Everything about her was perfect. But, she didn't think so.
When a joke was made about her short hair, she obviously got upset. And, this morning I learned more about her history. Apparently, she has been struggling with alopecia and has even shared how vulnerable it made her feel.
Look at Yourself in Pictures
I would hope that when Jada woke up this morning and saw herself on the red carpet, her first thought was "wow – look at me". Sometimes, seeing those pictures forces you to look at your whole self – not just the part you deem a problem. Ladies, let's face it. We all have something regarding our appearance that we find frustrating. Some of us are unhappy with our weight – we are either too heavy or too thin. Others of us don't like our boobs or our butts. Still, others hate our feet or our arms, or our noses. Honestly, when women decide to be critical, there is no limit to the things we can find that are "wrong".
But with all that being said, myself included It is time for a "Mindset" Shift . (Another Blog to come)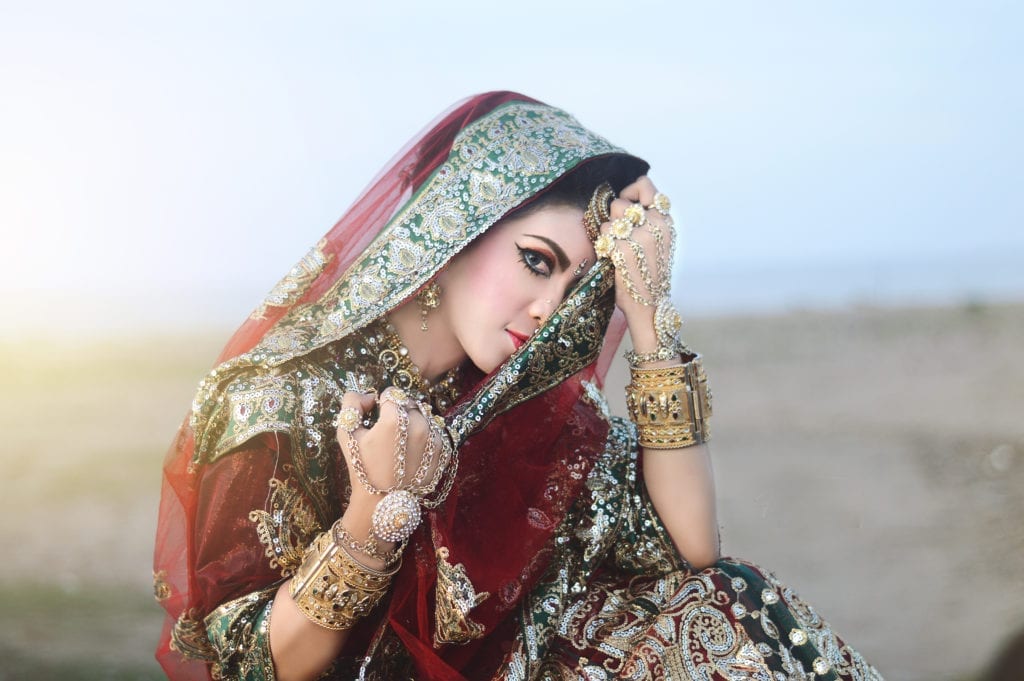 That said, have you ever gotten all dolled up for an event and had someone snap a picture of you, and later, when they send it to you, you thought to yourself, man, I look pretty darn good? Admit it, we all have. It's the magic of seeing ourselves the way other people do.
All Women Are Beautiful Women
For about a year or so, I have been working intently on my 40 over 40 promotion dedicating my time to taking life changing portraits of women who are ageless. Prior to the session, we chat. I learn about them, their families, and their lives. We arrange for wardrobe, and makeup. And then comes the session. The experience is phenomenal for them. I am a master at making women comfortable and I know how to take a photograph that will stir my soul. While the photo session itself is awesome, the reveal, where I show them the pictures I took are some of the most special memories I have.
You see, these women are STUNNING. And my photos show them that. They see their whole selves and just how beautiful they are. I hope Jada saw that last night. She is a strong, intelligent, and successful woman. She has a career and beautiful children. Her body is killer – and her features magnificent. Pictures show what is there – and she is definitely all that.
Women Struggle With Their Appearance: Schedule a Session Today
Ladies, gift yourself a 40 over 40 session. In short, let me show you just how beautiful you are. I love taking photographs and the opportunity to shoot a mature, beautiful woman brings me incredible joy. The lessons I learn from each photoshoot make me a better photographer, businesswoman, mother, and friend. Finally, Contact me today, let's show the world how beautiful you truly are.
xoxo,
Glenna