First and foremost children just are never going to listen to the photographer or parent's during a photo session. How do I know this? I have been a Marlboro NJ Child Photographer for over 15 years and I have always worked with kids. Obviously, that helped but what helped me learn even more was being a photographer trying to photograph my three daughters for the last 25 years. In my mind, the photo below was completely different. It was serious and meaningful. But my adult children had other plans.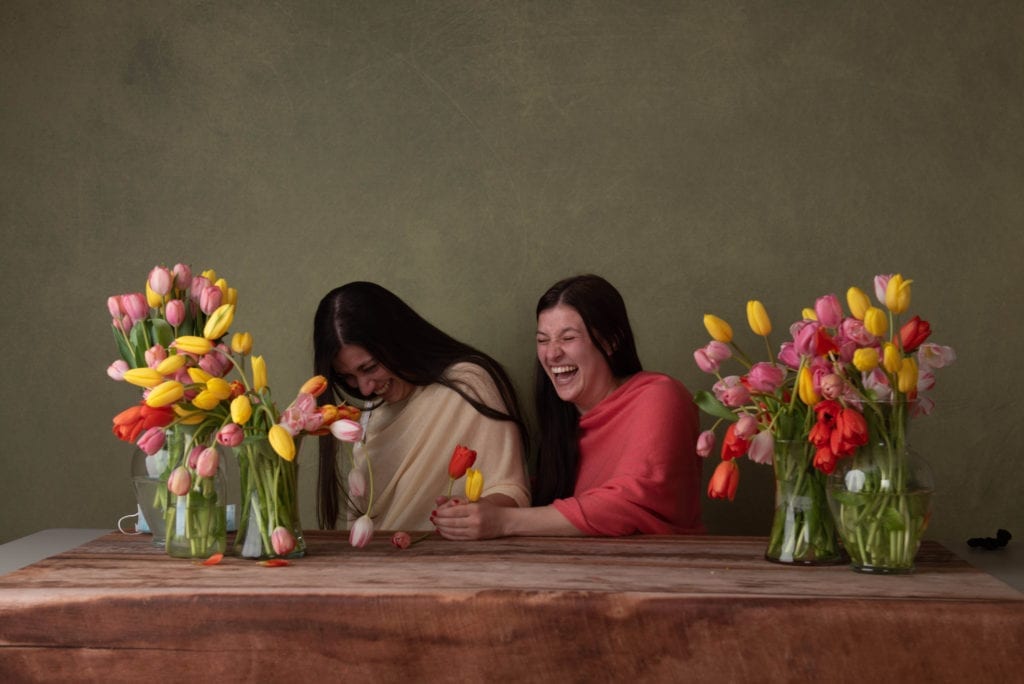 As a Marlboro NJ Child Photographer
If you want your children to cooperate during a photo session, let them lead. Trust me, I know it is not easy, honestly it isn't "always" fun. But it is always worth it! To be brutally honest, I now bribe them with Ralphs Ice's ! Really, or Ulta on Route 9 in Marlboro. Therefore the first thing I want you guys to know wether your children are two or 22 years old is. Patience, trust me I am still raising three adult daughter's I am too old for this "crap" however for your kid's and the fact that I am a Marlboro NJ Child Photographer I really do have all the patience in the world ! As long as they are your children and not mine :)
Patience: If you want your kids to cooperate that is all it takes !
This is what I had in my mind when I wanted to take this particular photograph above. It could have taken a total of five minutes. However kids will be kids. And being a family photographer I had no choice or they would have bailed on me!
Let kids be who they are if not ….
Trust me, you will get this: See below. I could show you a ton of photographs of clients as well as my own daughter's who will just not participate. Sometimes when you let them just be you just may get perfection. For me it is not always about getting the children to be looking straight at the camera. It could just be a perfect family legacy if it looks "different"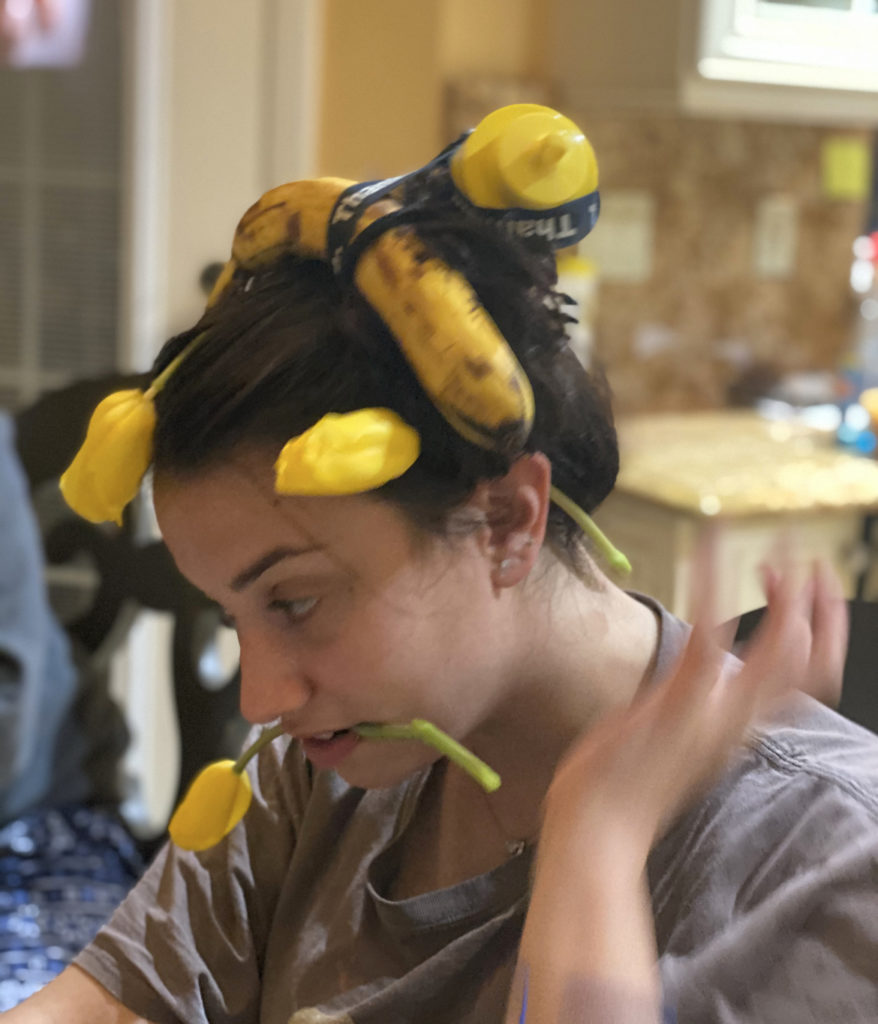 Marlboro NJ Child Photographer: My idea of different
My client chose to make this photo a 40 x 60 painting on the wall. It expresses exactly who she is. She may no be looking directly at the camera but I sure hope you can see what I am trying to express. I love this photo as much as the family who purchased it does. I love being a Marlboro NJ Child Photographer, honestly. But I also hire a professional photographer to take portraits of myself and my children because they always listen to other photographers much better!
At the end of the day all that really matters is that your Story is told. And I would be honored to be that Photographer that gets to tell it. I promise you the less stressed you are, the less stress they will be and at the end of the day, what else matters. And while all this is happening I will find a way to capture your session the exact way you envisioned.
If you want to learn about how I work. Or, just call to see if we are a good fit for your family photography needs please don't hesitate to reach out 732-207-2422
xoxoxoxo
Glenna