As a New Jersey professional photographer and businesswoman, I know the value of quality headshots. Firstly, these professional photographs are your client's first introduction to you. How you present yourself can make all the difference in the world.
Technology Changed How We Operate
For years we have become increasingly reliant on technology in both our personal and business lives. Professionally, introductions to you and your operations used to need to take place in person. Now, are now happening online. You can introduce yourself and interact with countless more people. Undoubtedly, efficiency has definitely been improved.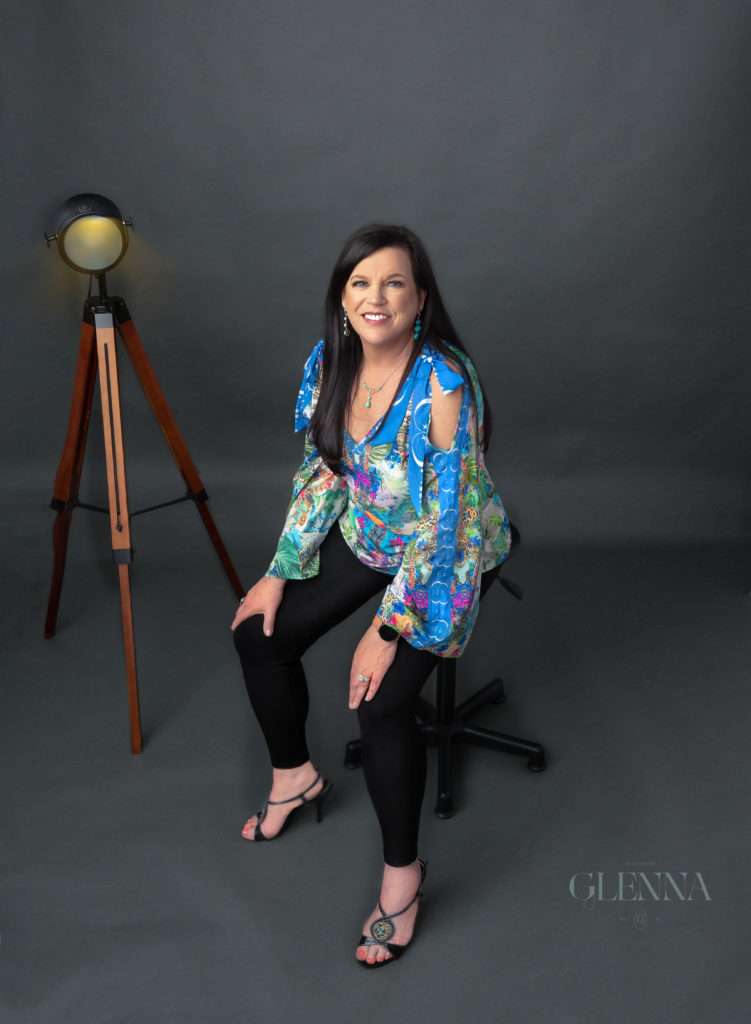 Today, introductions can come by way of a host of platforms.  Someone may see your business on Facebook, Instagram, or Twitter. Then they will interact with you through their messaging tools.  Or, they may learn about you on the ever-popular LinkedIn. This networking social media is geared toward business and professionals. It provides countless opportunities for you to share what you do and how you do it. How much you love it. Also, it helps encourage communication and interaction and provides the opportunity for you to endorse others, be endorsed, and grow your business and your reputation.

And last, but certainly not least, is your website. Today we expect businesses to have an operational website, one that shares their business and operations. Some may provide options for commerce, others for information, but all are critical to your business goals.
Headshot Photos Matter
To be honest, appearances matter. When you are researching professionals, you will likely rely on technology. It's easy and it is fast.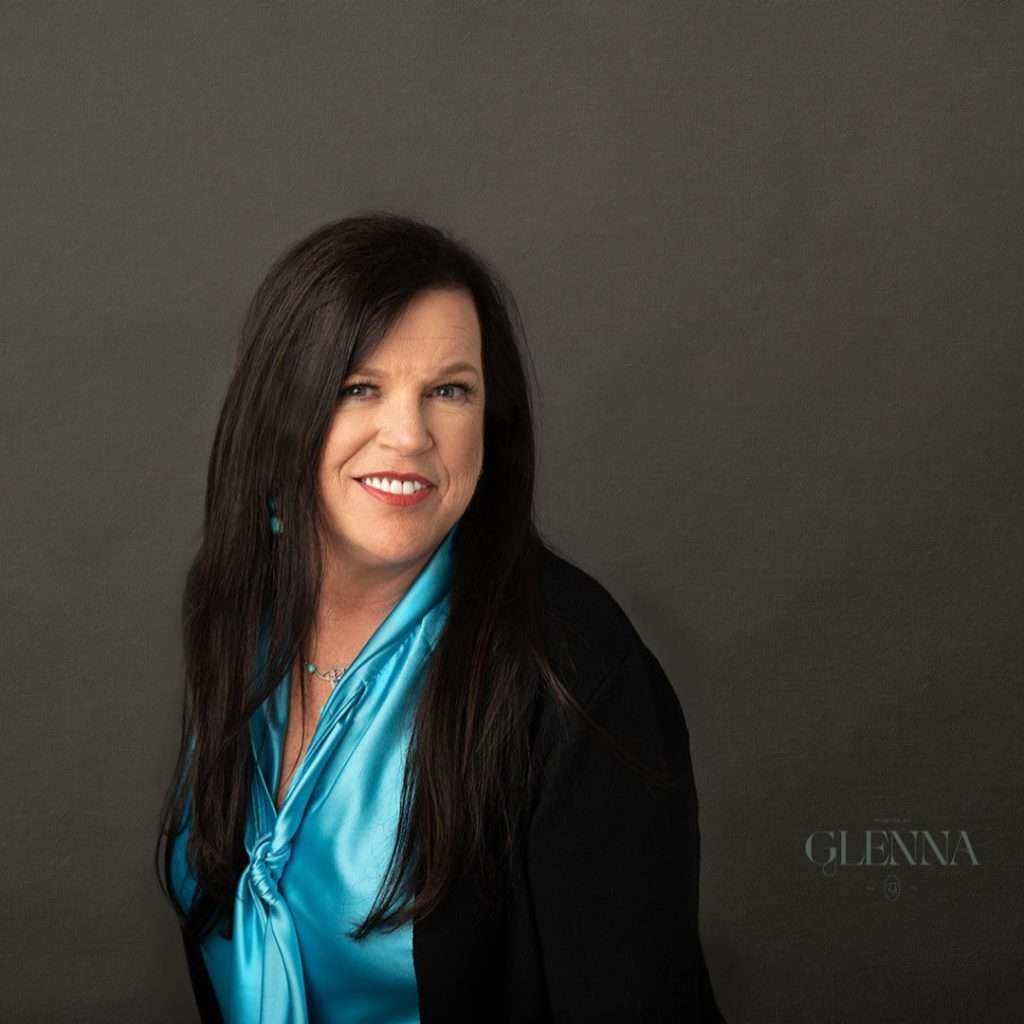 But, you want to see what people look like. Who is the person behind the business – the individual with whom I will interact.
"Putting your best foot forward is good advice – something we should all strive to do. In today's age, trust me when I say that doing this relies greatly on "putting your best face forward." Your headshots matter. You want all of your electronic sources to feature appropriate photographs of you and your team.
Upgraded Headshots
NJ Photographer: Not the Same Old Headshots: I've been shooting headshots for years. I know what works and what doesn't. And, I know how the evolution in and reliance on technology has impacted the types of shots you, as a business professional, need. One picture no longer works for everything.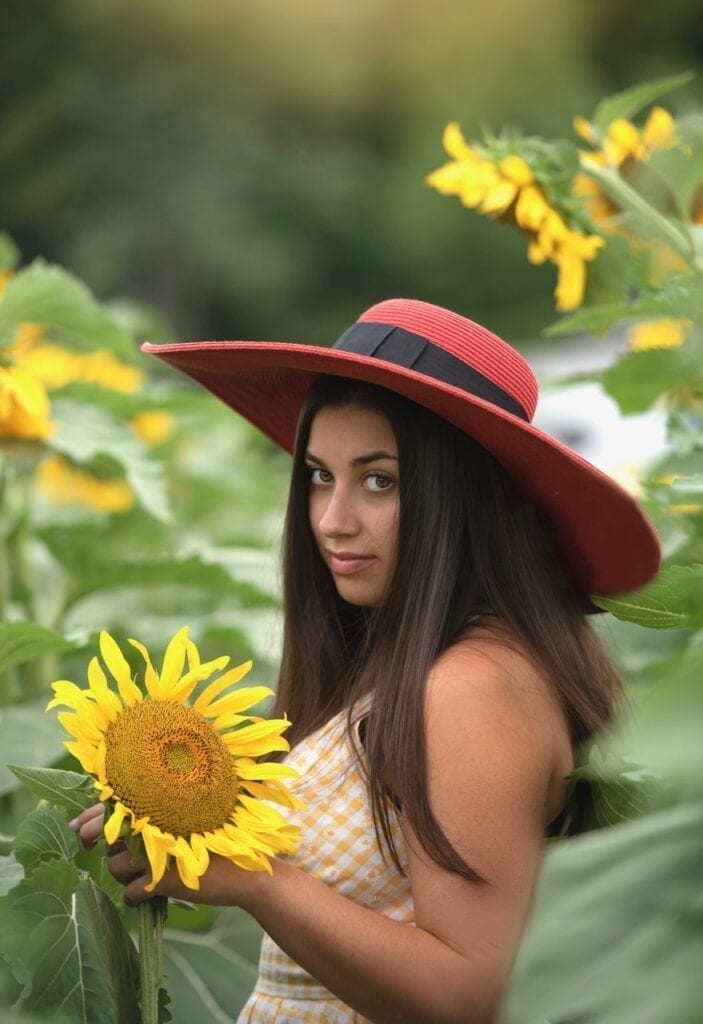 First, and perhaps most importantly, your picture needs to be current. There is nothing more discouraging to the potential clients to meet you in person and simply not recognize you from the photo on your website or social media. You may have aged or changed your appearance in so many ways. Your pictures need to look like you!

And, these professional photos need to be appropriate for the platform on which you are using them. A LinkedIn headshot is very different than the one you may want to use on your Facebook page. And, the personnel photo needs for your website can be truly diverse. In fact, company web pages provide you the opportunity to share more. You can include headshots, but may also have the opportunity for full-body photography in your location. Perhaps even pictures of your management team together or working would be valuable.
NJ Photographer: Not the Same Old Headshots
Contact Me
As a professional photographer, I can work with you to help determine your headshot needs. We will discuss your business and your goals. Also, I will take the time to review your current pages and websites to get a better idea of you and your organization. Without a doubt, I can provide valuable insight. Together we can strategize on the best shots for each of your sites.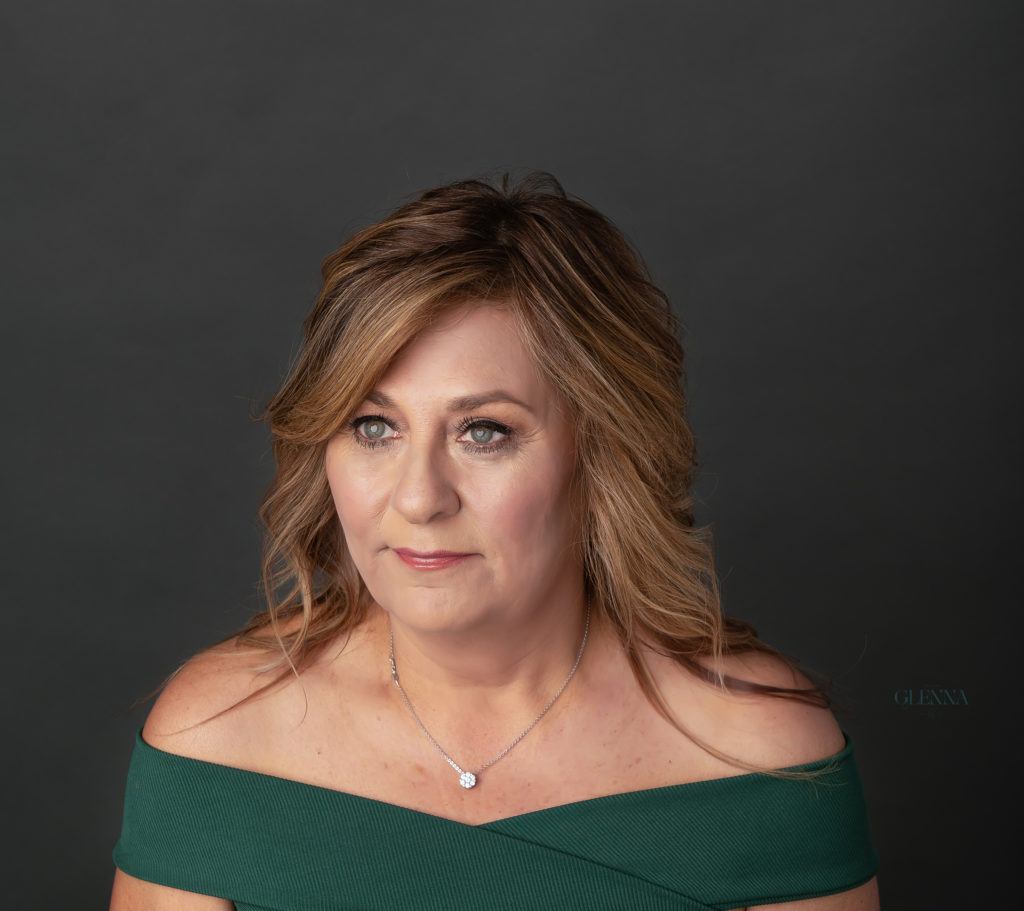 Not only do I provide the highest quality photographs, but I also can offer guidance on wardrobe and setting. The upgraded headshot photo session itself will be professional and enjoyable. Finally, I will provide you with a host of images from which you can select the headshots of your choice.
In short, contact me today to learn more about how I work and schedule an appointment
xoxooxo
Glenna