Central NJ Photographer Photos By Glenna recently announced a Headshot session special. She is dedicating all of March 31st to headshot photo appointments. Reach out now to schedule yours, spots are limited.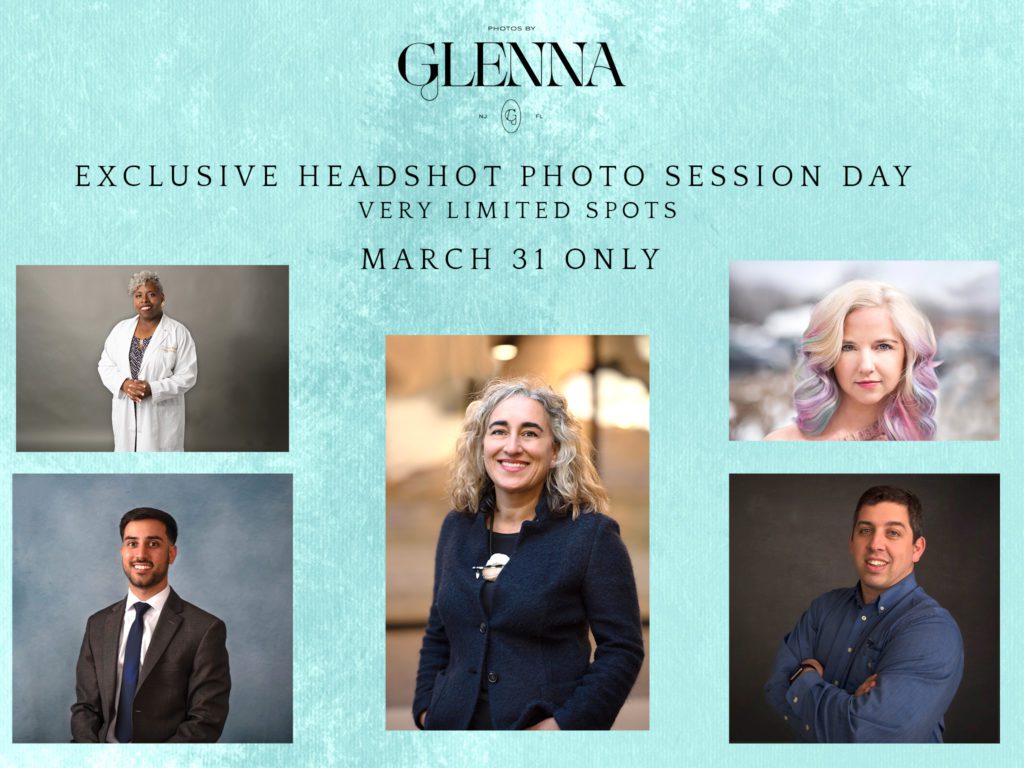 It's Time for a New Headshot
Have you looked at your headshot recently? If not, check out your LinkedIn page, or even your Facebook Profile. I'm willing to bet, the photo online may not quite resemble you today. If it doesn't, don't worry — you are not alone.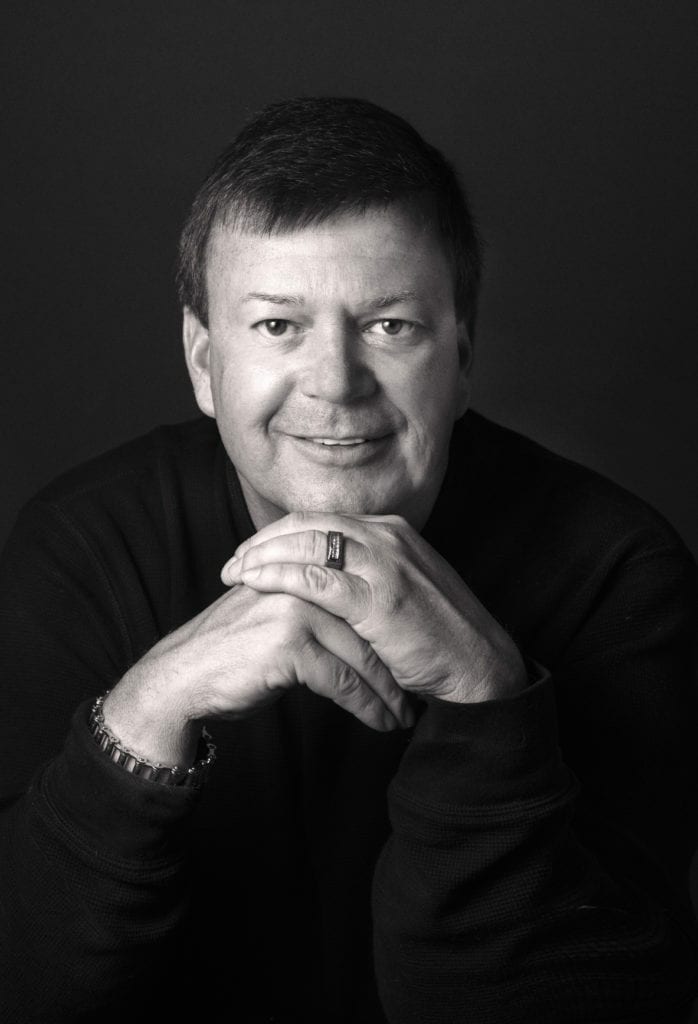 In the best of times, we tend to get lazy in terms of updating our headshots. It always seems like a process. And, let's face it, replacing it, for many, means deleting a more youthful photo. We all like to pretend that we don't age.
But we do. And when it comes to your professional life, your headshot should resemble you- today. A little older is a good thing. It means you are more mature. And wiser. And, perhaps most importantly, you have more experience -something NJ employers value.
It's Been a While
Some people are great with updating their headshots. But, we have not been living in normal times. Covid has held us captive over the past few years. We work from home more than ever. Many people haven't even considered looking for a new job, because the prospect of "getting out there" is more daunting than ever.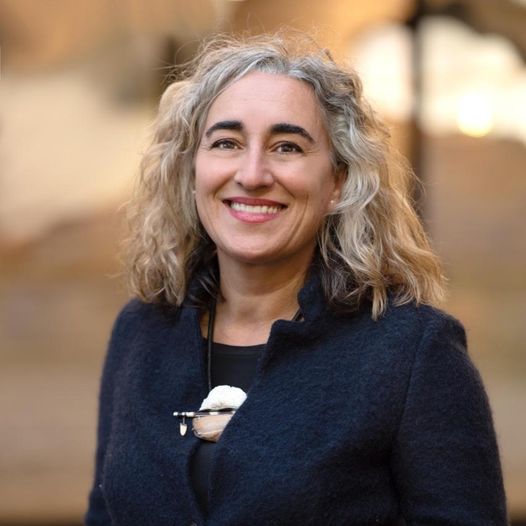 But, as we muddle through the Omicron variant, things seem to be looking up. Cases are beginning to drop and, I don't know about you, but I am ready for a light at the end of the tunnel.
That said, with most of us staying in, updating our headshots has certainly not been top of mind. But, now that things are beginning to look up, again – it's time to get the ball rolling.
Why You Need a New Headshot
First and foremost, your headshot needs to look like you. So, when you look at yours – if you wonder who that person is (or if you reminisce about how great you looked "way back then") it's definitely time for an update.
A quality headshot is, literally, your signature. With technology as advanced as it is today, potential employers will likely see this photo before they ever see you. And, you know what they say. "First impressions count". In this digital age, your headshot may very well be your first impression.
Like I shared in my Instagram post, your headshot can be used everywhere. On your Linked-in, of course. But, also on your website or your company's website. It may be in the byline of blogs you write and all over your social media. The picture is going to be seen. Make it a good one.
Book Now
At the beginning of a new year, many of us take some time to take stock, reorganize and determine what needs to be done. This is the perfect time to take a critical look at the headshot you are using and make a date to have a new one taken.
Photos By Glenna, a well-respected Central NJ Photographer, is well-known for taking high-quality headshots perfect for all of your professional needs. Finally, contact us today to schedule your appointment!
xoxo,
Glenna