Professional photographer/travel agent. Yup, that's me! I don't know about you but before I go away, anywhere, I love to do a little research. And, while travel sites provide good info, the best tips I've ever gotten have come from "real people" – my friends, family, clients, acquaintances, and even strangers who have visited where I planned to travel.
With that in mind (and with Winter in Sanibel a reality for me), I'm going to write a couple of blogs and share my "expert" insight – and some of my favorite things.
Professional Photographer/Travel Agent: Things to Do
Because a visit to Sanibel Island offers endless opportunities, today I'm going to share some of my favorite things to do when I am there.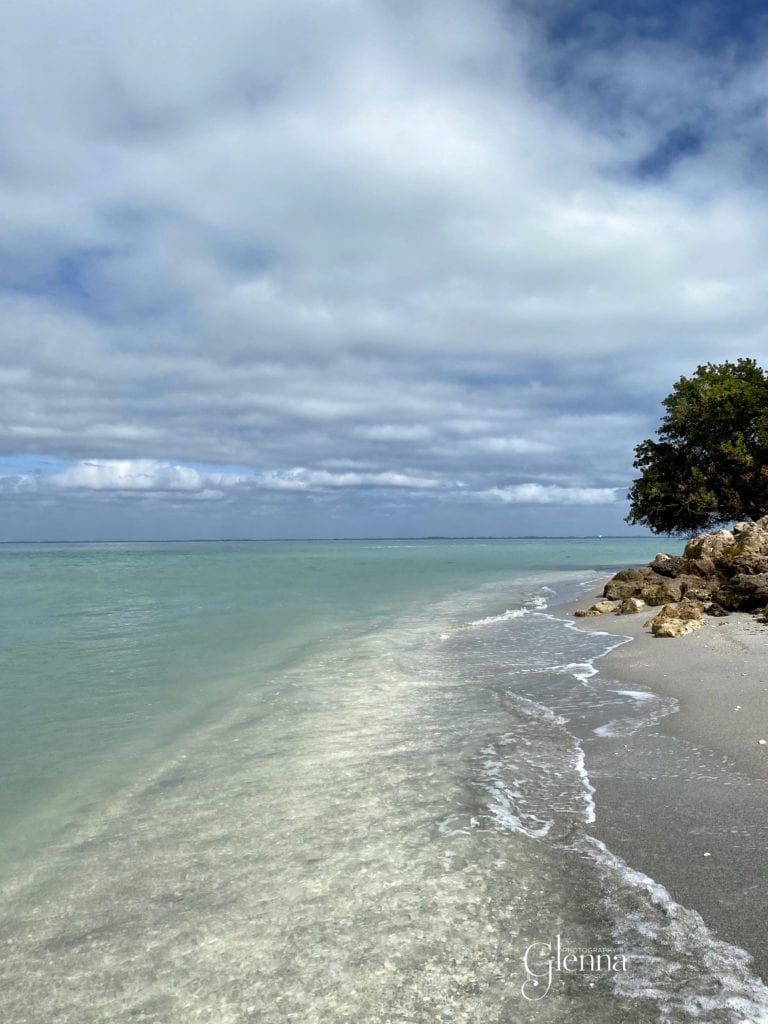 One of the reasons I love the Island so much is because it provides me a chance to totally relax. And, because I cannot relax by doing only one thing (I envy those people who can) the variety on the Island is exactly what I need.
Shelling on Sanibel
If you know me, you are well aware of my shelling hobby. To be honest, it's more of a fixation. I cannot put my finger on why I love it so much, but I truly do. Without a doubt, it helps me relax but keeps me moving (something important to us all). Walking on the water's edge is peaceful, and finding a beautiful shell is just like uncovering a buried treasure – at least to me.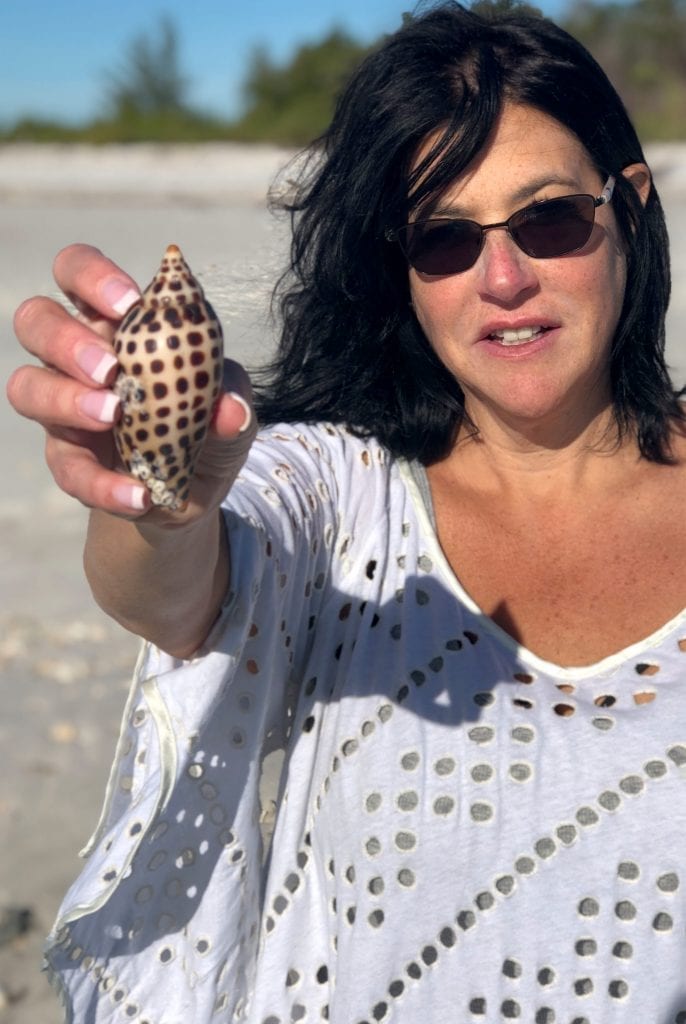 While shells can be found on every beach on Sanibel ( and Captiva too), sometimes an excursion is the way to go. When this is the case, Treasure Seekers Shell Tours is the way to go. This company offers shelling tours, private shelling tours, and even eco-tours. If you have never been to the west coast of Florida, and are looking for a spectacular way to spend a day, call them!
Eating In Sanibel
If you know me, you know I love a good meal. And, Sanibel and Captiva never disappoint. One of my favorite ways to begin my day is by taking a walk on the beach and reading. Surprisingly, I get up early to do both. I know, it seems counterproductive, wake up early on vacation, but that quiet time is priceless. After I read for a while, I head to Sunset Grill for breakfast. For lunch (or a casual dinner) Doc Fords Rum Bar and Grill is lots of fun. The Caribbean-style food is super fresh and always delicious. Finally, you cannot travel to Sanibel/Captiva without visiting the famous Bubble Room. This restaurant is super-fun and so, so good. Please leave room for dessert!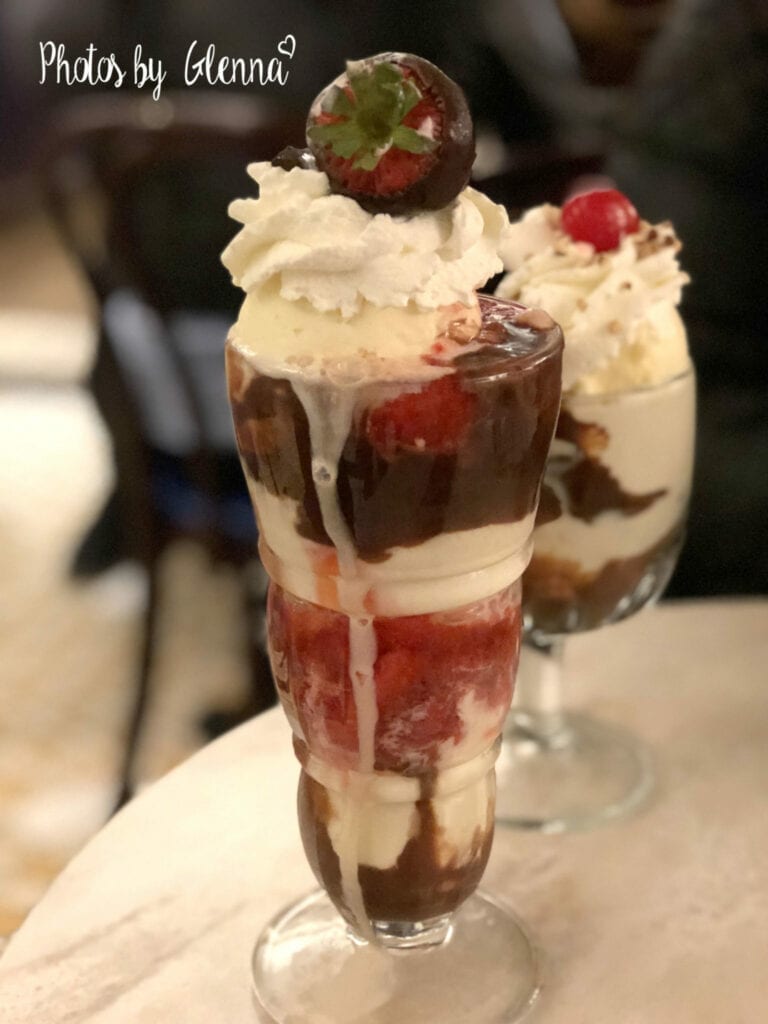 Fortunately, I have a home in Sanibel, so sometimes I actually do cook! Bailey's in Sanibel is my "go-to" for the freshest ingredients. They even cater! It's one of my Sanibel favorites. Furthermore, a vacation is not a vacation without ice cream!! Visit Sanibel's Best Homemade Ice Cream on the east side of the island for some truly special treats – try the dolphin tracks. If you happen to be in Jerry's Plaza on Periwinkle Way, stop by Love Boat Ice Cream where everything is homemade. In addition to TONS of classic flavors, they have a host of unique seasonal ones to try. You'd have to stay here for a very long time to taste them all!
My Favoriet Island Spot
Without a doubt, make sure you save time to visit the Sanibel Lighthouse. Built in 1884, the lighthouse overlooks a fishing pier and beach that is perfect for shelling. It's a super popular spot, so come early to ensure parking. To be honest, this is one of my favorite places to visit. It has everything I love.
Professional Photographer/Travel Agent
Wow!! Just writing this has made me so excited to spend time back in my happy place! I'll be there a lot this winter.
If you are planning a vacation (or are lucky enough to live in Paradise) and would like to schedule a photoshoot, reach out to me! The most perfect souvenirs from an awesome trip are photos of you enjoying your vacation. They will remind you, forever, of your time on the Island.
On a separate note, check back soon for more of my Sanibel favorites. And, if you are looking for general info on visiting, check out the Chamber of Commerce. The local business community is vibrant and would love to welcome you to their home.
xoxo,
Glenna