Headshots for your Business Needs Manalapan N.J Photographer
Headshots for your Business Needs / Manalapan N.J Photographer. (732) 207-2422
In today's online world, your headshot is your digital handshake. You want to look professional, approachable, and engaging.
Would you like to update your headshot photo?
With this Portrait Headshot Mini you will receive light hair and make up done, with a make up hair and specialist from Chips Salon and Spa in Freehold New Jersey. 
 PhotosbyGlenna is teaming up with Chips Salon and Spa for one day only, Friday March 22.Headshots for your Business Needs / Manalapan N.J Photographer For your headshots As a result, your headshot needs will be made. Lately, it seems I have been getting many phone inquires for headshots for business and personal needs. As a direct result , you asked we listened.
As a professional photographer in Manalapan NJ, I have noticed that more and more people need a digital headshot. It puts a face with a name. Personal brands and companies are starting to understand that. Anybody that is entrepreneurial needs a headshot, even if it's just going to sit on LinkedIn. LinkedIn profiles without headshots look a little odd. Hence why it is so important to have your digital headshot taken.
 As a matter of fact, I need one also! Headshots for your business needs are very important. Sometimes, it is also very uncomfortable. I promise, to make it fun for you not many people like to be the center of attention, especially with a camera lens glaring at you. With this Headshots for your Business Needs / Manalapan N.J Photographer you will not have to worry about that.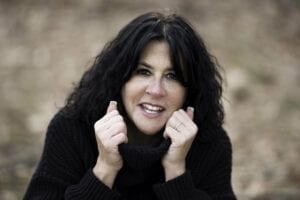 With all that being said. Friday March 22 is headshot day for PhotosByGlenna. Please don't hesitate to call for this introductory price. One digital headshot for $99.00, with light hair and make up included.
 You can contact us by clicking HERE. Or calling (732) 207-2422