Preventing Suicide
Preventing Suicide, As most of you know I was widowed on September 11 2001. I know the effect's of PTSD. Sadly I also know the lingering effects, that never go away. Lori is my guest Blogger today. She use to live in Monmouth County NJ. As a Marlboro family photographer with a blog, As well as a mother. I reached out to her. Here is a photo to make you smile.
Well, it's been a tough year. You see, I live in Parkland. Two of my three children attended Stoneman Douglas High School last year, the year of the school shooting. Obviously, the tragedy dominated the news. My phone rang off the hook for days. People I hadn't heard from in years were calling to check on my family. Throughout the past year, as my family tried to adapt to our "new normal" preventing suicide was honestly something on which I had not focused.
A Photo to help you smile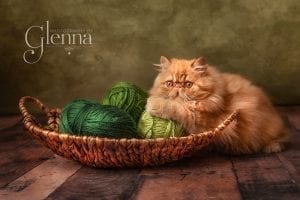 Recent Tragedies
This week, two students took their own lives. As well as one Father from the Sandy Hook shooting. One young woman was a 2018 graduate (the same age as one of my daughters). The other was a boy; a current high school sophomore. As a result, suddenly, we are reeling once again. My heart breaks for the families and friends of these children. I cannot fathom their pain.
I think most people associated with Stoneman Douglas are still struggling. Information regarding mental health and counseling has been circulated for the past year. Services including talk therapy, trauma therapy and EMDR were shared.  We all knew more about this than we ever wanted to.  At least we thought we did. I don't know that anyone believed there would be more deaths.
Personally, I was hoping we were past the most difficult time. Obviously, we were not. My community had experienced the loss of life as a result of suicide in the past; but these two incidents seem to have hit much closer to home. Because many local students are struggling. I think we all realize that either of these two children could have easily one of been our own.
 Publicity
The news regarding these deaths has been loud and widespread  The word "suicide" is practically being shouted. And, it needs to be. Too often it is whispered.  We MUST understand how to prevent this from happening again. It's an epidemic. According to the American Foundation for Suicide Prevention, "on average, there are 129 suicides per day" in the United States.
Think about it, daily an average of almost 130 people are suffering so badly that they take their own lives. They cannot comprehend that life will get better. This statistic is heartbreaking.  We have to do a better job of helping people recognize when they need help. We have to remove the stigma surrounding that help.  And, we have to pay closer attention to those in our lives.
YOU are so loved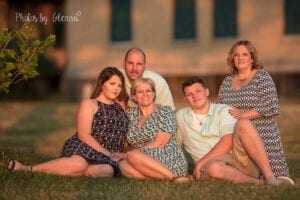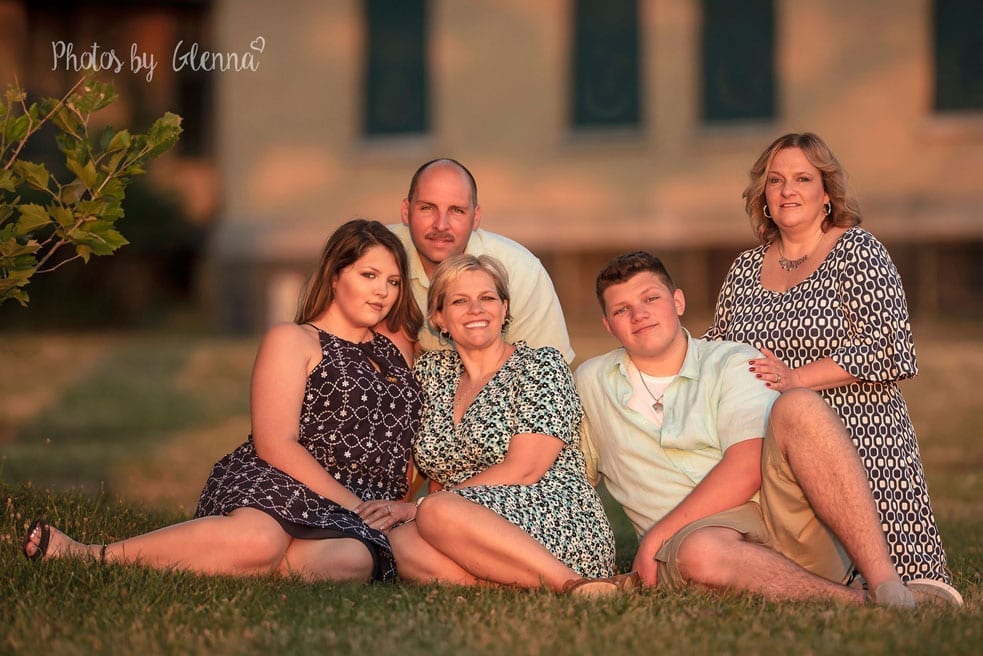 Help For Those Who may be Considering Suicide
I know I need to slow down, to pay attention to what is right in front of me, and to look for what may be less apparent. Maybe we all do. We need to talk to our kids, our spouses and all of our family members and friends.  Actively listening to what they say is critical. Finally, we need to identify resources for those who need them; and reassure them that it's okay to ask for help.
If you are concerned that someone you know may be at risk for suicide please don't hesitate.  Help is always available.
  If you need to talk I AM HERE ! Doesn't matter the reason I will take the time to talk to you. Click here to email or call 732-207-2422. I also want to personally Thank Lori for her story. It isn't easy to tell but if we can help one person think differently it is so worth it.
xoxoxo
Glenna