Grandparents Grandchildren / Manalapan NJ Photographer
Grandparents Grandchildren / Manalapan NJ Photographer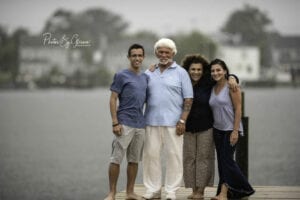 If I could find all of the Grandparents in Marlboro and Manalapan NJ and tell them how much these photo's will mean to everyone involved, I would. Studies have shown, that people who are lucky enough to have photo's of themselves with loved one's surrounding them. Will have a better sense of self-esteem. Because I actually took a class on this, or I wouldn't know it to be scientifically correct. Which was so mind-blowing. As a NJ Photographer, I have always known that. However as a mom I know it even more. There are, wall portraits of my girls and their Grandparents hung all over my home, office and my parent's home.
What is the first thing a Grandparent will tell you about? Of course, their grandchildren! Which is amazing, and now they have smart phones to show you photo's. However walk into their home's and you will find heirloom portraits. This couple had all of theirs framed. Let me tell you , it's going to look beautiful.
 Scroll Down to see the rest of the photographs
She came to me in my office/ studio in my Studio/ Office in Marlboro NJ. And, she knew what she wanted. Her grandchildren could not take a bad photograph. which is exactly why I would love to reach out to all of the Grandparents in the Marlboro and Manalapan area. Because, they know what they want! Grandchildren ! She had the outfit's picked out, she knew exactly where she wanted this to take place. As a result the Photo Session was amazing. They were a joy to work with and the love of family comes thru in every single image. At PhotosByGlenna we love families! Trust me, we would love to photograph your family. Because the memories on hanging on a wall will be a beautiful reminder of the love you always have with you.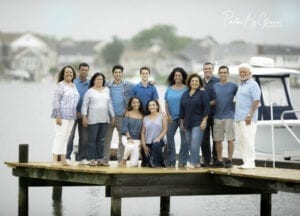 Please call (732) 207-2422 or fill out the form below.