How to Pick your NJ family photographer
How to pick your NJ family photographer. Believe it or not, you should really know these things before picking your photographer. I often get asked many of these questions ,so I figured I would write a blog post about this.
 – Ask for referral's. This is important, I pick everything I do ( with new businesses) on referrals. Do they have a google web page for you to check? This is good information. Most people post the bad on google, and that is good for a consumer to know. Another good page to look at for referrals is Yelp. –
– What I find most important as the photographer is A LOT of communication. So be sure that your photographer is open to your ideas and concern's. Like any relationship if there isn't communication much can go wrong.
– Look and read the website. Be sure to make sure that the photographer's style, matches what you are looking for. If not don't be afraid to ask questions. Most photographer's want your session to be unique special for YOU! Whether you are looking for indoor, outdoor, Black and white portrait's, the beach?
– Go meet your photographer! Talk to them, see what they offer, their products. Don't be afraid to say " I don't think we are a good fit". Personality, believe it or not is very important, you want to connect with who you are talking too. As well as who is putting beautiful timeless pieces of Art on your walls. I believe this is the most important part of How to pick your NJ family photographer.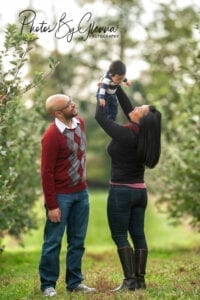 You can also Pick your NJ family photographer by word of mouth. Ask around in your community. Has anyone used them? Ask what the experience was like.
I sincerely hope that some of this helped you. If you made it this far in the blog and have any questions regarding photo session Please click here!
Or feel free to Call (732) 207-2422
Or fill this out below:
If you read this far down, please let me know. I am curious if anyone actually read's these !!!!!!