It has been an amazing photography weekend for me.
It has been an amazing photography weekend for me. I need to stop early this Monday morning and be so thankful for my client's. Every single one has been so much fun for PhotosByGlenna. This weekend I had two family Photo Sessions as well as two family photo shoots during the week. Needless to say it has been CRAZY. I loved meeting each and every one of you and simple can't wait to post all about your professional photography shoots! 
I can post some of last year's ! We are headed into the part of Fall that is the most colorful.
Peak should be happening within two weeks!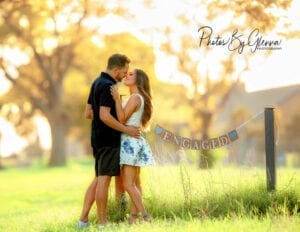 New Jersey is home to dozens of family owned and operated farms that pride themselves on growing juicy apples each September and October. Whether you feel like spending a quiet day roaming around a quaint apple orchard or want to bring the whole gang to a lively fall festival, you're sure to find the perfect autumn outing at one of these I hope that all of you in Monmouth County and beyond have enjoyed Apple and Pumpkin picking! Each year we go to Battleview Orchards to do the same. The apple pie's we make each year are always fun ! But a mess to clean up.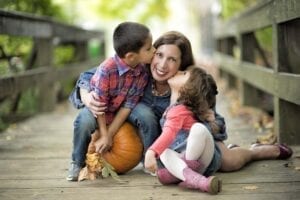 But as a family we always have a blast!
I guess This is a bad place to advertise my last few Fall family Photo Sessions of the Season, but there are two left !
Book Now by Clicking HERE 
 Or don't hesitate to fill out the contact form Below.
xoxoxoox
Glenna