Top Five things to look for in a Family Photographer
Top Five things to look for in a Family Photographer
Finding the perfect photographer for your family photos can be draining — these once in a lifetime moments with the kids pass quick. It is so important that it's photographed the way you want your family moment's remembered. Even more-so these portraits will be hung on your wall's for many year's. There are so many different aspects to a great family photo that is different for each family. However here are some simple steps to help you choose a photographer that works for everyone. Keep reading for my Top Five things to look for in a NJ Family Photographer.
1. Quality and consistency
Before picking your NJ Family Photographer, take a look at the work. Every professional photographer will have many different sites to showcase their photos. IE: Facebook, Instagram, Pinterest and most important, a website to show off their photos. Look for consistency in color, lighting, edits, and quality. It is also important to make sure the family sessions reflect what you're looking for.
For example, if you want family photos, look for a variation of family sessions on their website. Some photographers specialize in certain niches, such as parties or weddings.So those professionals wouldn't necessarily be the ones to hire for a family session unless they've done those session's before and have some examples to show.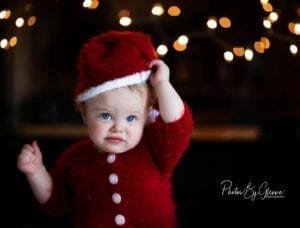 2. Style
 No two photographers are the same, Photography reflects the perception, the eye and the creativity of the photographer. The way to tell the difference is defined in the angles they choose, location of photo session, compositions and editing skills.
Every professional has some kind of work ethic. Be sure to talk openly with photographers ahead of time, to get a feel of their personality. Do you feel comfortable with them? Do you feel that they are conveying what you are trying to say or what you "feel"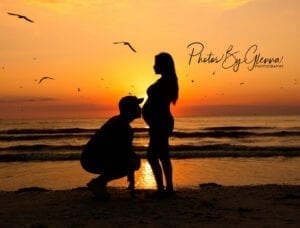 3. Does your potential photographer Care about you?
I know this may sound a bit odd. But, do they? Do they ask you questions before the session? Possibly (try) to remember names? Do they go out of their way to make you feel comfortable, or stick to an exact time on a contract? Is your photographer relatable? Maybe ask about family dynamics? This family featured in this blog happen's to have so many different personalities going on. Which was awesome! I can't lie and pretend this one wasn't a little personal for me. I have known this family for more than a few year's now.
Does your photographer try to make it fun?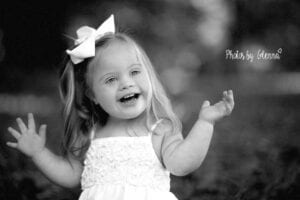 4. Choose someone who is familiar with the location of the session.
Is it at a park? Maybe a beach on the NJ Shore. Do they speak to you ahead of time for any kind of scheduling or location requests? If they let you choose the location, make sure they are the type to check out the area ahead of time and make sure it's all good to go .If not do they know lighting of the places they may recommend?
5. Last but certainly not least!
When I first started to advertise my business I realized that the best advertisement is a happy client. Happy clients talk about their experiences. Good and Bad. And, they tend to tell others. Talk with your family and friends and social media circles about photographers they use, or experiences they've had.
Also be sure to check out photographers facebook pages . Yelp and google and read the reviews! The best way to learn about a photographer is to ask one of their past clients or read what people say about them!
"Sometimes you will never know the value of a moment… Until it becomes a Memory"
I wonder what her memory will be?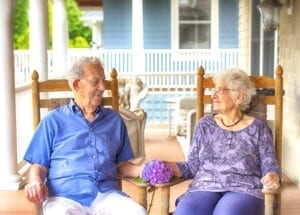 At the end of the day make sure you choose the best Photographer for YOU!
If you want to book a Pre-Consultation to talk about a photo session, Click HERE
xoxooxox
glenna