Being a Family Photographer
Being a Family Photographer is beyond rewarding. Families truly belong together, Aunts, Uncles, Cousins. It really makes a difference, being together. I miss my Cousin's. When I get to watch other families I realize what I have missed by not growing up, near mine. My Niece and Nephew's live far away and its kind of hard to be in touch, with any real connection. I was lucky enough to photograph this family. They too live far away from each other. They came together for a family photographer shoot. It was in Roosevelt Park, NJ which I would love go for another family photo shoot again!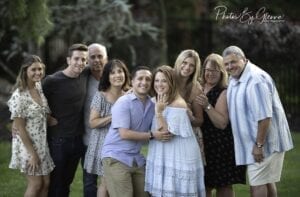 This family photo session was just as much fun. We were at the Jersey shore at Sandy Hook. They actually did a photo shoot for the Grandmother/ Mom's birthday. Which is more than great. When they gave her the wall Portrait they said she cried. Which is exactly why I love my job. I love to see my photos, make people happy.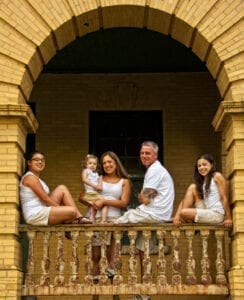 Siblings
 I tell my daughter's all the time how much I want them to live near each other when they settle down with their own families. When you are lucky enough to live by your siblings, your children get the best of both worlds. Your nieces and nephew's will have multiple houses to belong. Which is honestly what I would want for my family. The family photos would be abundant. I would imagine the kids photos would be everywhere. And my job as a professional photographer would be so much more rewarding. But as a mom I want my kids close because I can't wait to photograph it all!
AND, I will be in every house doing it.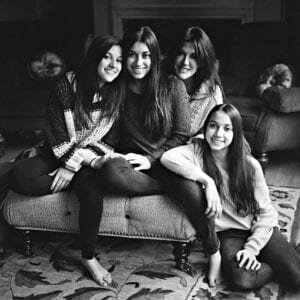 To book your professional photographer session now, click HERE.
Or fill out the contact form below.
xoxoox
Glenna