Five spots for outdoor pictures. This is the absolute perfect time to share some of my favorite spots for shooting outside. After all, spring has most definitely sprung. The weather is absolutely gorgeous – not super hot and humid, but warm enough to be outside in the bright sunshine.
As a professional photographer, I have held countless outdoor photo sessions. Honestly, when you live here it's easy. Monmouth County N.J has so many beautiful places to enjoy. Below I'm sharing five of my most favorite places for an outdoor spring photo shoot.
Five Spots for Outdoor Pictures
Point Pleasant Beach
One of my favorite locations, because there is so much to see and do, is Point Pleasant. The beach is absolutely beautiful – and in the spring it's not too hot to enjoy some time there. Even better, is Jenkinsons – the combination of the amusements and treats makes this spot ideal for fun, family photos. Close your eyes and picture a candid of your child holding a bright pink cotton candy. It's so much fun!!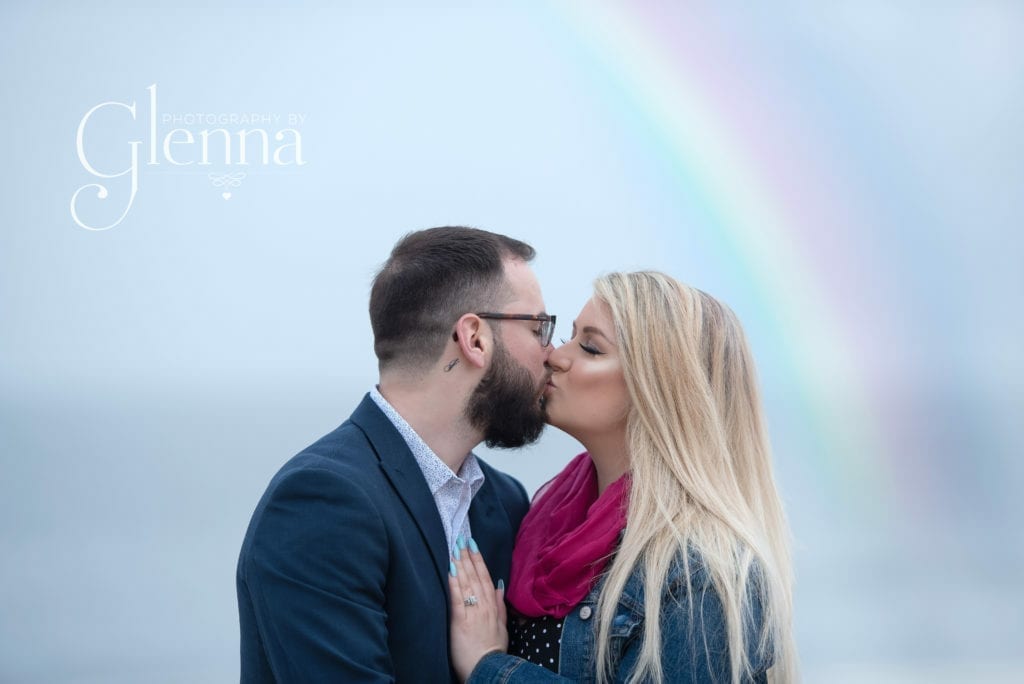 One of the plusses of a photo shoot here is that you can truly make a day of your experience. After we finish taking pictures, you can enjoy an afternoon on the boardwalk. Have some pizza and a Kohrs orange and vanilla cone for me!
Allaire State Park
If you want the ambiance of the park for your photo shoot, Allaire is the place for you. Whether you are taking photos of your children or posing with your significant other, you will be comfortable at Allaire. There are beautiful trees which make an ideal background and even a cute historic village – we can take a variety of shots and you can pick your favorite. Do yourself a favor, and put this park on your must-visit list.
Holland Ridge Farms
Cream Ridge, NJ is home to Holland Ridge Farms – one of the most beautiful places for photo shoots. At different points in time, the farm is home to fields of either tulips or sunflowers. We can take spectacular pictures and you can even pick your own flowers. Photos taken here are especially memorable. The flowers are bright and colorful, just looking at your pictures will make you remember your special day and smile!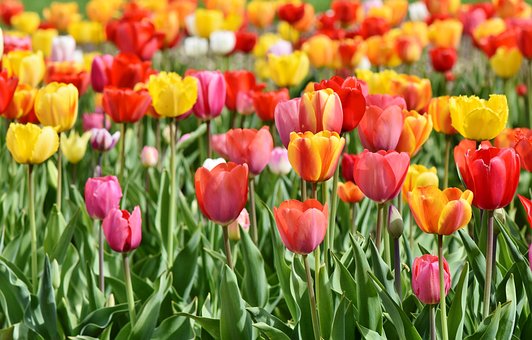 Downtown Redbank
Not only is Redbank one of my favorite local towns, but it is also a great place for a spring photoshoot. We can take some pictures on the streets downtown for a more "urban" feel, or set up near the water for a backdrop that is simply magnificent. Redbank has changed so much over the years. Friends who have grown up in Monmouth County constantly tell me that I wouldn't believe how different it used to be.
I love taking advantage of everything the city has to offer, from fabulous restaurants like Patrizia's and Buona-Sera to charming coffee shops like Coffee Corral – it has truly become a gastronomy destination. That said, you can also spend time browsing the fab shops. Make sure to stop by the Washington General Store – it's super fun.
If you have children and are looking for a great outdoor waterfront photo spot, let's head together to Marine Park. We can take photos and then you and your family can have an awesome picnic. Finally, head over to Strollos for a sweet treat!
Sandy Hook
If you know me you know how much I love taking pictures at Sandy Hook. In my mind, it's a "nature beach" – and its rustic beauty cannot be discounted. Even better, in the spring it's not super crowded. If the weather is warm, let's do shorts and t-shirts — a bit cooler, let's go for a sweater. Beach pictures in sleeves are spectacular.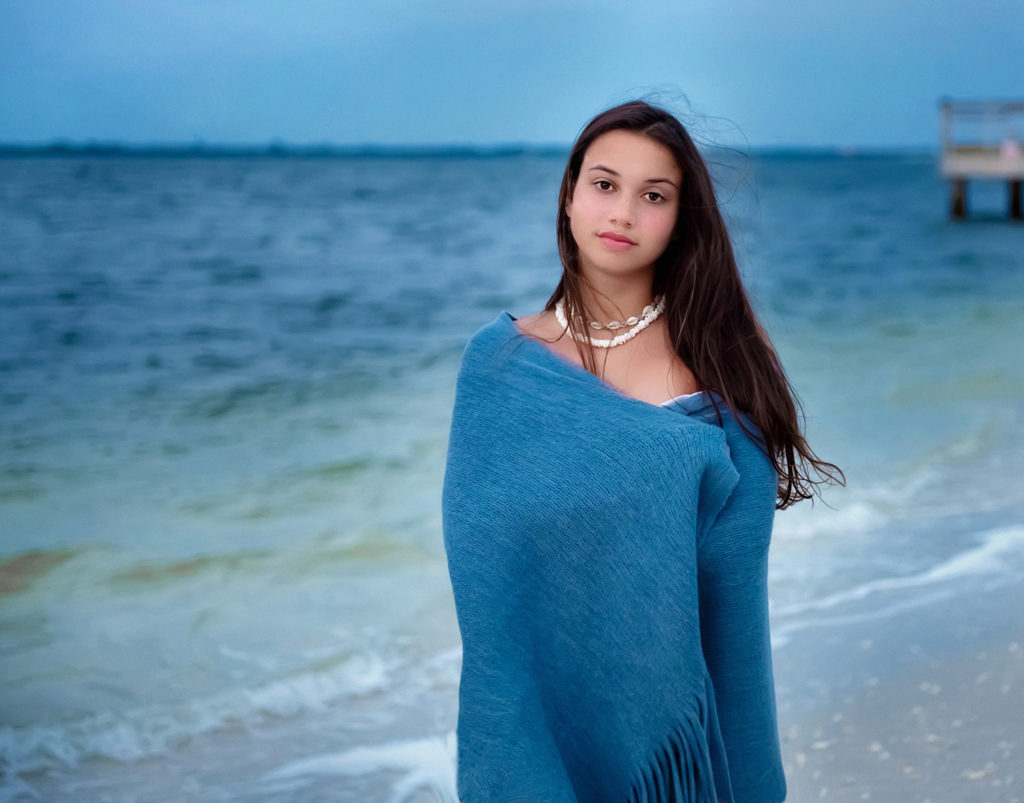 When you leave Sandy Hook promise me you will head through the Atlantic Highlands and visit Moby's for a super casual seafood dinner. You order at the counter and eat on top of their deck as you watch the boats go by. Moby's has been around forever and its clients are incredibly loyal. Once you are there — there get a lobster, please. Trust me – it is worth the trip!
Let's Take Some Pictures
Without a doubt, spring has most definitely sprung. If you want to take advantage of the fabulous sunny and cool weather and these five spots for outdoor pictures. and schedule a photo shoot, contact me today. I'd love to share more of my favorite places to shoot, and together select the best spot for your N.J photo session.
https://photosbyglenna.com/2018/07/family-photo-session-nj-photographer/
xoxo,
Glenna