May is Mental Health Awareness Month
May is mental health awareness month. Mental health is something that needs to be heard but is not often talked about. Sometimes, we all just need to take some time for ourselves, and take a break from everything that is going on around us! My name is Samantha and I suffer from major depressive disorder as well as generalized anxiety disorder. These diagnoses do NOT define who I am as an individual!
 It is okay not to be ok..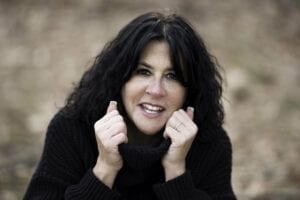 There is plenty you can do in order to help yourself. For instance, Take some time off, go eat some chocolate, and ask for help! There are plenty of resources available that could possibly help you. Don't be afraid to ask for help! There are plenty of mental health hotlines that are completely anonymous as well as mental health professionals who will be more than willing to talk to you. Just remember, you are a strong individual and asking for help is the first part of your recovery.
Imagine breaking a bone in your body..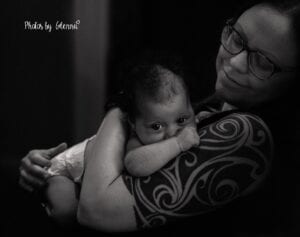 That pain is unbearable. You need to immediately go to a doctor and get that treated before it gets any worse. Now imagine not being able to get out of bed in the morning. Imagine using all of the strength you have just to try and move around. The pain of just trying to keep your eyes open. This is caused by a chemical imbalance within the brain. In my opinion, this is just important as having a physical problem. We need to step up and end this stigma and get help to those in need! Just remember, it is okay not to be ok! To conclude, no matter how bad it gets, it will always get better and there is always a light at the end of the tunnel!