Manalapan NJ Fall Photographer 
           Fall photos photo sessions as an NJ photographer is definitely something that I look forward to very much. Autumn is the season of colors, and hayrides. Halloween is just around the corner which makes all of the children happy. It is the time for pumpkin spice lattes and scary movies. Every year around this time we go apple picking and wait on those long lines for apple cider donuts. During this season, we have plenty of opportunities for the perfect photoshoot.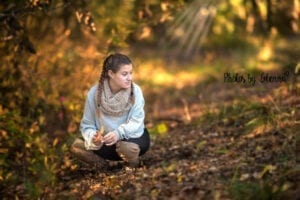 The Perfect Season..
There are plenty of great locations for photoshoots during the fall. For example, in manalapan NJ Photographer we have Holmdel Park. We also have  Monmouth Battlefield State Park as well as Thompson Park. All of these parks in NJ have beautiful trees that I have taken tons of pictures in front of. Families come together as we start to prepare for the holidays.
New Jersey Fall Photographer Sessions
At PhotosByGlenna this Manalapan Photographer and Marlboro child photographer literally LOVES what she does. Therefore these Fall photos sessions are amazing ! If I could spend all day every day with my camera helping parent's and Grandparents preserve memories, I would do it. Is there a better gift than to give your family, a legacy.