Memorial Day Weekend
Memorial Day is the time when summer "officially" starts. The beaches begin to open, the weather gets warmer, and the days get longer! But this however is not what this day is all about. Yes, we are ecstatic that it is finally time to relax and enjoy BBQs plus its an extra day off of work. But, we have to honor the lives of the people that sacrificed theirs for the United States. This holiday is a time of remembrance and honor. It is a time of respect and memories. This photo was taken on Sanibel Island. Where I always fee Free!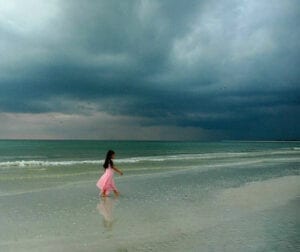 On Memorial Day Weekend…
Many Americans observe this holiday by participating in parades, visiting cemeteries, or just being with family. We need to take the time on this important weekend to realize how individuals selflessly sacrificed everything for our country. Sometimes while remembering our loved ones, we look back on photos that were taken. It is important during this holiday to have pictures to look back on for our loved ones that passed.
As a Photographer…
I want to be able to give that to you! I want to be the one to capture those special moments in your life! During Memorial Day, I want you to look back on all of those memories you have saved, and remember the ones in your life that selflessly sacrificed there's to save yours. Remember the people who fought for our freedom
xoxoxo
Glenna