Photographer on Sanibel and Captiva Island
Photographer on Sanibel and Captiva
Our first vacation as a family was in 2001 on Captiva Island . Our daughter's were 4 months, 2 years and 4 year's old. We wanted to take them on a vacation. However I was afraid to go the Caribbean with such young kids. We found Sanibel and Captiva Islands by chance and found an amazing family resort. South Sea's resort was the perfect place for us !
 I was already dabbling in photography by then but what I really wanted was a photo of the five of us together. When it was all said and done. We only chose the photographs of the girls. Because, I literally HATED the way I looked.
 "However, Life is short. Everything changes. Having portraits help us remember, long after we have forgotten".
Trust me, I know this first hand. I even built my business on it.
This is a chapter of "My Story". Shortly after these photos were taken my husband was killed in on September, 11 , 2001. I searched my home for photo's of him with my children. Thankfully I had enough. But not one of all of us together as a family.
 And then I remembered, the photo session we had on Sanibel and Captiva Islands.
The photographers saved the negatives. I now have photographs memories that will last a lifetime. Even if they were too young to remember taking these photos. Even if I still feel I look horrible! My kids will always have this.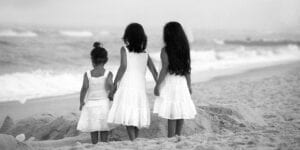 And we will always have Sanibel and Captiva! And now I Photograph families grandparents – siblings cousins, on vacation in South West Florida!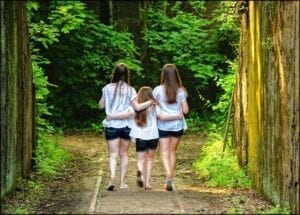 Last but not least…. We are still here and we are still Loving Sanibel and Captiva Islands!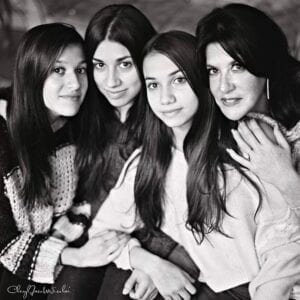 If you are interested in a Photographer to Capture your family memories please don't hesitate to call (732) 207-2422 or Click HERE
Glenna
And I am ready to go watch the Oscars !
xoxoxo