First Birthday Session / NJ child photographer
First Birthday Session / NJ child photographer I was so hesitant about this photo session which is an odd thing to say. To be honest the weather was awful. But Mom was so excited I just couldn't say no, which I won't do again lol. This beautiful little girl is such a trooper. She did not get upset until the cake came out. Which is honestly typical for cake smash sessions. I loved this idea of the balloon, it reminded me of the Wizard of Oz!
 The weather was so hazy and humid and even a bit of drizzle, but this Photographer decided to go with the flow and do her favorite thing, which is shoot her camera. The Monmouth County Park , 
Was still beautiful
Little Miss Mia is so beautiful, don't you think? I was mesmerized by her blue eyes! And the calmness about her. Her beautiful pink outfit matched the balloon which helped create the perfect picture.First birthday session's are so much fun, especially outdoor's. I can honestly say being a child photographer is so much fun!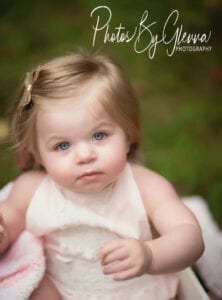 Is totally inspired by this beautiful session. Maybe I should shoot in the rain more often!
Look at this little face, and these big beautiful blue eyes.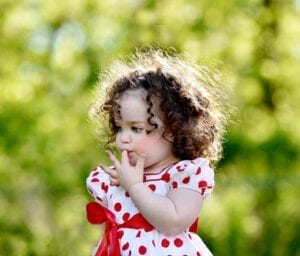 If you are interested in a Professional photographer Session Click HERE
 Or please don't hesitate to call us at (732) 207-2422 or follow and fill out the contact form below!
For any of your family photography needs.