80th Birthday Party / NJ Family Photographer
80th Birthday Party / NJ Family Photographer
This weekend was pretty special. I have been planning my Mom's 80th birthday party along with my Parent's 60th, wedding anniversary for months now. As most of you know I am a NJ Photographer, so I live in NJ. But, my parent's live in Boca Raton Florida 
 Instead of having them come to Central New Jersey,. Where the weather kinda suck's in the Winter. Many people got on a plane and decided to "sacrifice" ourselves to celebrate with them! I have always loved surprising my parent's and showing up unexpectedly. But this time was special. Not only were we able to surprise her at her home, when she didn't expect it. But to be able to surprise her with all of her family and friends on her 80th birthday, did my heart good !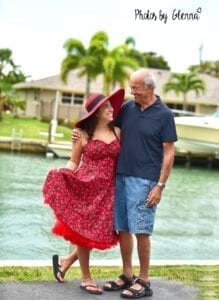 My Mom is so Lucky
Both of her sibling's and my Aunt who may as well be her sibling, flew in. We grew up on a block in Staten Island in the 70's where she met her partner in crime, who is also living in Florida, came! My Dads best friend from Kindergarten, who lives less than 5 minutes from them came. I mean the man is 82 year's old and his best friend from kindergarten is still his best friend. It's mind-blowing. I hope when I am his age my best friend lives 5 minutes from me! My cousin, her fiancé, I could go on and on. The party was at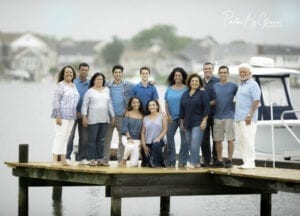 And afterwards we all literally hung out and caught up at the hotel. I was lucky enough to do an engagement photo session for my cousin. That made my heart so happy.
The point of this long blog? The gift of the memories I get to give her. There will be a photo album to sit on her coffee table, that will contain her some of her favorite people and I am sure some favorite new memories. That is what truly matter's. The people you love and the memories to pass down to each generation.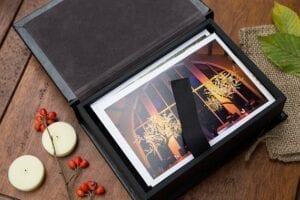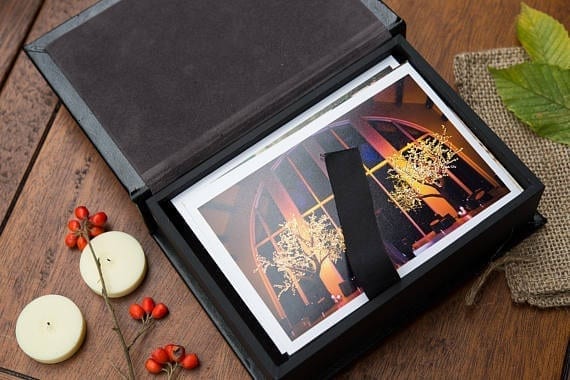 If you are interested in a Family Photo Session a child photo shoot or any kind of photography needs, please click HERE to contact me. Or call 732-207-2422.
XOXOX
glenna