Captiva and Sanibel Dates for December
Captiva and Sanibel Photographer. Dates for December .The West coast of Florida is known for their beautiful sunsets. Each night Mother nature puts on a show. Personally, I love to be there to watch it all unfold. But what I love even more, is to photograph your family vacation while it is happening! Family vacations are so much fun to photograph. Everyone is happy, well rested and relaxed. Please click HERE to view some photos.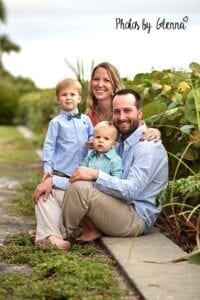 Loving the Islands
December, 23 thru December 30th. However, convince me to come down and photograph your family from the 17 to the 22. Every family should have photo's of themselves placed on the walls of your home, to remember your amazing time on the Islands. And, while you there you should check out a cruise with Captiva Cruises and go on a shelling trip !
How I love Sanibel and Captiva Island.
Being a Captiva and Sanibel Photographer, Family photos are my favorite to shoot while on the Islands. Families are usually so happy to be together, unedited, without the responsibilities at home. Children are not stressed and just loving the Gulf of Mexico. While you are there look for the coveted Junonia shell. I am not going to lie, I almost cried when I found mine!