Captiva Island family photographer
Captiva Island family photographer. I am so excited to be spending the Holiday's on Sanibel and Captiva Islands.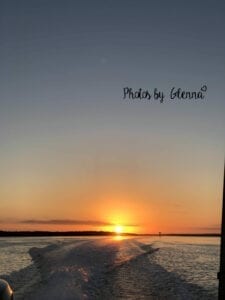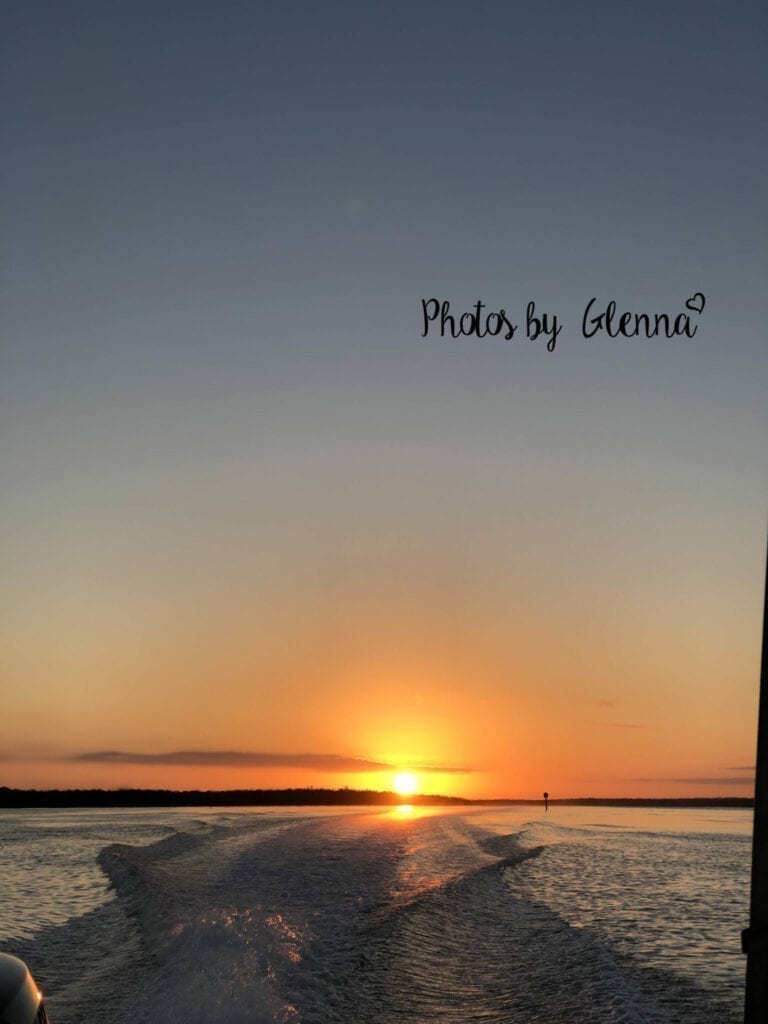 Being a Captiva Island family Photographer is so rewarding. My favorite place for a family photo session is at South Seas Resort because the South West Florida sunsets are the best that I have ever seen. Being able to stay on the beach all day with family and just relaxing is one of the best feelings. One of the best parts of being a family photographer is seeing how happy families are together. Seeing how close they become after a session on the beach during the glowing sunset is always great. While staying on Captiva Island, there are many unique things to do like buying a hot dog while laying in the sun on the beach from Joey's Hot Dogs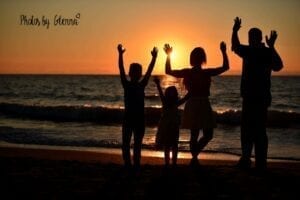 Sanibel Stoop
People are always on the hunt for the most unusual shells, especially on Sanibel Island. In South West Florida, shelling is a much bigger deal than most other places. Shelling is basically just picking up unique shells on the shore, which can be far more exciting than it sounds. As a Captiva Island family photographer, people have asked before to bring me along to capture the moments of them collecting shells. Being able to capture the moment when someone picks up a beautiful shell is always a great photo.
If you are interested in a Photo Session for your family While On Sanibel or Captiva Island, Please click HERE
Or please don't hesitate to call me (732) 207-2422 and last but not least Fill out the form below!
xoxoxoxoxo
Glenna