Battleview Orchards Family Photos
Battleview Orchards Family Photos! So, I am sitting in my office and I get a phone call from this gentleman who was celebrating his Anniversary. He wanted to get his wife something very special, I really understood "him". If that make's sense? I found it so romantic for a man to call, usually it is the woman who calls. They both came in for a consultation and we booked a session! They also had a baby who was so cute and sweet that I was gaga over him. ( PLEASE SCROLL TO THE END OF THE POST TOO SEE ALL THE PHOTOS)
  When people are naturally connected you can really make sentimental photos happen, and trust me they were in sync. I loved every moment of the session. They trusted me to drag them to another location, and leave Battleview Orchards Family Photos session,  to make magic. I say "drag" lightly, they were excited to do it.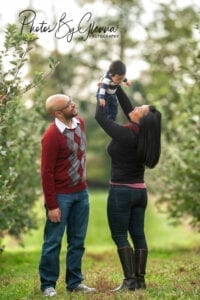 There is something so special about the few minutes before the sun sets
As a family photographer  it's all about  "lighting" and that is when the magic happens.  Being this was an anniversary gift, we talked and decided that we would leave the baby out of some photo's. It is important to remember that when the kid's come! That is just life. I love Fall especially while we go apple picking. Battleview Orchards Family Photos are the best. Well, I think so at least.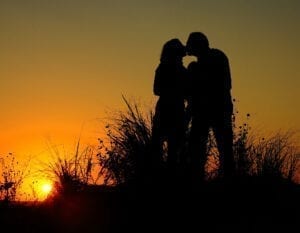 But when you are at Battleview Orchard's having a photo session with a baby that cute…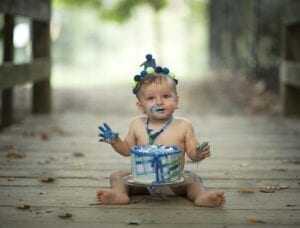 If you are interested in a Family Photo Session, or any type of photography session, Click HERE.  Or feel free to call 732-207-2422 Or fill out the form below as always I am looking forward to hearing from you!
xoxooxo
Glenna