NJ Family Photographer Excited
NJ Family Photographer Excited to tell you guys about this little girl's photo session. First let me start out by saying that 70 degree's and humid was an understatement. Which is why we were able to go outside, that day. I was so happy because the color's from Fall were still amazing. As a NJ family photographer Fall is our crazy season. And with good reason. It's great to welcome a bundle of joy home. And to be able to take outdoor family photos is sweet. This family was so sweet and parenting seem's to have come very natural to them. But The baby, OMG!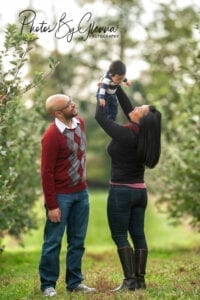 Look at that gorgeous face! Her hands were so tiny and her lip's so perfect. She did not cry at all. If you are wanting to have newborn photos taken make sure you bring the baby in before he/she is 13 days old, if possible. At that age, they are pretty happy to pose! There is no infant acne and the baby is always in a better mood.
If you are lucky enough, you can bring them to a local park or even your backyard. In all honesty.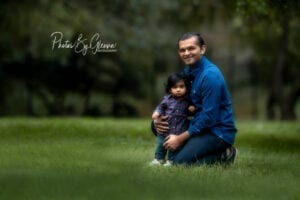 For me it is important to just capture those tiny little moments that are all about your baby.
Here she is in Black and White
If I could take every portrait in black and white, I would. You are literally creating a moment in time and preserving it for lifetimes.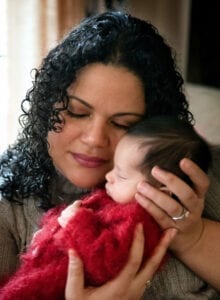 If you are interested in a photo session please click Here.
Or feel free to call/ text (732) 207-2422
xoxoxo
Glenna