Black and White
Black and White
Read on for an exclusive discount off of your

family photos!

As a New Jersey photographer, I love capturing photos in color, but there is something so pleasing about taking a picture in its natural state. When I look over at the Black and White family portraits I've taken through the years, they appear remarkably authentic. The photographs of the kids photo shoots are beautiful, kids are so special and to have them just playing make's the kids photo shoot just perfectly unique. Just like your family. Not to mention the timeless family picture's, newborn pictures that you will always have.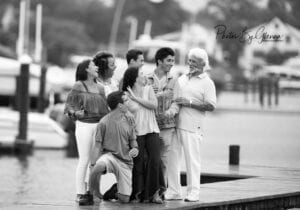 Your beautiful family should be photographed so the moments turn into memories and are never forgotten . If you are interested in fun family photographs of your family, click HERE . To book your fall session now!
There is a special deal for December, ( guess what style it is ) don't hesitate to call. (732) 207-2422
The first three clients to book a fall session by September 17th will receive $100
off their print credit when choosing the silver package!
Please take a glance at the following black and white pictures as inspiration for your next family photo session, maternity session or engagement photos!