Moments/ NJ Family Photographer/Marlboro NJ
Moments/ NJ Family Photographer. Just like these below are priceless. Why not capture them while they happen and cherish them forever? For instance, here at PhotosByGlenna This is pretty much my mission. I know the family pictures you take now will last forever. Because when they are put on your walls in the form of a framed print a canvas etc. As a professional family photographer my home is filled with photos on my walls. In each and every room in my home.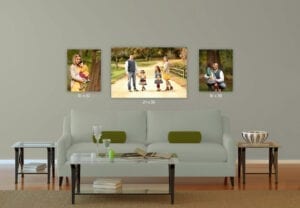 I have been thinking about the people in my life who are older than I am, because of this I am realizing more and more that life is short, too short. We all need to make sure those photos of the most special people in my life, last forever. I have been spending my time with companies that cater to the older generation. It is really making me think of my own family. The first photo below, is of my parents.
They are NUTS!
In a good way! Ok, so my Dad is grouchy ( but he won't read this anyway ) My mom will be 80 next month and my Dad will be 82. The amount of family photos I have in my home is crazy, but the family photo's are in their home as well.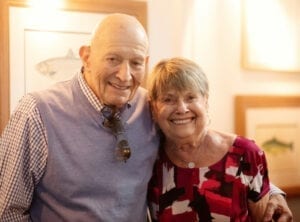 On a very honest note. If you are lucky enough to have your parent's or grandparent's around. You should really photograph them. One day these photos will make you laugh and just may be something you have to remember them by. In the meantime they will bring Joy and love to everyone who looks at them.
If you would like to talk about a possible family photo session, click HERE
Or Call me personally at (732) 207-2422
xoxox
Glenna