Throw Kindness Around Like Confetti!
Throw Kindness Around Like Confetti!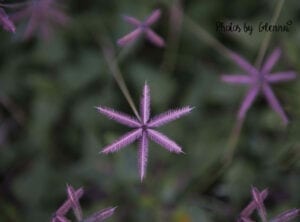 "Carry out a random act of kindness. With no expectation of reward, in the knowledge that one day someone might return it back to you." Being kind means more to society now than ever. After hearing about yet another young life taken away far too soon, I feel it is time I express the importance of acceptance and being kind to everyone you encounter.
Last Wednesday, a 9 year old boy from Colorado took his own life due to bullying. After coming out as gay to a peer. Here I am thinking does he really have to "come out?" I don't come out then I am straight, do I? With children going back to school soon in the Central New Jersey area as well as everywhere else,
 We should all Teach our kids to celebrate everyone's uniqueness.
Teach them to love each other like they would want others to love them. And finally teach them to throw kindness around like confetti. This message isn't just for children though, it is for all people. Without the ability to truly know what is going on in someones head, we need to remember kind words and a simple smile are little things that could save someone's life. Everyone has mental health and needs to keep their mental health in check. The following websites are here to help that:
The Youth Mental Health Project
Be A Good Person
 I have always told my kids "be a good person." It doesn't matter to me , if you are gay, straight, bisexual, or any other sexual orientation there is. Just be a good person, I will never turn you away you are my child, you are the love of my life. I know there are parents out there that don't feel the same, I personally know adults that have not come out to their parents yet. Confidence starts in the home.
 And now because I am a photographer, I want you to have memories of your family because I happen to know how happy it makes me feel too see my family photos around the house. I also have read about the psychology and the self-confidence of having photos around your home.
With PhotosByGlenna you are not only investing in a photo session with your family. You are capturing beautiful memories, shared with the people closest to your heart which will last a lifetime.
Fall is just around the corner! Click HERE to book your family fall session now!
Or if you would rather speak on the phone,
Please call me at (732) 207-2422
XOXO,
Glenna