The Summer May End, But Memories Can Last Forever
The Summer may end, But Memories can Last Forever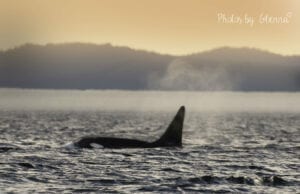 Am I the only one who believes summer should receive a speeding ticket? This summer flew by furiously fast for me this year. It started out I captured moments in my mind and cherished the taste of New Jersey cherries in my mouth.
For the last full week of summer, my goal is to wake up early enough to watch the sunrise,( okay that's funny ). Finish all of the books I've started, and spend some quality time with family. This upcoming weekend I am looking forward to sunflower picking / photo shoot at Happy Day Farm, in Manalapan , Depending on the weather, if this heat breaks,I'd like to go hiking the nature trails at Holmdel Park, and snapping pictures of the beauty that surrounds us in everyday life.
There is so much beauty in this life. Whether it be gazing into the night skies, hearing the sound your child's giggle, or feeling your baby kick inside of you for the very first time. These are the memories that will remain with you forever. I am passionate about capturing these memories for you. And placing them in an album or on the wall for you to keep your memories forever.
Thinking about booking a fall family photography session before the tan lines fade?
Please click HERE to talk about your individualized custom session.
The good thing about Summer ending is that the Fall season is approaching and I would love for you to be on the calendar before it is all booked.
Click HERE to
Book your beautiful family fall photo shoot.
Or if you don't like the "click here" and May want a more personal voice , don't hesitate to call: (732) 207-2422
xoxo,
Glenna