Labor Day Issues/ Sale
Labor Day Issues/ Sale This morning started out kind of last night. I know its confusing. So, back in March I decided to fill my other Obsession which is Shelling. I get on a plane and fly into Fort Myers.And go to Marco Island to be with Captain Ryan from Reel Kind fishing Adventures. We always have a blast with them. ( go back to obsession).
I was honestly brought back in time. We stayed at the "Marco Beach Ocean Resort". Literally I was brought back In time. My family use to spend a lot of time there after Hurricane Charlie hit South West Florida in 2004. And Captiva Island just wasn't ready for Visitor's. We fell in love then and I now remember why. That hotel always had the most amazing customer service and after all this time… it hasn't changed.
After all this time… Did anyone catch that?
After two days of shelling which was so relaxing. I honestly zone out the way I do when I have my camera in my hand's. When I left New Jersey I was slightly stressed. The minute I got off the plane and into the car, magic happened. My mood changed instantly. Waking up early didn't even bother me and, it usually does! We had a great lunch at a delicious restaurant called Stonewall and went to the beach after.
It looked like this !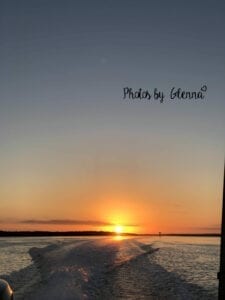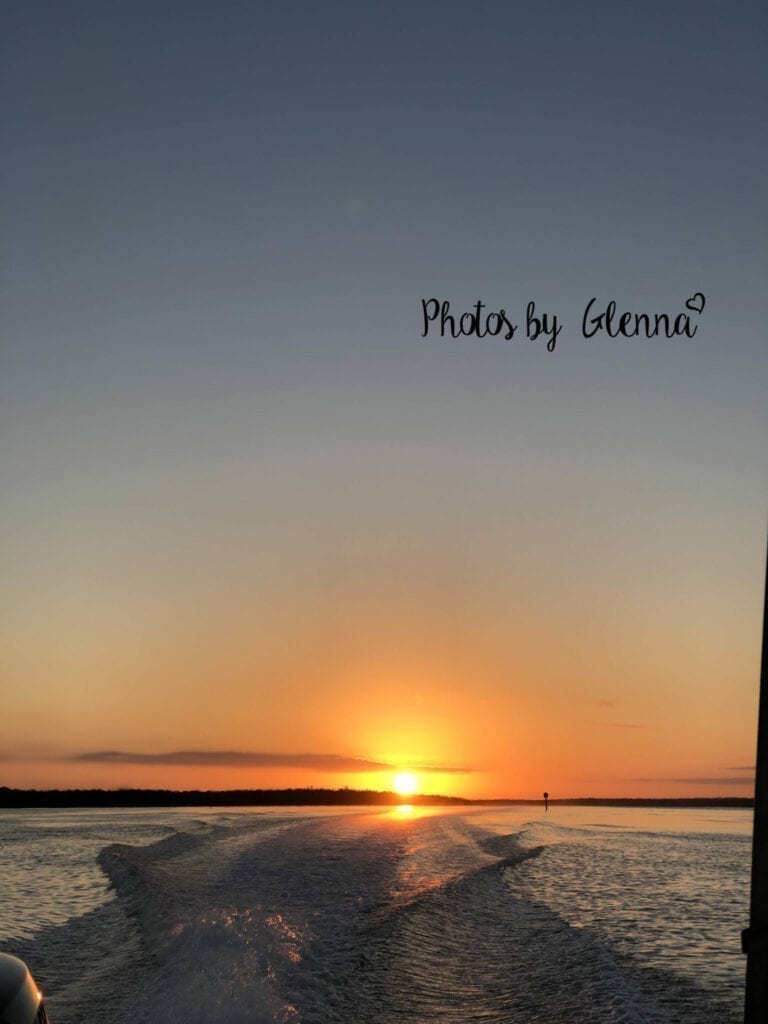 After more shelling on the Gulf of Mexico In the rain I felt renewed. Mother Nature and a small "break" from reality should be mandatory. I was luckily enough to find so many shell's that I needed to bring them to Sanibel Island. Sadly the Island is seriously affected by Red Tide. It has honestly impacted my business over there. Family photography and kid photography on the beach is hard when the beach is covered with fish, manatee's, dolphin's and other dead wildlife.
Here comes the Labor Day Issues /Sale part.
We walk into the condo and there were ant's everywhere. I don't just mean a few. There was an entire extended family photography worth of ants! My kid's were not very happy nor was Rick ( my amazing fiancé ). After cleaning up I felt so peacefully at rest. Do any of you have a special place that you go to that makes you feel like " this is where you were meant to be"?
 This morning after breakfast at our favorite long time breakfast place Over Easy Cafe. We left Florida , TSA stopped me and the woman wasn't very happy. But I was ! So as I blog on the plane somewhere over the Carolina's I decided to have a Happy Photographer Sale! With that , for the middle of November into sometime in December PhotosByGlenna is offering an
 Because of my
Labor Day Issues/ Sale
$ 149.99 for Black and White Photos -Including one 8 x 10 Matted Custom photo!
TODAY ONLY JUST CLICK HERE
Xoxo
Glenna