Back To School!
Although the title makes it seem like we are excited to go Back To School, we are not. Going back to school means the late night study sessions, remembering to actually eat, and waiting for the call to come home. As a college student, I know what it's like to not want to admit you want to come home in front of your friends. But sometimes it is necessary to come home.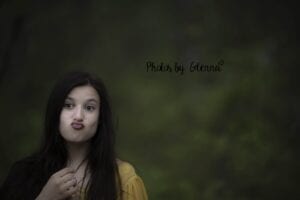 Also, the stress that school shopping causes parents is unbelievable! The lines wrapping around staples twice because one teacher wants a specific yellow notebook is insane. Although, in college it is much easier to buy school supplies because students are encouraged to use their lap-tops. To all the parents out there, we know you don't like school shopping, but we're going to make you wait in the staples line anyway :)
Dropping your kids off at college can't be easy and we recognize that and are grateful for everything you do! Just remember, if you don't get a call every hour, it's not that you're being ignored or unappreciated. And we will do our best to keep you updated once we figure it all out!
Having pictures of my family in my dorm room helped me a lot throughout my first semester at college. To book a session now with Photos By Glenna click Here!
Kaylee
So I ask my daughter to write a blog…..
About being a Child photographer in New Jersey and back to school and this is what she comes up with. Well lets just talk this one out .Late night study sessions in your NJ dorm? Okay, at least you are studying, that's a good thing. So Kaylee,why is it "necessary" to come home? Reader's like it in English.
We, as parents do not understand "Necessary". We understand "hey I miss you and I want to come home and sleep in my own bed". You couldn't be more correct on Staples, but how I would love to be online waiting with the other NJ families getting ready for my daughter's first day of school. To take family photo's for back to school. Yes, I hated it. But it was a moment. One I would love to have back.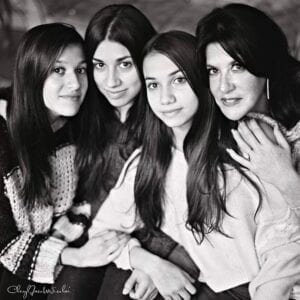 "Dropping off your kids at college can't be easy".
OH MY GOD! It's kind of like someone ripped out a piece of your heart. I mean who is going to protect the little girl with the pigtails? Who is going to tell her to eat? If we don't get a call every hour do you know what we think? Your kidnapped, lost, car accident, being held captive by alien's
or worse
And trust me there is much "Worse" out there. So to all of you who are going back to college, here's a word of advice. Call home, say goodnight, tell us how your day was. Take time out of your day to say I love you or I miss you. It makes us parents feel needed. And when your Mom is a photographer and is begging you to take an hour out for a NJ family photo session, do it. You just might make her day.
xoxoxoxo
"ALWAYS"