Grateful
I am sitting here tonight thinking about the Summer and where it went! Then I started to remember the people I have met along the way.Thank you: To my client's NJ Photographer. I am watching this family grow up on social media. I met them when I was looking to take baby photos of a newborn with Down Syndrome.
Luckily I was introduced to this little baby and instead ended up taking family pictures. Which is always so much fun. But this family is special, to watch the love they have for each other, remind's me of everything that is good in this world.
I have also been lucky enough to be trusted with newborn's. Taking newborn photos of your baby's first few weeks is really important. As parents how much can you possibly remember about those weeks? You are sleep deprived, surviving on adrenalin and are overjoyed.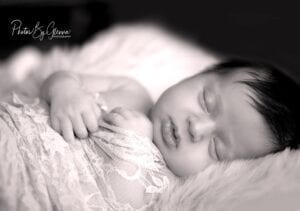 Thank you: To my client's
I have been lucky enough to be taking kids outdoor photoshoot for ten years. This little one is kind of special to me. He is a return client. I feel as if I am watching him grow up as well as watching his family grow, after all I did watch his Mom grow up !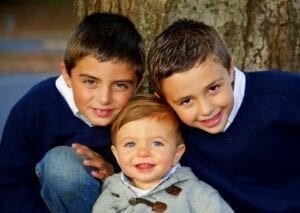 The Surprise proposal's that really make me cry, . Being a proposal photographer in NJ as well as an engagement photographer has really made me smile. And given me great joy.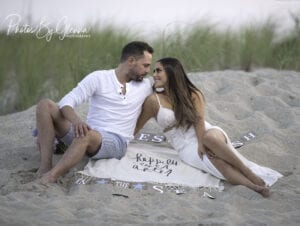 One of the highlight's of being a NJ family photographer in NJ is to travel outside of NJ for some photography. Here are some photo's from my time spent learning from Noelle Mirabella Photography
I believe that no matter what field you are in it's always important to learn more and grow. A very special thank you for the Red head who let me kind of stalk her into a session. ( no worries references provided and her mom approved) and she's an adult :) Also, I did a few photos for SACK who's vision is to inspire groups of volunteers around the country to crochet/knit, collect and donate bar soap to their local food pantries, homeless centers and transitional housing centers. The soap sacks are made with cotton yarn, which allow them to be used as wash cloths as well.
Last but not least. Fall Session's will book up so Click HERE to BOOK NOW.
So Thank you: To my client's for allowing me to share intimate moment's in your families lives. It mean's the world to me!