Events This Weekend
Monmouth County provides tons of fun events every single weekend. And after a long work week there is nothing like going out with your friends and family. Our county has plenty of venues, parks, and theaters that will keep you entertained. So get ready to mark up your calendars, because you'll definitely want to go to some of these events. I know I do!
Wine and Chocolate Festival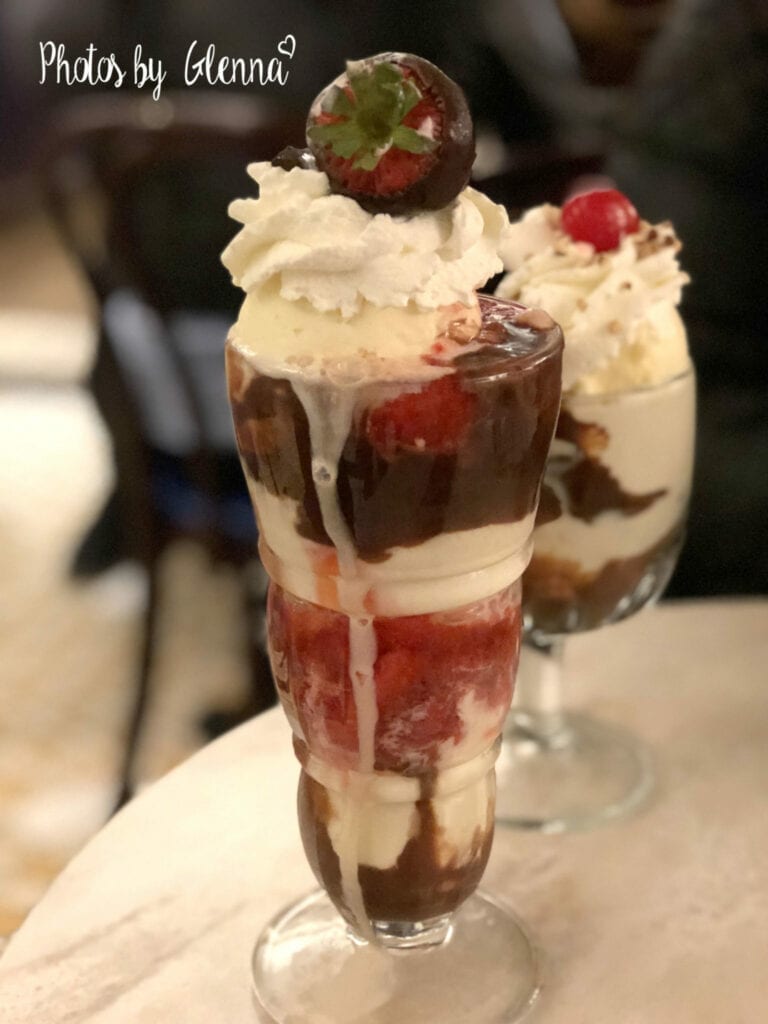 First of all, Monmouth Park is hosting a Wine and Chocolate Festival on Saturday June 23 and Sunday June 24. It's definitely going to be one of the sweetest highlights of the summer. Food festivals are always a ball, but a WINE AND CHOCOLATE FESTIVAL…I mean, come on! It's one of the best culinary combinations! You can walk around sampling different kinds of wines and chocolates from all over New Jersey. You can purchase wristbands online to enjoy the festival. Also, you can bring your own wine and have a picnic in the park!
Cirque Italia
Starting this weekend, in the Freehold Mall Parking lot, Cirque Italia will be putting up its tent. However, this is no ordinary circus show, Cirque Italia is the world's first traveling water circus. The group uses water fountains, rain, and other water effects to create a mesmerizing show. This show will keep both the kids and the adults in the family entertained.
Festival of Life
Also starting this weekend is the Festival of Life. If you're looking for something free but nothing short of fun, head down to Asbury Park this weekend. The Festival of Life has music, games. activities, and prizes to offer. Another cool thing about this festival, they are even giving away a car! Check out their website to register online. Celebrate life this weekend at this festival and make tons of memories with your loved ones.
It's only the first weekend of the summer and there are so many amazing events to kick off the season with! Add a Photo Session with Us and keep the memories forever just click here. Or Fill out the form below.