Pursuing The Arts and Humanities
Pursuing the arts or humanities as a career has a bad reputation. A lot of people think you will not find a job or make enough money to survive. This stigma prevents thousands of people from chasing their dreams. Our society twists the arts and humanities into an outrageous career path. Even more shocking, many people find the arts and humanities a waste or a disappointment. Instead of embracing these dreams as the beauty they are, we shy away from these misleading stigmas. When did we start putting the hopes and dreams of others down?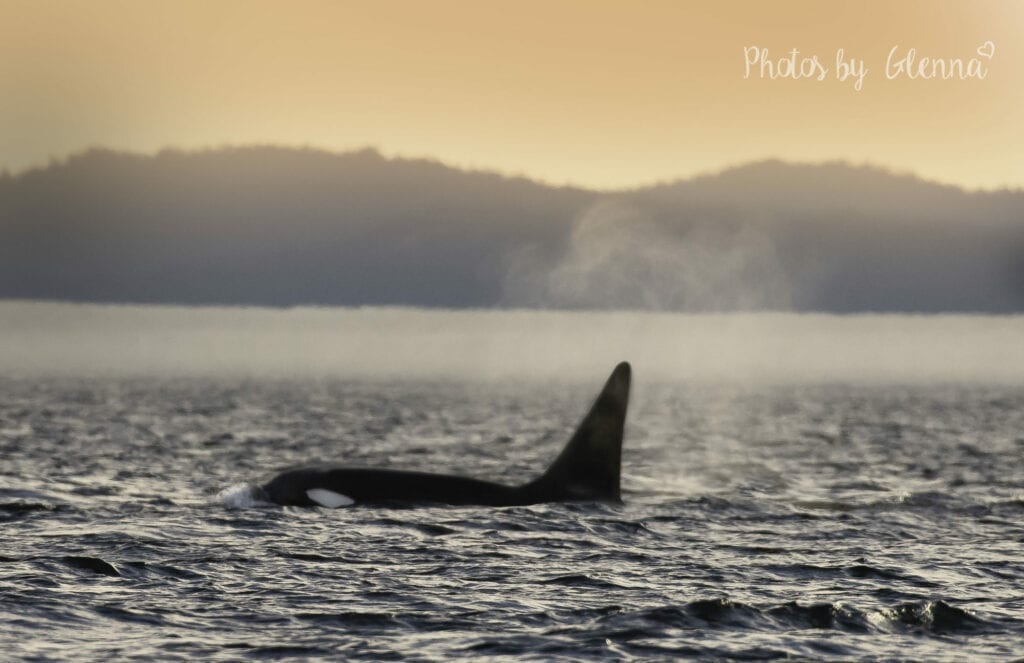 New Jersey is Lucky
Living in Central New Jersey, I am close to one of the biggest art hubs of the world- New York City. I am lucky enough to hop on a train and be in a place where the arts and humanities shine. And some of that courage to pursue the arts bleeds through the state border and into Jersey. There are some great art museums in Jersey. And there are definitely a lot of places where you can go to get inspired.
But Sometimes That is Not Enough
You still read news articles of schools dying art programs and clubs. The academic system, even from elementary school, is finding it hard to place the arts in its budget. We need the ability to explore music and painting. And with all the stress from school, art can be a therapeutic release. I actually know someone who did just this. But kids aren't getting that option anymore. Due to this, the arts and humanities seem unimportant. It's almost like schools aren't even allowing children to explore art classes to see if that's what they want to do in life. Simply because the education system doesn't consider it to be "realistic."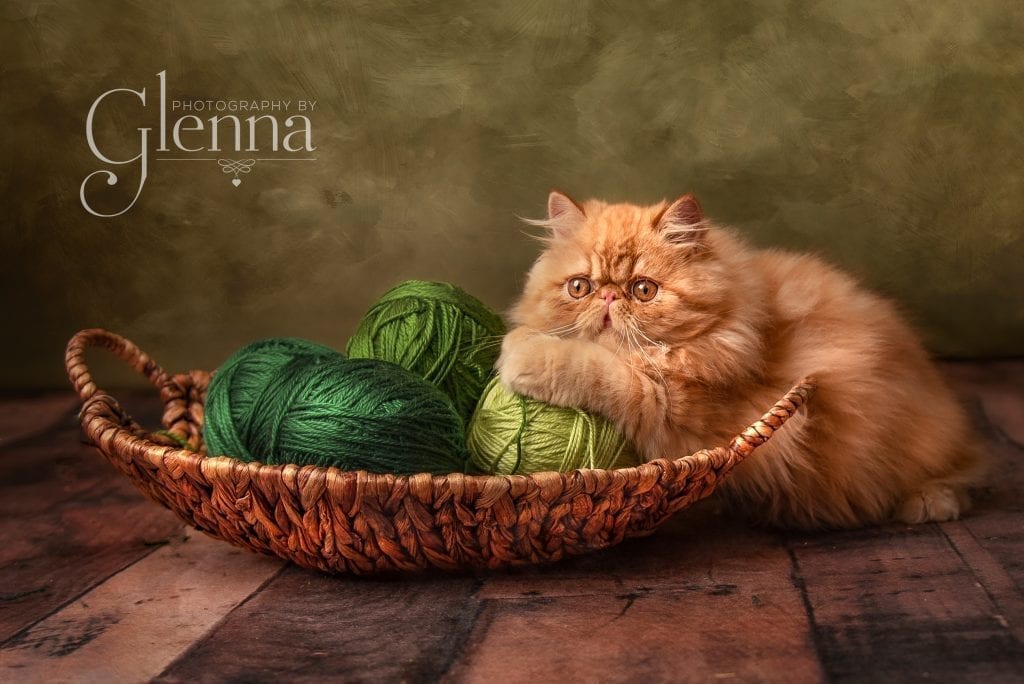 Life in The Arts
As a photographer, I am so happy with my decision to pursue the arts as my career. I chose to do what I love. I get to meet new people sometimes from all over the world. More importantly, I get to see the happiness that my service brings to my customers. It's an indescribable feeling to have my photos bring joy to others. Also, I don't even consider it "work" because I love doing it so much!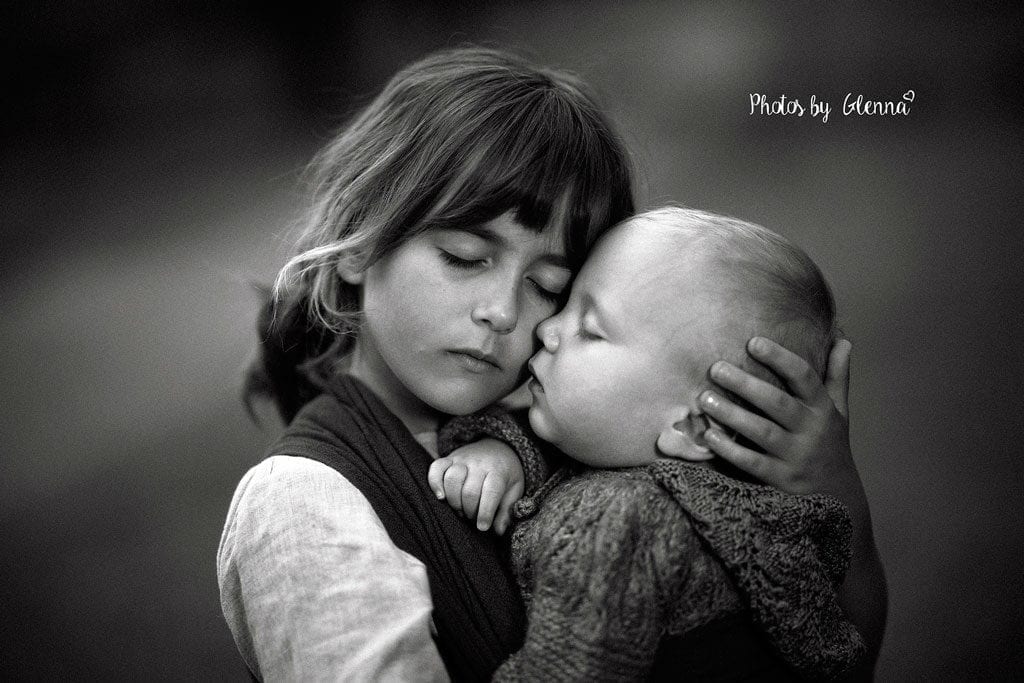 It's time others should experience the same happiness I do! Let's stop invalidating the arts as a career.
To see the art I make, visit the portfolio section of my website!
To book a session, click here.