Continuing an Education
An active and educated mind is so important in life. A strong education can set you apart from a competitor. Also it can prepare you for a career, and more. Sometimes we don't appreciate how lucky we are to have great education systems. With the amazing school system in Monmouth County, our children are given great schools from childhood to adulthood.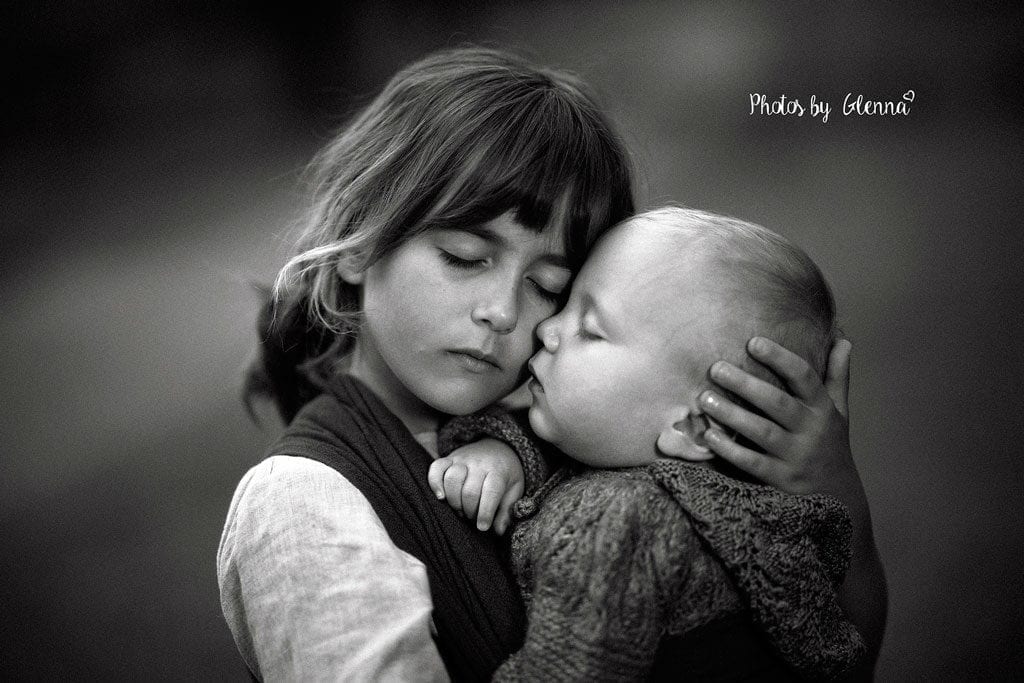 After We Graduate, Should We Continue Learning?
I wholeheartedly believe that we should never stop learning. Students always say that it is hard to take classes they enjoy. Especially while they are working towards a degree. But if you are not following a curriculum, you can find classes for absolutely anything. From classes about Lady Gaga to zombies and unpopular movies, you can find just about any class that will peak your interest. 
Recently, I took Noelle Mirabella's photography workshop. And, trust me, it Blew my mind. First of all, this workshop teaches you to see things differently when you are working behind the lens. From taking photos to editing them, her workshop discusses absolutely everything. And most importantly, she teaches everything in a new and interesting way. Her heart is so pure that it show's in her photograph's. For someone who works with photography constantly, It is so amazing to be able to gain more knowledge. Because of this workshop, I realized you can always learn something new. To further my education with photography, I will consistently be looking to learn more.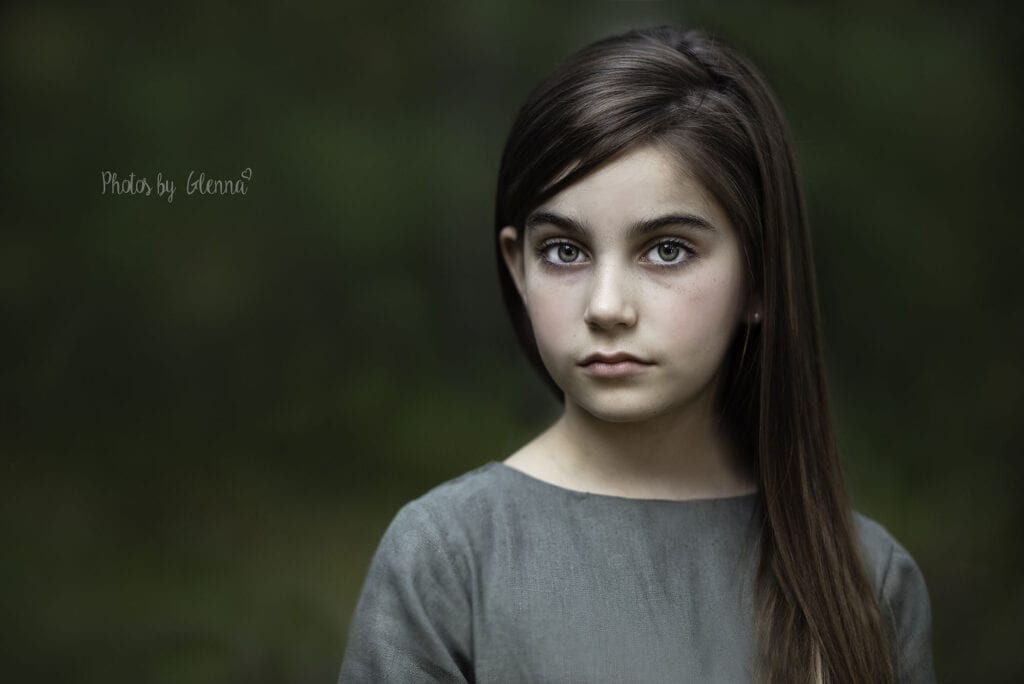 Never Stop Learning
In addition, in New Jersey, there are hundreds classes you can take to further your education. Most noteworthy, you don't have to be behind a desk to learn something. There are different ways in which people learn. For example, if you're a hands-on learner, you can find immersive classes. These classes allow you to involve yourself in lessons and activities. Maybe you're a visual learner, you can take classes with photos, videos, and charts. And now in the digital age, you can take classes from the comfort of your own home online! In conclusion, you can have fun while learning something new.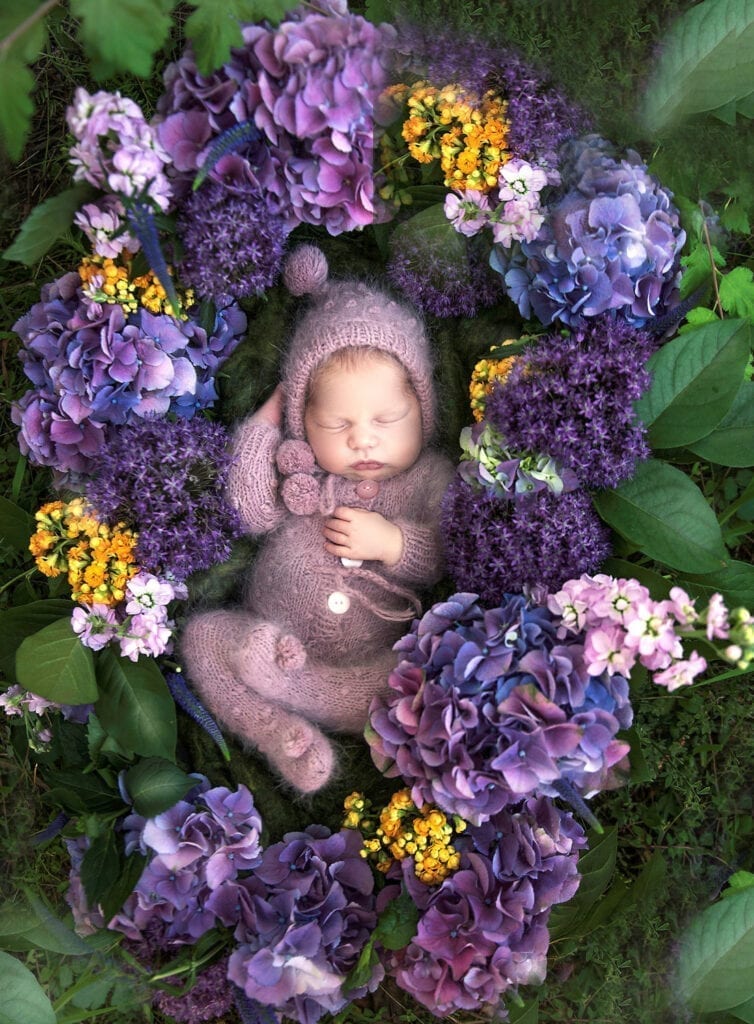 A huge thank you to Cass Vanhorn for teaching me a better way!
To book a Session, click here.