Fast Food
We are constantly on the go. Rushing from work to appointments to running errands, and then we still have to get a meal on the table. Fast food is so appealing to people because of how easy it is. When you have a busy day and you see McDonald's golden arches or Wendy's braided red hair, I know how tempting it is to just pull through the drive-thru. But have we become so concerned with our schedules that we don't really care about what we put in our bodies?
Living in a suburban town, we have a mixture of fast food and small business restaurants at our disposal. You could probably step out of any store, throw a rock, and hit a convenient food or chain restaurant. Right now, the fast food industry is worth 198.9 billion dollars. By 2020 the projection is to exceed 220 billion dollars. With all the health craze going around, fast food will still just keep growing. With our country's obesity rates, the last thing we need is for the fast food industry to get larger.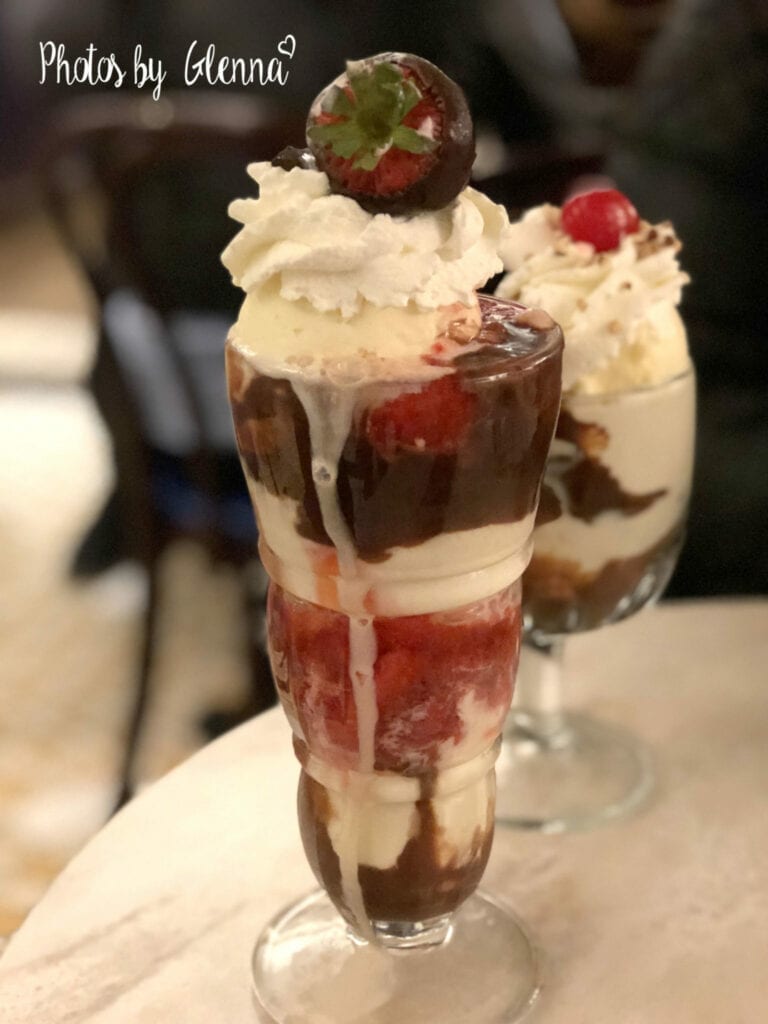 Around Monmouth County NJ
There are plenty of healthy alternatives around town, but people value the convenience and low prices of fast food. Besides cooking your own dinner, Marlboro has tons of healthy alternatives that make great meals. Mixed Greens has two locations and provides delicious freshly chopped salads within minutes. If you want to get a protein filled meal, La Rosa is a local favorite known for its tasty chicken and side dishes. After starting on the beach, Playa Bowls has come to Marlboro. You can get a sweet and fruity acai bowl that it packed with antioxidants and vitamins. 
There's been some rumors around Marlboro of a Shake Shack opening up around the town. The popular burger franchise hopes to open one of its restaurants on Route 9 in Freehold. It would be replacing the old Getty gas station across the street from Panera and Best Buy. The Planning Board still has not decided on whether or not Shake Shack will be coming to Freehold. However, with plenty of fast food restaurants, the land should go to a healthier alternative.
When considering what to have for dinner, do not forget to consider local, healthier restaurants. And there is still always the option of having a nice home cooked meal. Get in the kitchen with your family and have fun cooking together! You have complete control of what is going into your meal. And it is always fun to try new recipes with loved ones.
To book a Photo Session, click here.