Parenting
One of the greatest adventures in life is parenting. Being able to create and bring a living being into this world is such an amazing journey. All the experiences throughout the nine months of pregnancy are so worth it when you see your baby for the first time. There is no other kind of love in this world than a parent has for his or her child. To be able to raise my daughters in Monmouth County has been wonderful.
Parenting Comes With So Many Responsibilities
From what baby food to buy to which diapers are best. And as the kids get older, the list keeps growing. Should I set a curfew? Which camp seems the most safe for the summer? Especially with the advance of technology, the responsibilities of parenting increase as well. Are the kids spending too much time online? More importantly, are the kids being safe online? How can I make sure they are being active enough?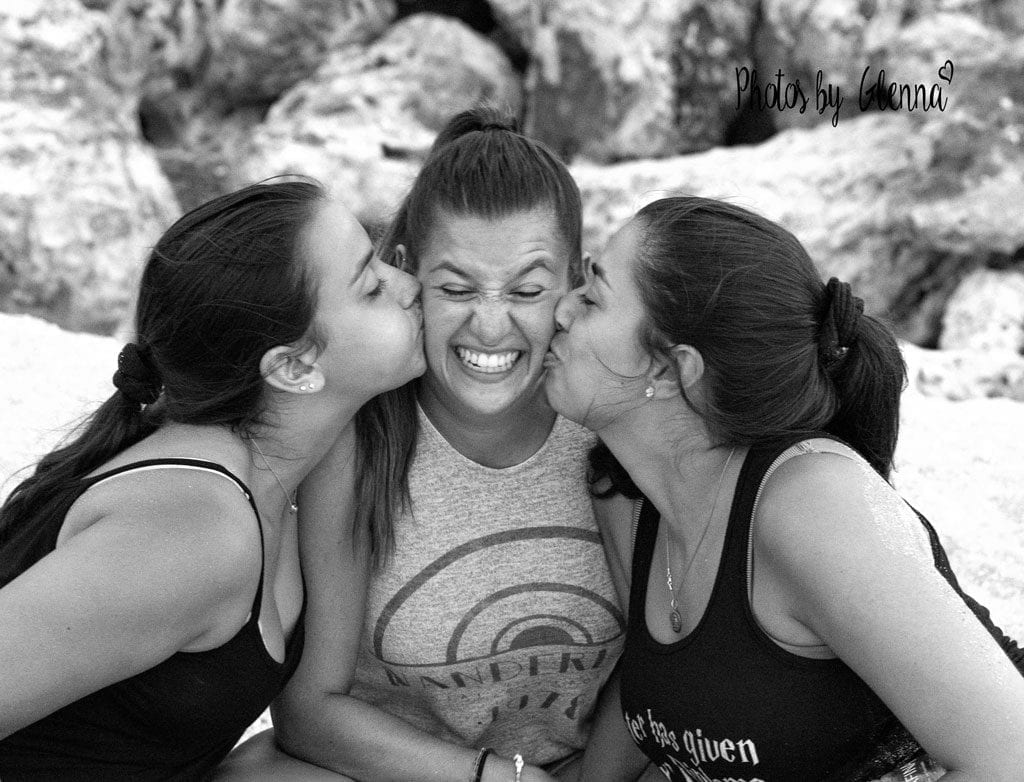 But all the responsibilities are just perks of being a parent. All those responsibilities show your children how much you care (even if they don't realize it at the time). But there always does come that bittersweet moment where every parent realizes their kids aren't so little anymore. Watching your little one grow up is sad yet rewarding at the same time. Their high school graduation, celebrating their first real job, their wedding, and so much more are all huge milestones that you get to experience with pride.And just as importantly is to document these memories through photograph's.
Being a Parent Leads to a Longer Life?
There may even come a day when you become a grandparent! Many think that being a parent takes years off your life. But some studies have shown that just the opposite is true! There is a correlation between being a parent and life expectancy. Having children and grandchildren gives you more social connections. And humans are social creatures by nature, so that is a huge plus. Also, your children and grandchildren can help take care of you as you get older.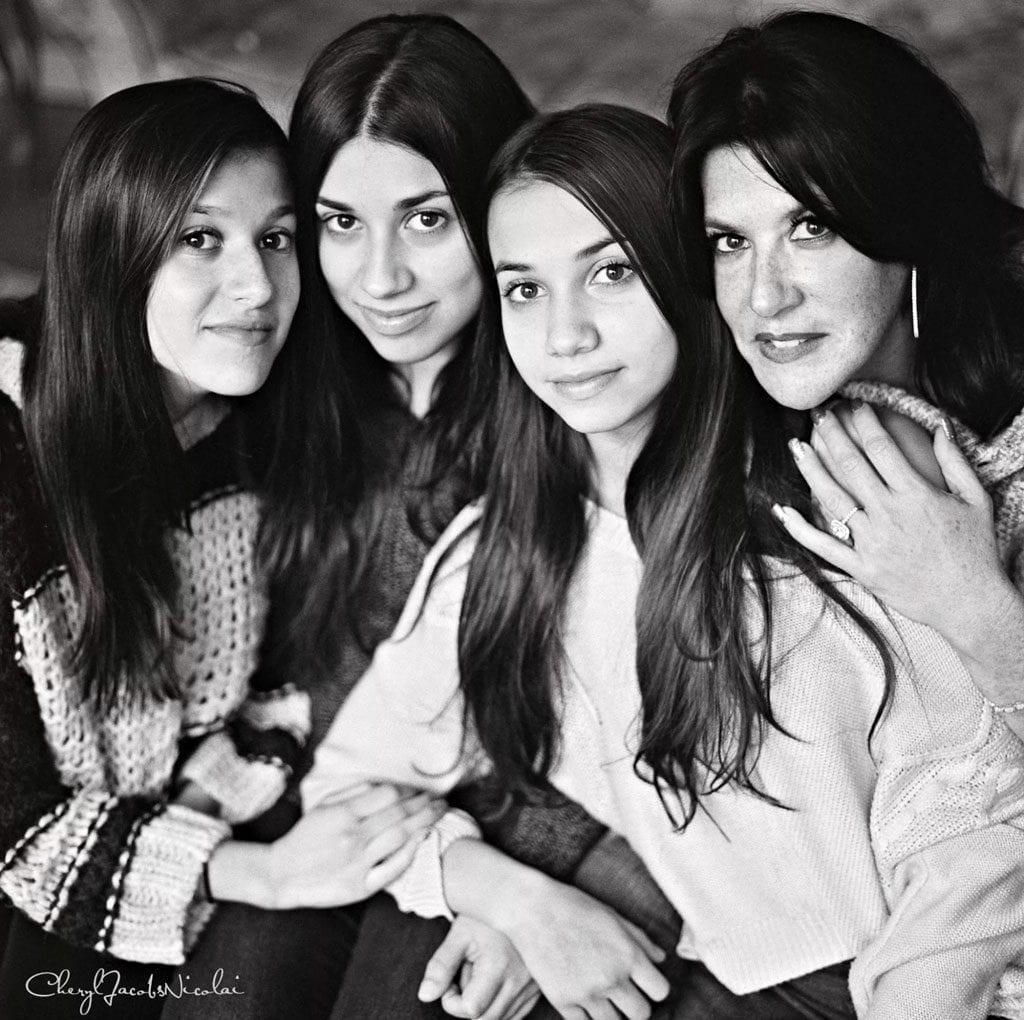 Although being a parent isn't for everybody, it is one heck of a ride. Personally, I have daughter's and they amaze me every day. Passing down traditions, creating memories, and watching them make their own lives are just a few of my favorite things about being a mom. Nothing could have prepared me, but I wouldn't trade it for the world.
To book a photo session for your family ,click here.