Photographing Special Needs Children
There are plenty stigmas around photographing children with special needs. So much so that parents are sometimes hesitant to have their children's photos taken. However, there is no better way to celebrate the ones you love than with a photo shoot. Taking your child's photo shows you truly care about them and want to capture that love you feel. Usually kids absolutely love getting their photos taken. They have such a fun time that it's so easy to naturally capture their personalities! 
Previous Experiences
Recently, I worked with a three-year-old girl with Cerebral Palsy, which affects bodily movements, posture, and muscle tones. Symptoms of Cerebral Palsy result from damage that occurs to a developing brain. This session took a lot of planning and patience to ensure she felt safe and comfortable in front of the camera. Her nurse was present to make sure everything ran smoothly. The shoot ended up being a huge success and the family was so happy to have photos of their precious girl. Over the years I've learned that are so many ways to make sure a child with special needs enjoys a photo shoot, and more importantly feels comfortable. She is also, absolutely stunning.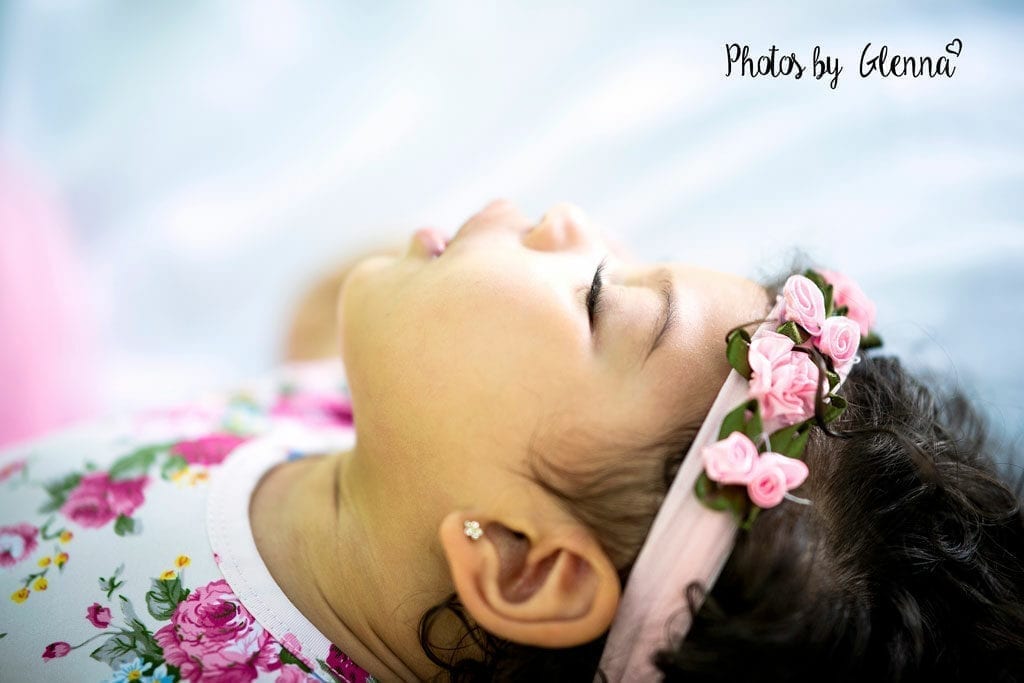 I also know children with Down Syndrome may have a hard time in front of the camera but I have not encountered that as of yet. Down Syndrome results from an extra copy of chromosome 21. It is a chromosomal condition that affects facial appearance, weak muscle tone, and can be related to some intellectual disabilities. Some symptoms of Down Syndrome include short attention span and impulsive behavior, which sometimes leads to the child lose interest. But one of the reasons I love photography so much is the connections I make with the people I am photographing. This connection allows children with Down Syndrome, or any special needs, to have fun at any shoot. And the children always love to see how their photos turned out!
Let's Break Those Stigmas!
I understand why some parents are nervous to have their children with disabilities or special needs photographed. But, I believe everyone should have tons and tons of photos of their family. I am dedicated to working with families, to create comfortable settings for any child who may be nervous to have their photograph taken. Every family deserves to have photos that showcase their love and affection for each other. Let's break those stigmas surrounding photographing children with special needs! Mental and physical. 
To have your beautiful child's photos taken click here.