What it's like to be a Photographers Kid
Hi everyone! I'm Kaylee and my mom wanted me to shed some light on what it's like to be a photographers kid. There's something amazing about being able to say that you have your entire life documented in pictures. Everything from my first bath to my high school graduation is physically documented in pictures around the whole house! And not to mention that I know every possible pose in the book. I absolutely love my moms work and I enjoy it when she takes pictures of me. Not everyone can say that a professional photographer takes their instagram photos.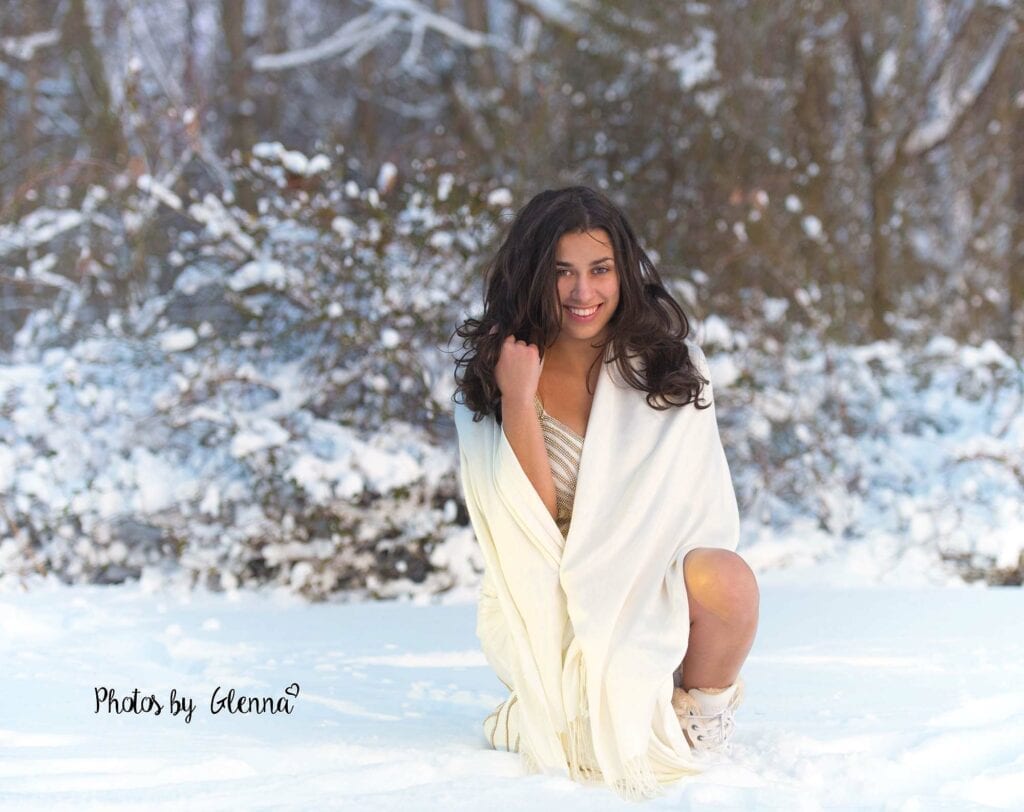 One of my favorite places to take pictures is on Sanibel Island. Beach photo sessions are always so much fun! Take it from me, I practically live there. The Sanibel sunsets cannot be compared to any other place.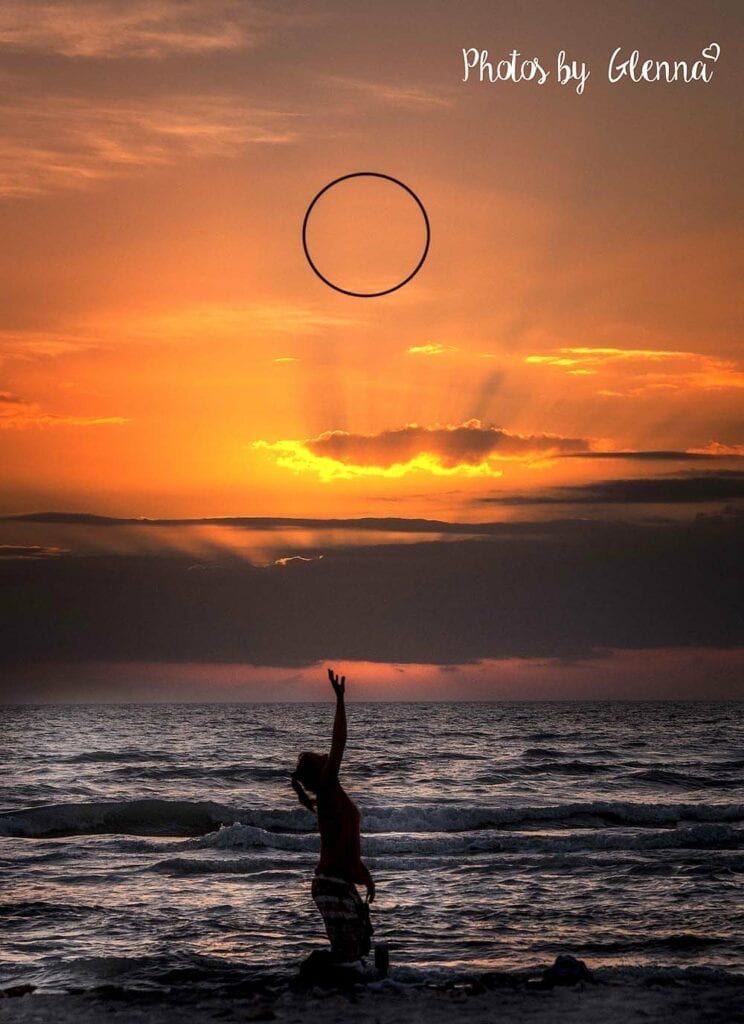 Although I love being a photographers kid, it's not always fun. Sometime's you have to sit/stand in a really uncomfortable places. And smile for what seems like forever so she can get the perfect picture. And the biggest downside is that when any other person takes your picture, it's just not good enough. But in the end, it's all worth it to get that beautiful picture and I wouldn't trade it for the world.
To book a photo session with my mom, click here.