How about some rambling thoughts from a Central NJ family Photographer?
How about some rambling thoughts from a Central NJ family Photographer? Here are some rambling thoughts from a Central NJ family Photographer. Its 815 am and I am trying not to go back to sleep. I know very exciting. I love my job, which is photographing people, but this blogging and marketing just isn't for me. ( Don't judge) I know this may be reaching potential client's. Please know, I will spend extra time with you. You will get extra photo's than promised. You for sure, will have a blast, as will I. But when it comes to blogging, marketing and doing anything other than photographing and editing your families, Im not in it from the heart. Is that terrible to write here? Will people in New Jersey not want me to Photograph their families?
I hope not! That is the part I love the most. I get to meet the most interesting people. Maybe one of them would like to market and blog for me?
Here are some fact's about me that you either know already, or don't care to know. However I have to blog so this is what I am stuck with ! I live in Central New Jerseyy. I grew up on Staten Island. 
The "smell" of the Staten Island dump when passing the mall is still detectable for me even though the smell has been gone for years. Am I imagining it? I regret not photographing my youth more. Meaning my high school year's. I despise mornings unless I am watching a sunrise. Even that is stretching the truth a little. My daughter's are the best part of me.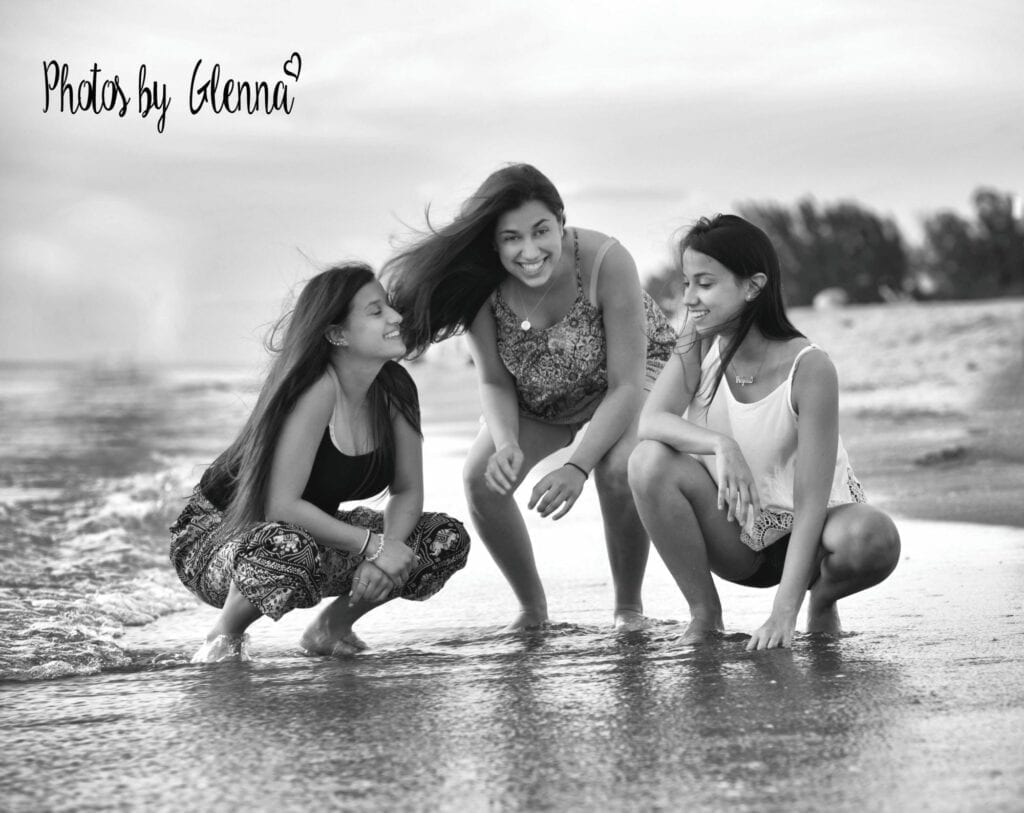 I have met my quota of how many words, photos, and topic's to send this blog off. Going to head for coffee but if it were up to me I'd go back to bed.
With all that being said. If you want someone to photograph your family in Central New Jersey or SWFL Sanib el or Captiva Islands, please don't hesitate to call me. I will hop on a plane without looking back ( at least for a few days). And it's Summer on the Jersey Shore and time for family sessions on the beach, which honestly are my favorite places to be at! So click here to get it touch with me! Or fill out the contact form. I often wonder if anyone read's these? If nobody did I'd put more keywords, SEO, and marketing things in them. Just to please the google gods.