Inches of Hope
When my daughter was looking for community service hours for her school in Freehold New Jersey , I introduced her to my friend Laura . Laura started this amazing foundation called The Inches of Hope Children's Cancer Foundation. The main goal for Inches of Hope is to help make dreams come true for children and their families who have been affected by childhood cancer. One of the ways my daughter contributed to the foundation was making origami paper cranes. Legend has it that anyone who folds a thousand origami cranes will be granted a wish by the gods. Some stories believe you are granted happiness and eternal luck, instead of just one wish, such as long life or recovery from illness or injury. But what the cranes represent for this foundation is literally hope.
If you child need's community hour's please don't hesitate to have them do this. Kaylee, loved doing it and I think it's an amazing cause!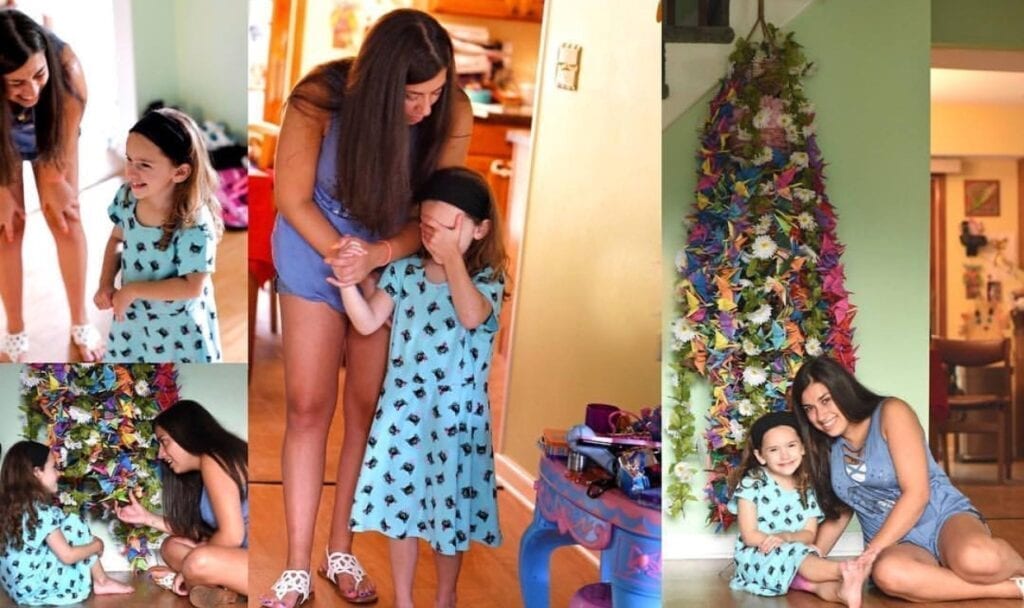 It took my daughter about two years to fold all a thousand cranes. When the time came to show them to her assigned child, she was so excited, as was I. Of course I was there with my camera to capture this special moment in both of their lives. These pictures embody the reason why I am a photographer. I do it to capture life's fondest memories that people will cherish forever. I take photographs so I can look back clearly remember some of the most wonderful times in a person's life. To learn more about how I capture your life's greatest joy's, click here.