Sometime's you need to remember to REST.
Sometime's you need to remember to REST. It is so hard to "turn it off". Did I do what I was suppose to today? Did I make social media posts? Will the people looking for a possible client not see " Central New Jersey family photographer" and see Photos By Glenna? Like, what is going to happen if I don't remember to take time for myself? I realize that I am not the only person to feel this way. How many people just don't stop and smell the roses anymore?
I bet a mostly everyone.
A few day's ago I took the time to rest. No editing, no emails, I just reset my body and my mind. Schedule breaks and time off friends, I promise you it makes all the difference in the world! So while I was on Sanibel Island, "Shelling" which is basically me with my head down looking for beautiful shells. Walking thru the horrible smell of Florida's swampy slimy gook. Looking for Mother Nature's little gift's. Too see more of my photos or Book a Sanibel Island Family Vacation photography session, or a Central New Jersey Session please click here
So I did just that! I bonded with Mother Nature, enjoyed my fiancé had an amazing tour with Reel Kind Adventures
If you are ever in South West Florida and want to do this there are many great shelling cruises these photo's came from Reel Kind. So click here. To check them out.
After having a great meal on Marco Island. I decided to go "shelling" a little bit more. This time I took my camera " just incase" . When I picked my head up from the sand and water this osprey was staring me down.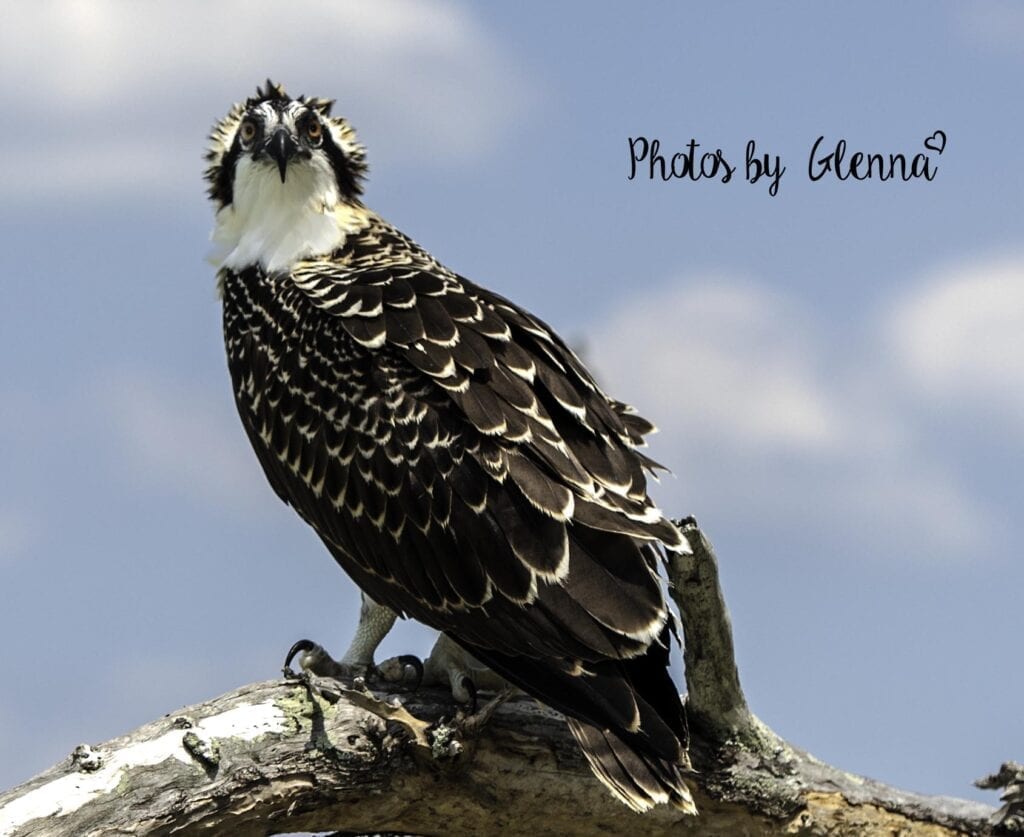 We had a wonderful day of just enjoying Mother Nature and life! I am thankful I took a day to enjoy for myself. As for the Osprey he kinda weirded me out !
xoxoxoxo