Have I mentioned how much I hate cleaning?
Have I mentioned how much I hate cleaning? What a waste of time. Someone has to do it, right? I am thankful for my amazing fiance who is doing his share. But, I really can't stand it. I know, Nobody wants to read a photographers blog on cleaning. Like what could you possibly learn or see from this.
 But as a Central New Jersey family photographer, I have to blog. It makes the SEO better. So here I am blogging. My hand's literally itch from dust. ( Not kidding) I would much rather be talking about the beautiful photo's I could be taking of a family in a gorgeous park somewhere in Central New Jersey.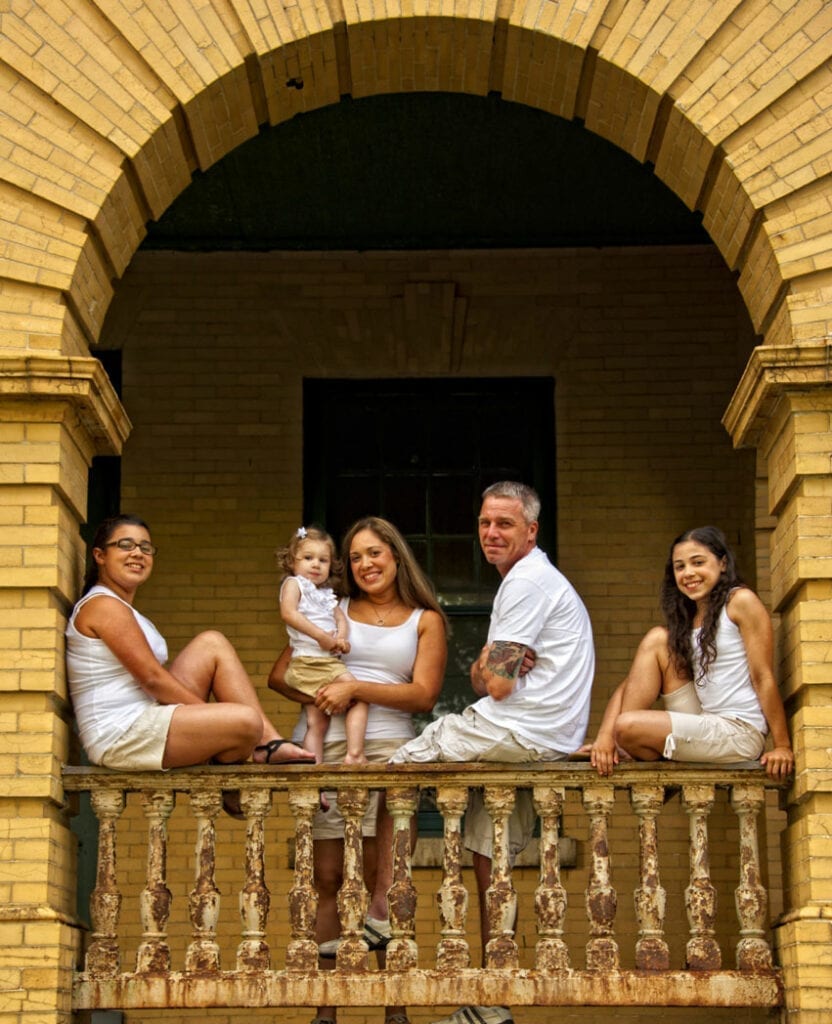 Like the above photo!
If you are interested in a family photo session in the above location click here!
This photo was not taken recently. It is still one of my favorites. The weather that day wasn't so great but the lighting was. As a Central New Jersey Photographer that is a beautiful thing! Back to cleaning. So, my dryer is the size of a 2×4 and I decided to was the blanket instead of bringing it somewhere to have cleaned. Its been in the dryer for hours! I am not in Central Jersey I am on Sanibel Island Lee County Photographer.
Well thank you for listening to this "blog" and also for helping me create your story! THAT I truly love to do :)