Guest Blogger: Being a Central NJ Family Photographers Daughter. This first picture is a prime example of living with a photographer. My mom thought it was a good idea to take pictures of me in the middle of the street, where we were getting honked at and people were literally coming out of there houses to see what was going on. One couple even booked a photo session because they loved the photo's so much. To book a Photo Session with my mom click here.
If you look at the second picture, we were driving down route 9 in Central New Jersey, and my mom saw this "great light" so she literally stopped the car at the side of the road and made me get up on top of the car. But I'll never forget that night. Afterward's we went to Rita's and watched the Meteor Shower in Keyport NJ. .
I was about ten-year's old here.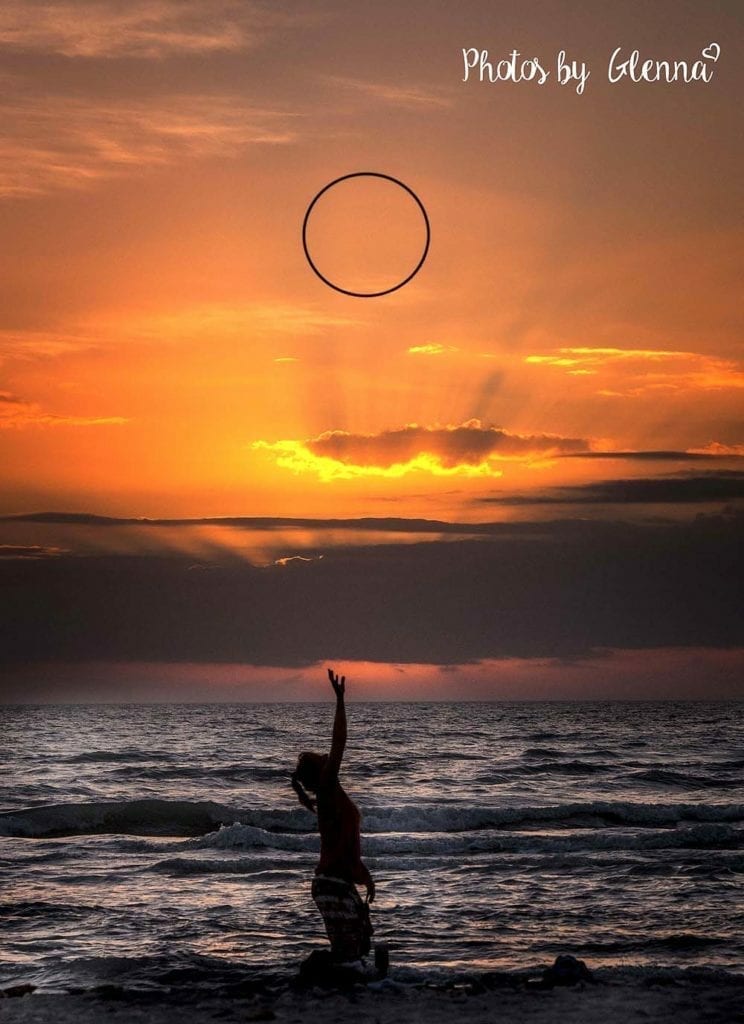 My mom took was so excited because of the ("BOKEH" what the heck is that I still don't know) she took us on a photo shoot. But I was not in the mood to have a camera in my face, but my mother did it anyways and afterward's we changed our clothes and she surprised us and took us to the beach. ( There are photo's of that too)This is another example, of my little sister out in a Corn field in Central New Jersey in the pouring rain. If you know Alyssa, you can tell she is not too happy about this situation here. But she admitted that it was actually fun.
Then we have my other sister Kaylee, half dressed after a blizzard. She made the mistake of telling my mom she was bored. And guess what happened? She decided it was time for a photoshoot! It was below zero degrees outside, but that didn't matter of course she is obsessed with photography. Lastly, you can see all three of us pretending to actually get along for the picture. The whispers were actually about how annoyed we were about having to take pictures at this present moment.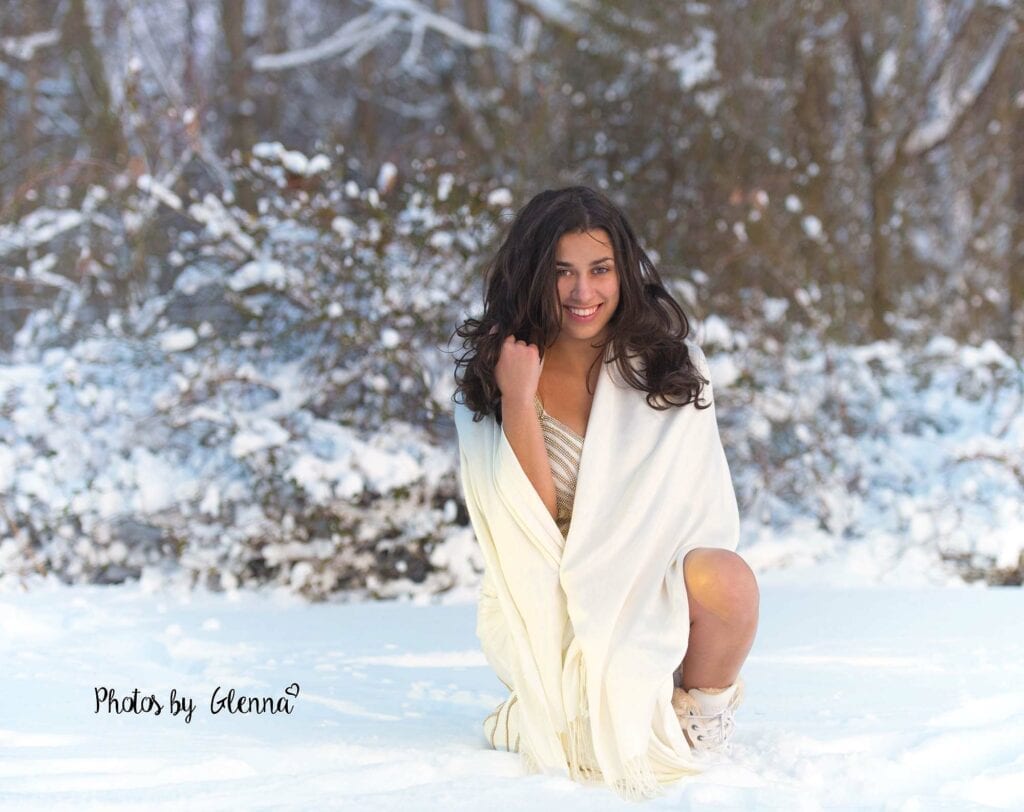 As you can clearly see, being a photographers daughter can be extremely irritating, but I would not want it any other way.